Japanese Grand Prix weather: Another wet race in store at Suzuka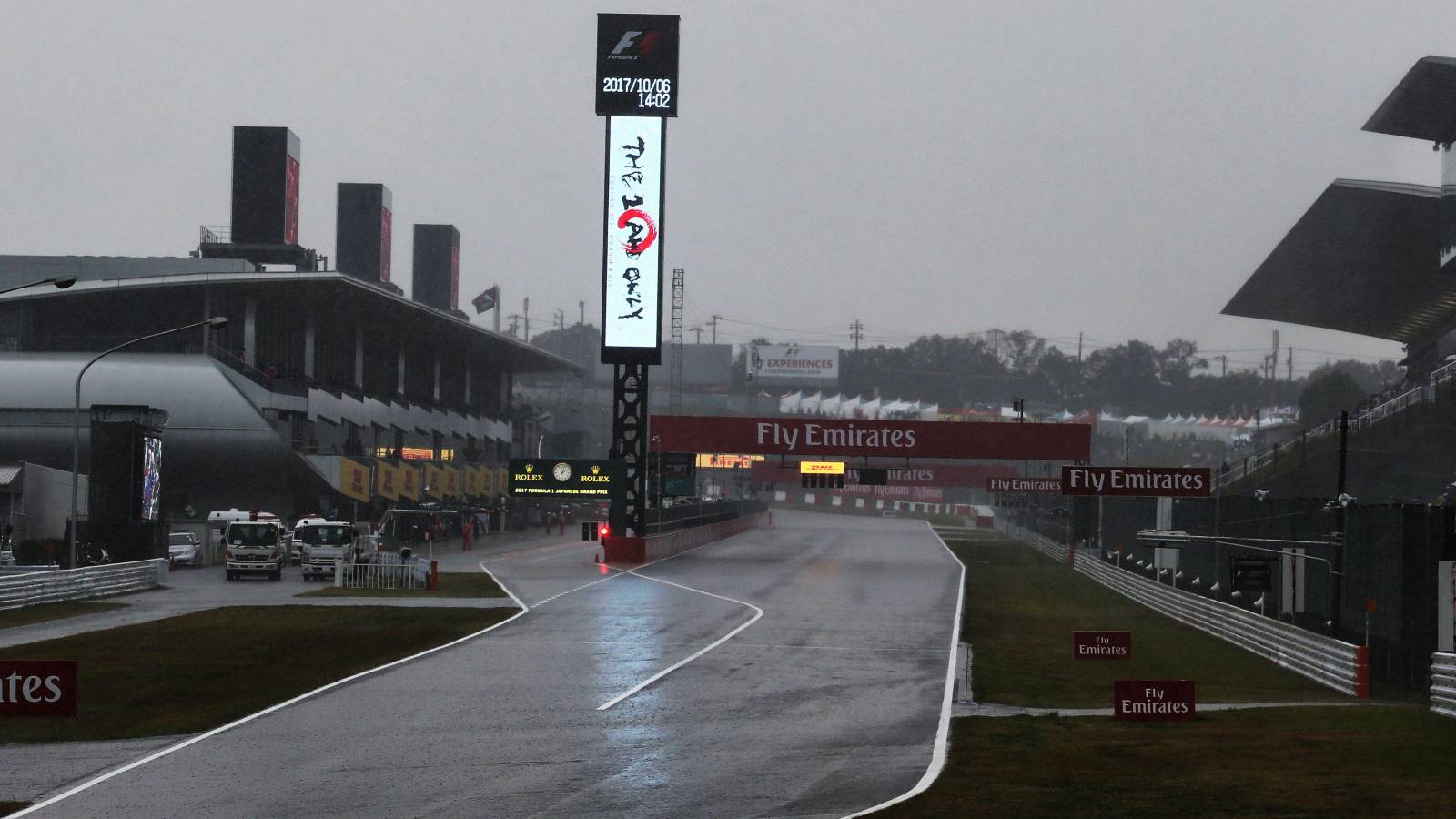 Formula 1 returns to Suzuka for the first time since 2019 to contest the 2022 Japanese Grand Prix, and you probably need an umbrella.
Like Singapore where Formula 1 revisited last weekend, the Japanese Grand Prix also had been absent from Formula 1 for the past couple of years due to the global pandemic, but now makes its much-anticipated return to the schedule.
Formula 1 will come armed with challengers looking far different to their 2019 predecessors, while the 2022 World Champion could well be crowned at Suzuka.
It was a messy weekend for Max Verstappen in Singapore, who had an against-the-odds chance of sealing his second title there and then. Finishing the race P7, it meant moving on to Japan with Charles Leclerc and Singapore victor Sergio Perez just about still in contention.
For the first time though it is all now in Verstappen's hands. If he wins the Japanese Grand Prix, which he is yet to do in his career, and takes the bonus point for fastest lap, then there is nothing Leclerc nor Perez can do, Verstappen will be a two-time World Champion.
Japan is of course the preferred destination for Red Bull to see Verstappen crowned champion, as it is the home race for their power unit supporter Honda, who it was announced ahead of the race weekend have ramped up their partnership with the Red Bull teams with the return of their logos, plus some further initiatives.
Any celebrations though may be rather damp looking at the current forecast.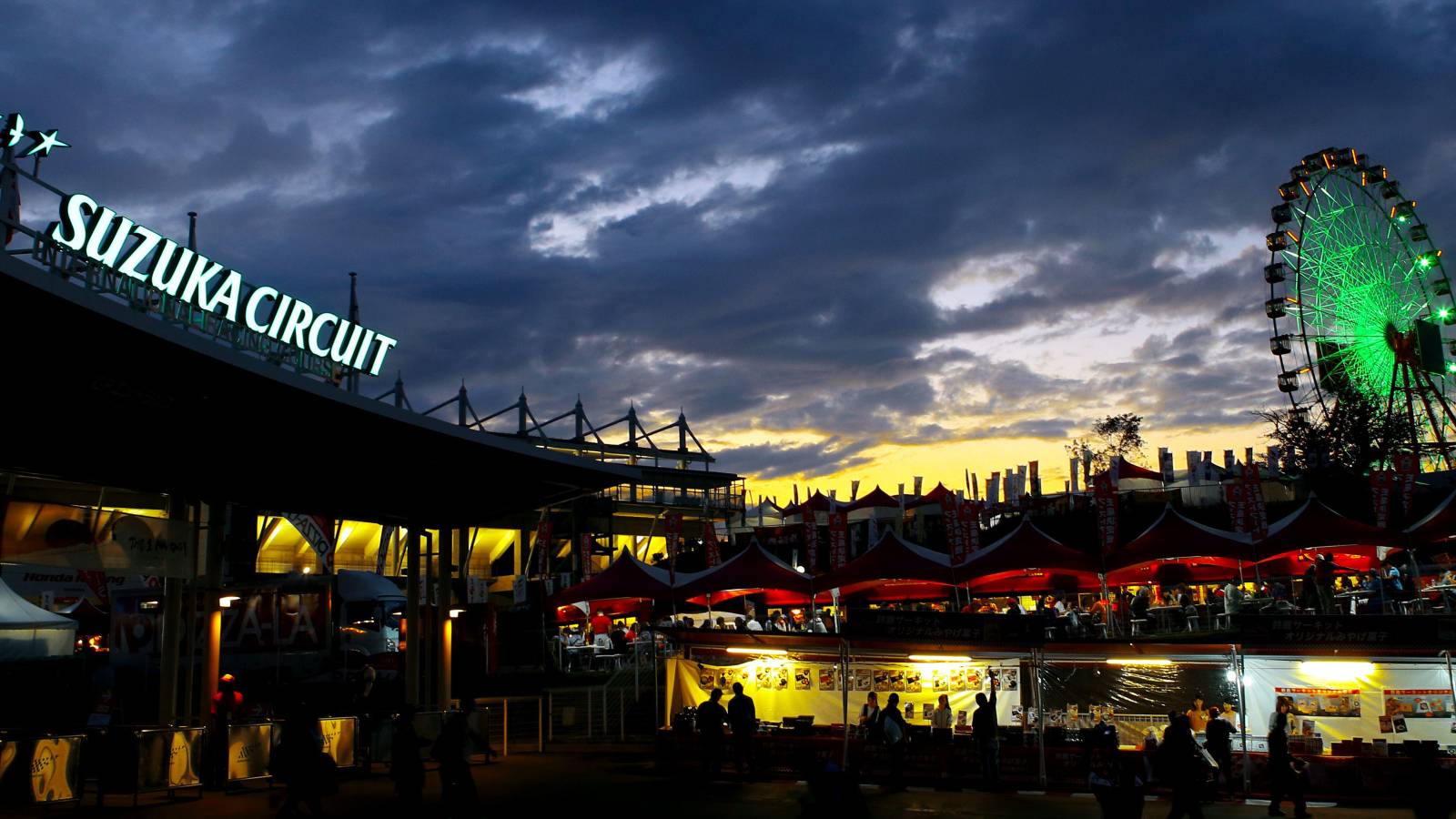 2022 Japanese Grand Prix weather forecast
Friday, October 7 – FP1 and FP2
The current forecast is for heavy rain and light winds to be set in for much of the day on Friday.
FP1 is due to begin at 1200 local time, when there is reportedly  a 100% chance of heavy rain with a temperature of 17 degrees Celsius and humidity in the low 90% range.
By the time of FP2, which is set to get underway at 1500, the chance of rain drops slightly below 100%, while the intensity could let-up in the latter stages. The temperature remains at 17c.
FP2 will run for 90 minutes, with the final 30 reserved for testing of Pirelli prototype tyres with a view to 2023, so it does not look like any slick tyres will be getting a run-out under the current plans.
Saturday, October 8 – FP3 and qualifying
Conditions are set to improve dramatically for Saturday, with a temperature of 24c and sunny spells for FP3 which begins at 1200 local time. Humidity is due to drop below 60%.
For qualifying, the temperature may drop by a degree, but still with some sunshine around and a gentle breeze.
Sunday, October 9 – race
The day got off to a dry start at the Suzuka circuit, but the closer we got to lights out, the more it began to rain. Two cells of lighter rain showers are due to come together during the race, leading to a heavier downpour but, even before that potentially happens, the track is still wet enough for the intermediate tyres to make another appearance.
The wind is also set to intensify throughout the afternoon in Japan, with even a risk of thunderstorms.
This could make for an interesting conclusion to the race and even a plot twist in Verstappen's title pursuit.
Read more: How Max Verstappen can win the title in Japan