2022 Mercedes not a surefire winner for Russell
George Russell says he has "no idea" whether or not a move to Mercedes would guarantee him the chance to compete at the front in 2022.
The Williams driver is widely known to be the main candidate to take a seat with the Silver Arrows next season, should the team decide to drop Valtteri Bottas.
But with sweeping regulation changes taking place next year, Russell pointed to previous big adjustments in the rules as when the order had been shaken up significantly.
With that in mind, Russell said his job as a driver will remain the same regardless of pace, but there is no way of being 100% sure a Mercedes seat would put him in prime position to take race victories.
"We are obviously going into a season with massive regulation changes and we have no idea what the future holds for every team," Russell said, quoted by GPFans.
"As we've seen in 2014 and 2009, nobody would have predicted the outcome of those results and obviously it's a bigger change now. So I'd say wherever I end up next year, what is required from me as a driver doesn't change."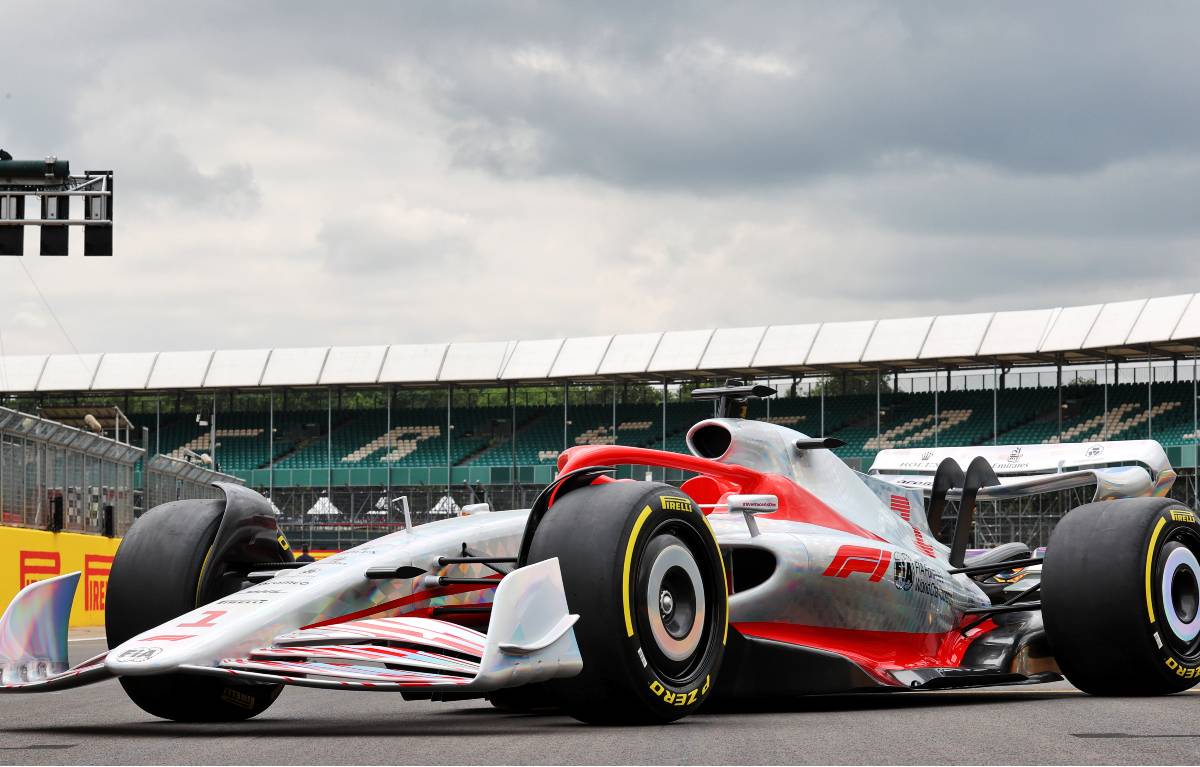 Show your support for Williams with their latest official merchandise collection
F1's managing director of motorsports, Ross Brawn, has said an enormous amount of involvement from F1 and the FIA has gone into the specification of the new cars, which have been designed with the aim of producing closer racing.
Should that be the case next season, the Williams driver said that can only be a good thing for the sport and those behind the wheel.
"If they manage to accomplish what they set out to do it will be great for the drivers," said Russell. "They will be less sensitive cars that will allow us to race closer, harder, and you want hard, fair racing.
"That's been a little bit tricky with the current cars and regulations but the direction we are going in is great. As long as we have a fast car it's what we care about.
"The goal is to develop the car and the team to one that will give you the best possible results and as a driver, deliver the maximum and try to win races.
"From a Williams perspective, that may sound a bit silly from where we are sat right here at the moment, but they have a clear mid-to-long term plan at Williams that they want to get the team back to the front.
"So wherever I find myself next year I will be giving 110%. I will be fully dedicated, fully motivated because I just want to win."