Q2 tyre rule to go, free choice at 2022 race starts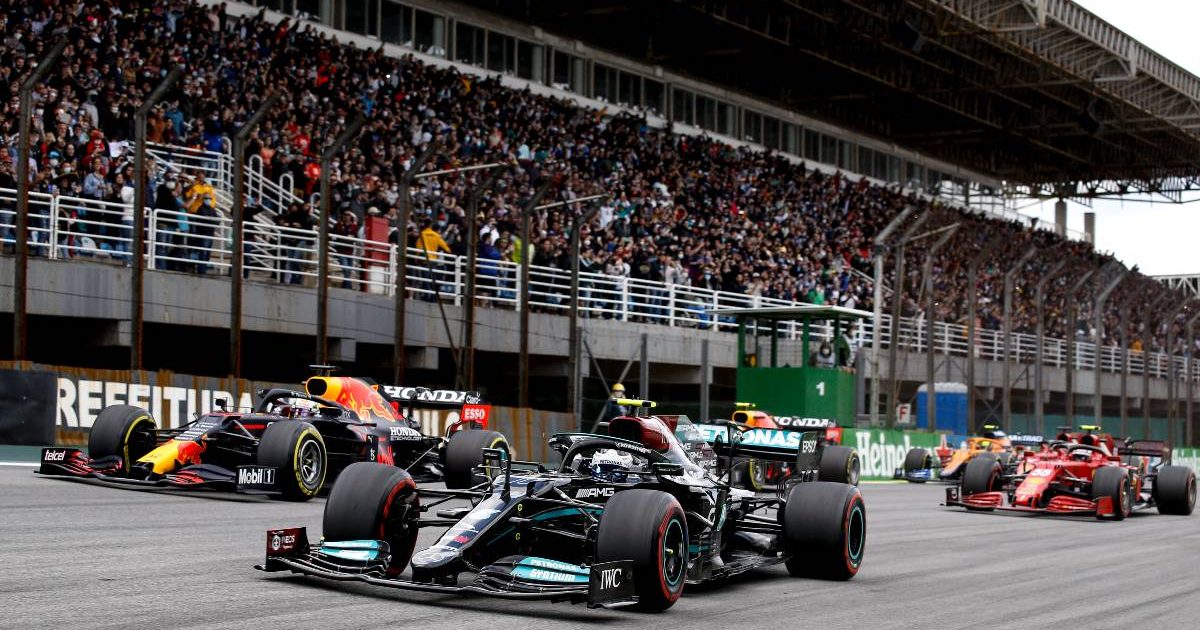 Formula 1's Q2 tyre rule is likely to be dropped for the 2022 season – which would be a popular move with a selection of teams.
Since 2014, the regulation has been that drivers who reach the top-10 shootout in qualifying must start the race on the exact set of tyres on which they set their fastest lap time in Q2.
The rationale was that those outside the top 10 might be able to gain a strategy advantage on those starting ahead of them by choosing a more durable tyre compound for the race start.
But such has been the pace advantage enjoyed by certain teams that they mostly do not need the grip offered by the softest rubber to make it through to Q3, thus enabling them to line up on the grid with the medium tyres.
Although the Q2 tyre rule does not appear in the current 2022 sporting regulations, race director Michael Masi recently said he believed it was "currently unchanged" for next season.
However, The Race are reporting that due to the relative unpopularity of the rule among the teams – and Fernando Alonso – it is unlikely to find its way back into the sporting regulations when 28 votes out of 30 among the various stakeholders would be required for that to happen.
McLaren are one team particularly keen to see the back of the rule.
"From our point of view, we were always pushing to get rid of this rule," McLaren team principal Andreas Seidl told The Race. "It's the right thing from a sporting perspective.
"I don't know about the latest discussions. There was another Sporting Advisory Committee last week. I need to check."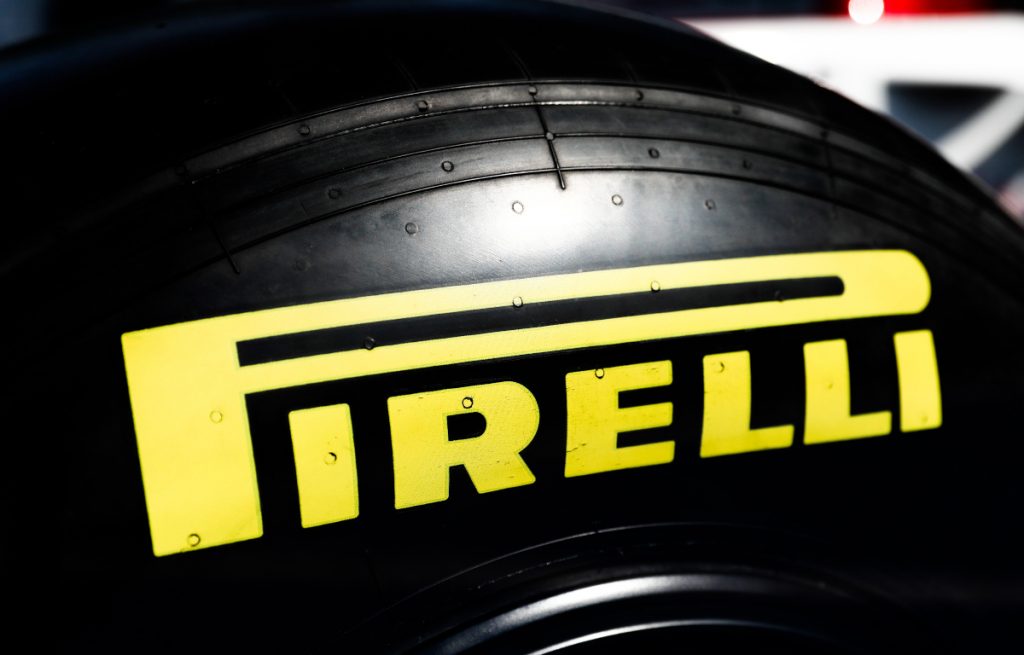 Ross Brawn, Formula 1's motorsports managing director, suggested he would not be averse to dropping the Q2 tyre rule either.
"One of the unfortunate things about the Q2 race tyre is it gives those who are really quick even more of an advantage because they can easily choose whichever tyre they want for Q2," said Brawn.
"It's had a slightly contrary effect, I would argue. I don't think removing it is a big issue.
"It's certainly something we are looking at for the future, whether that Q2 race tyre is still something that overall is better or worse for the race."
The current exception to the rule being applied is for sprint qualifying weekends.
Then, such as in Sao Paulo, all drivers must use soft tyres only throughout the traditional one-hour qualifying session, before having a free choice on which to start the sprint and then likewise for the grand prix.