Report names 2022's six sprint qualifying venues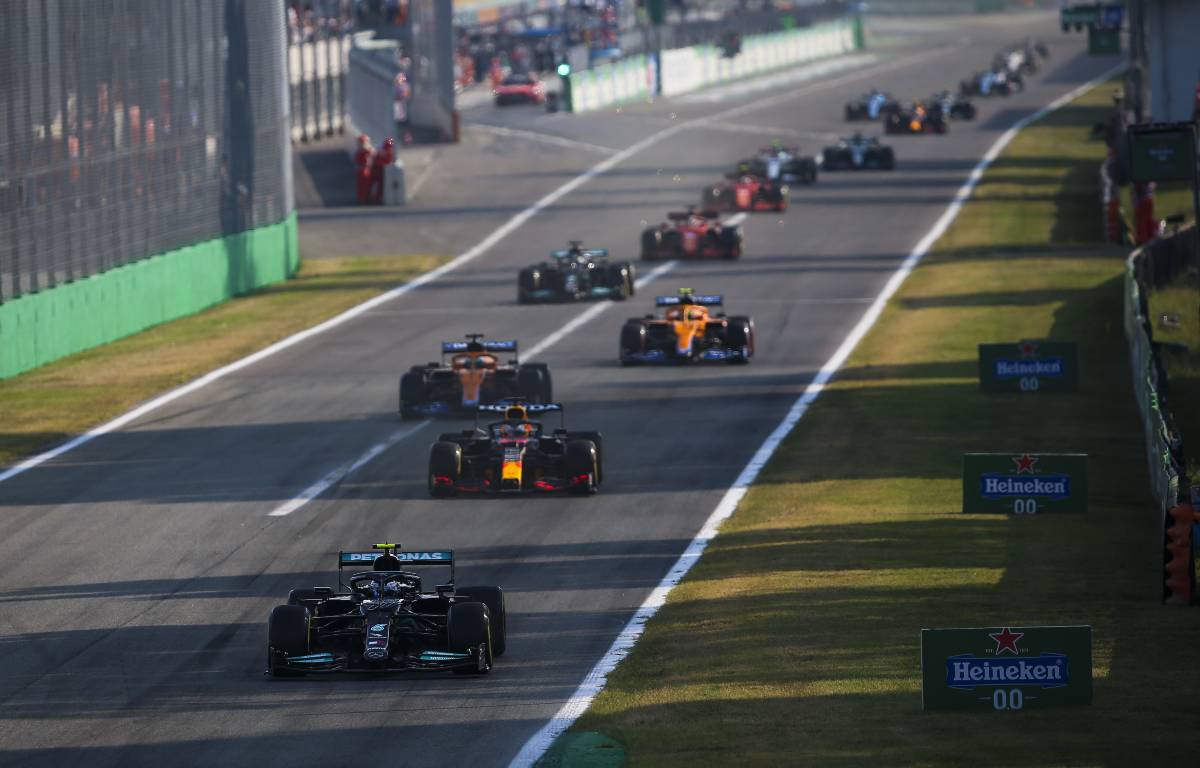 A report has revealed which six circuits Formula 1 would like sprint qualifying sessions to take place at next season.
The new format, consisting of a traditional qualifying session on a Friday that determines the grid for a Saturday sprint 'race' which then sets the starting order for the main event on the Sunday, was introduced this season.
It was used on three occasions, at Silverstone, Monza and Sao Paulo, and while it was not universally popular among the drivers and fans, the sport was generally happy with how things went.
So much so that, long before the end of the current campaign, they began to state their intentions to double the number of sprints for 2022.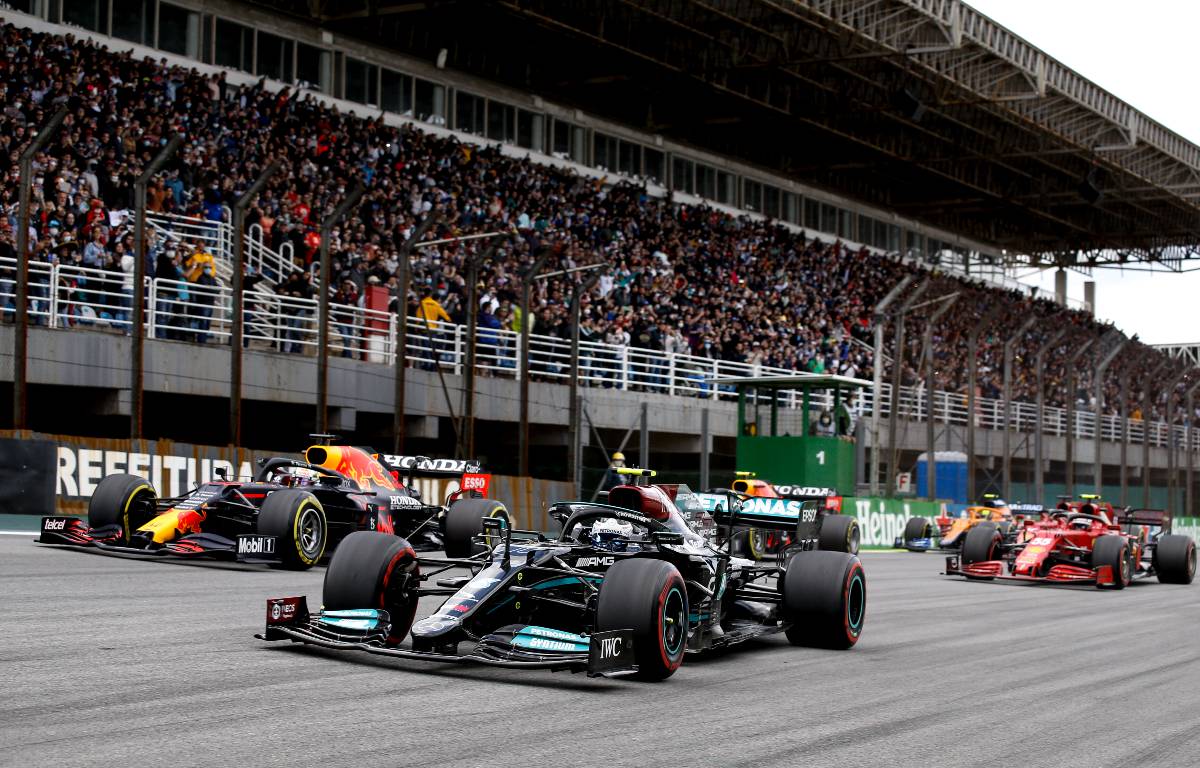 "Many circuit promoters have told us they would like to see sprint qualifying as part of their offering in the future," said Ross Brawn, F1's motorsports managing director, in June, quoted by Corriere dello Sport.
"We have an internal group that measures all the different ratings and polls the fans, dividing them by categories.
"We can imagine a scenario in which perhaps there are six events in 2022 in which to try this format again, and from there it could expand further.
"Who knows what the ideal number would be? I think it's something we will have to discuss once we have a clear idea of how it works and how successful it is."
Exactly where they will take place has remained unclear, even with the confirmation of the 2022 calendar, but a report from Autosport has now revealed which venues F1 wants to play host to them.
If they get their way, the race weekends in Bahrain, Imola, Canada, Austria, the Netherlands and Brazil will all feature sprint qualifying sessions.
Should the Bahrain Grand Prix be used as a sprint qualifying weekend, it means the format will be used to open the 2022 campaign.
Brazil is the only venue on F1's wish list that hosted a sprint in 2021, which would mean Bahrain, Imola, Canada, Austria and the Netherlands all staging sprint qualifying for the first time.