After being allowed only three days for pre-season testing in 2021, teams want the schedule beefed up again ahead of next season.
As a method of cost-cutting following the COVID-19 outbreak, the new generation of Formula 1 cars, planned for 2021, was pushed back a year, while large parts of the 2020 chassis were then carried over to the current season.
Pre-season testing was therefore slashed to only three days and moved to the Bahrain International Circuit following the delaying of the Australian Grand Prix, which means the Bahrain Grand Prix becomes the season-opener.
But while the 2021 chassis are an evolution of their predecessors, the 2022 cars will be designed completely from scratch to conform to the new regulations – a major shake-up for Formula 1.
And so teams are demanding more than just three days of testing ahead of the 2022 campaign.
That said, an extended testing schedule should also consider the costs, since for 2022 there will be not only the building of the new cars to consider but also the budget cap will reduce to $140million for the season.
"Next year we'll have a whole new car. I don't think three days is enough," said AlphaTauri team principal Franz Tost, quoted by Motorsport.com.
"But we have to find a good balance between the number of days and the costs because 2022 will not be a very cheap year. Therefore, we have to take into account all the factors."
Aston Martin team boss Otmar Szafnauer added: "As Franz said, we will have a new car next year and that should affect where and how much we test next year.
"I think three days was appropriate for this year with what happened in 2020 regarding the pandemic and the reduction in car development for this season."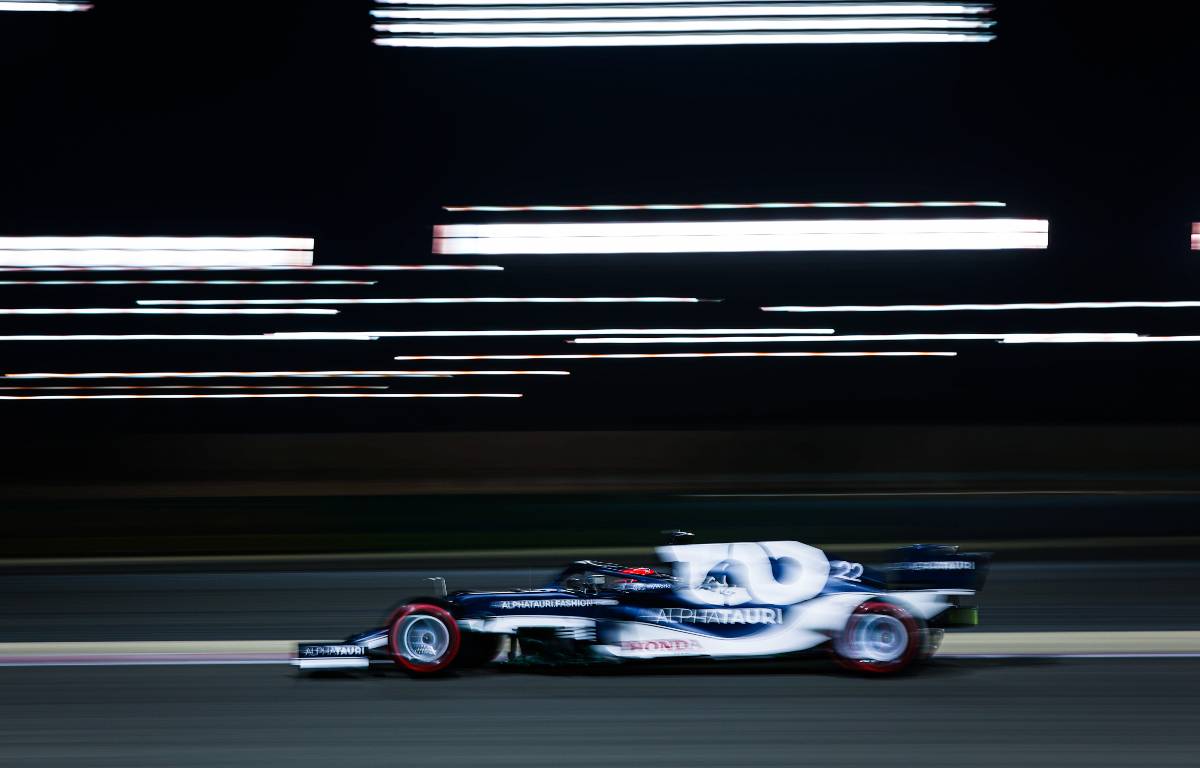 Check all the latest 2021 teamwear via the official Formula 1 store
Williams' George Russell said there should be at least six days of testing ahead of the 2022 campaign. But once the regulations are stable, he is a fan of keeping the reduced schedule.
"I think we all feel like we've regained speed after five or 10 laps or so, but when you talk about a tenth of a second you're trying to find those very small margins," he explained.
"The more you do, the better. So it's hard, but it's a new challenge.
"In the case of next year we will have such an extreme change in the rules that I think it will be important to have at least six days for the teams.
"But then, in the coming years, if the regulations are stable as they have been for the last three or four years, I think three or four days would be a good number."
Follow us on Twitter @Planet_F1, like our Facebook page and join us on Instagram!