F1 denies Chinese GP has been cancelled, 'on the calendar until we say otherwise'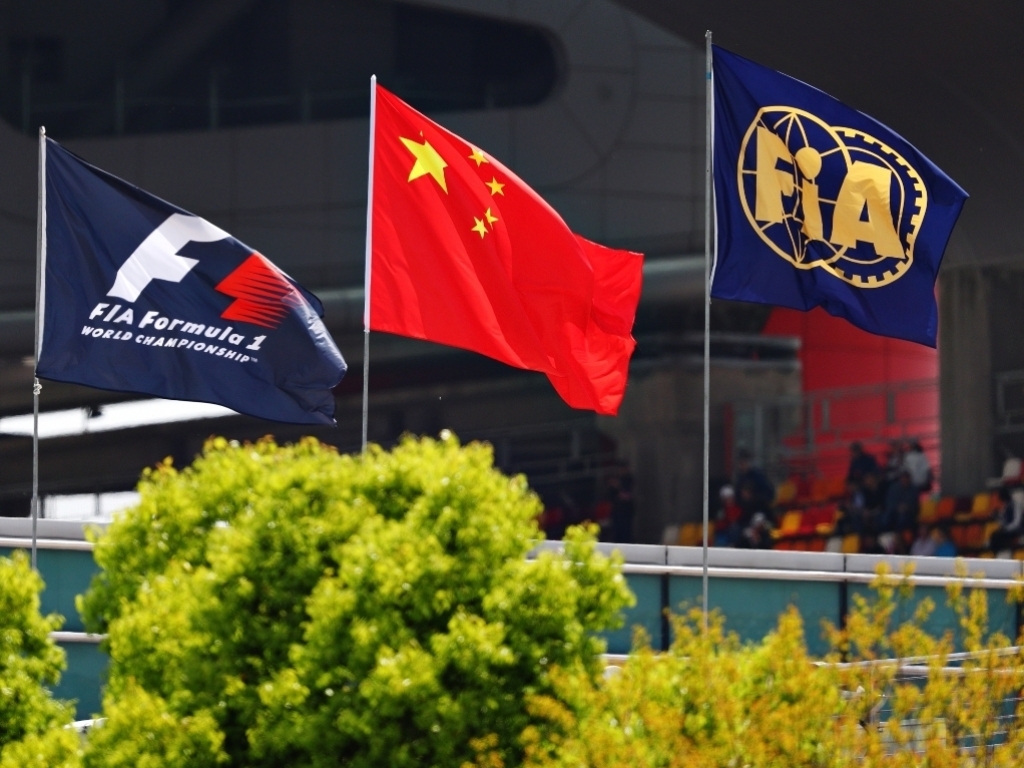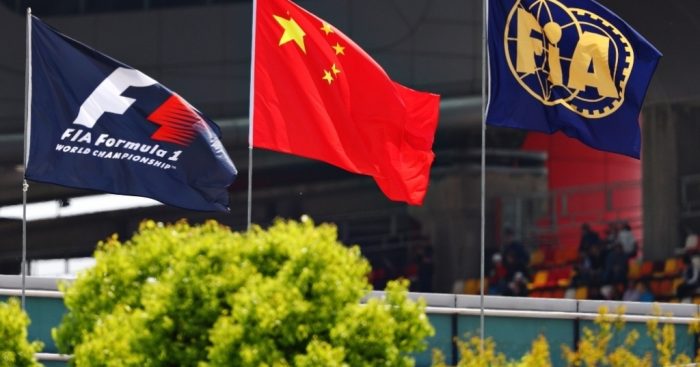 A Formula 1 spokesperson has denied reports that the Chinese Grand Prix has been cancelled, insisting they are still monitoring the situation.
Although China was included on the bumper 24-race 2023 calendar, the grand prix is once again under threat due to the Covid pandemic.
Formula 1 hasn't raced at the Shanghai International Circuit since 2019, the 2020 postponed and then cancelled as the pandemic swept the globe with 2021 also cancelled. It wasn't even included on this year's provisional calender.
The race, though, was expected to return next season, China even extending its contract with Formula 1 through to 2025.
However, after Formula 1 chief Stefano Domenicali recently revealed the sport's bosses were "monitoring" the situation in China in light of their new zero-Covid policy, the BBC reported that it had been cancelled.
The Beeb claimed the 'the main sticking point is that F1 staff would not be exempt from quarantine requirements if infected with Covid-19'. Those requirements are a five-day period in an isolation centre followed by a further three days at home.
An F1 spokesman, though, insists the race is still on and the F1 continues to monitor the situation.
"We continue to monitor the Covid situation in China and maintain a close dialogue with the promoter and the authorities," the spokesperson told AFP.
"China has been included in the 2023 calendar and, until we announce otherwise, this remains the case."
But with China expanding its lockdowns as number of Covid-19 cases hit a daily record it does seem as if it is just a matter of time.
According to the latest news reports the number of new cases reported in the past 24 hours was 31,444, the highest daily figure since the coronavirus was first detected in Wuhan in late 2019.
As such China's ruling party has expanded its zero-Covid policy with sweeping lockdowns.
According to the BBC report, if the race is cancelled Formula 1 will not seek a replacement even if it means a month gap between the Australian and Azerbaijan races.
Read more: F1 2023 schedule: Record-breaking 24 race calendar announced by the FIA