Mattia Binotto believes ironing out the 2026 engine regulations is more important than discussing a 2022 development freeze, even if that's what keeps Red Bull in F1.
Informed by Honda that they won't be continuing in Formula 1 after the 2021 season, Red Bull are in talks with their engine supplier about taking over their IP and developing the power unit themselves.
Christian Horner has implied this is the only way for Red Bull to remain in Formula 1.
But, and it's a big but, in order for that to happen Red Bull need development on the current engines to be frozen otherwise it would not be financially feasible.
Ferrari aren't biting.
Team boss Binotto believes it is more important for Formula 1 to decide the 2026 engine rules than it is to debate a freeze for 2022.
"It is true that the engine [freeze] matter is one of the points of a big meeting, so I'm not sure we'll discuss it really at length," he told Autosport.
"But I think before starting discussing the freezing, more important is to start discussing 2026.
"What's the new technical format for the new power unit in the future? Where costs will be addressed? And where technology needs to be addressed?
"So I see that as a first priority, and so freezing is only a second priority to the discussion."
Get your hands on the official Ferrari 2020 collection via the Formula 1 store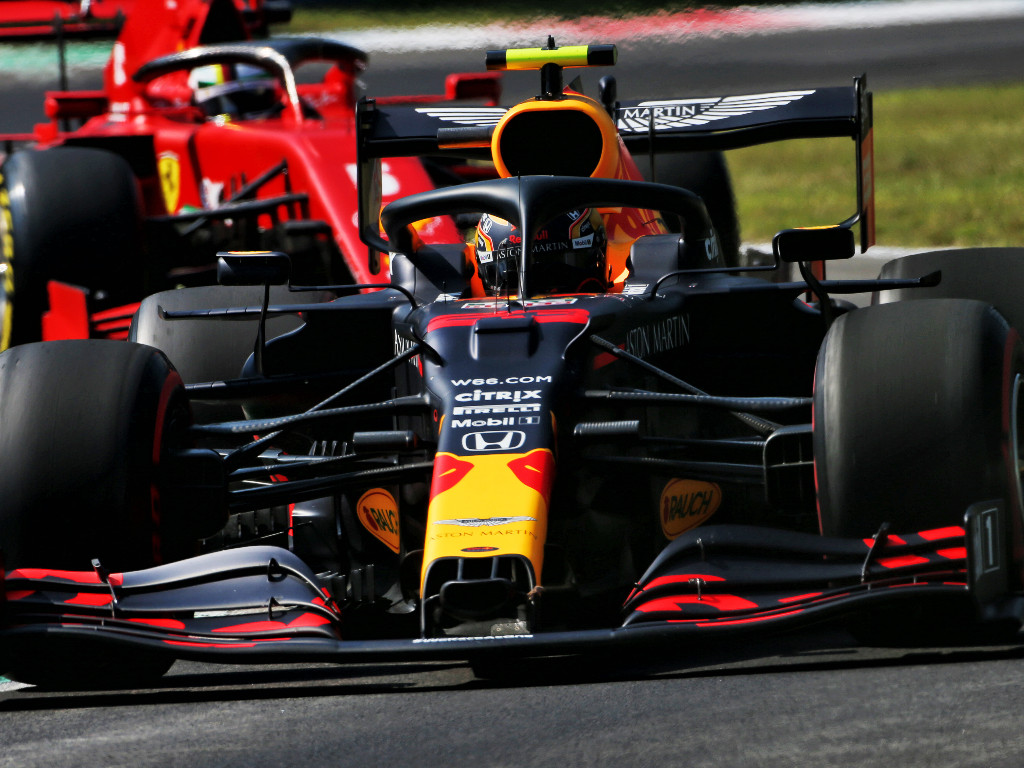 But while Ferrari aren't open to a freeze, Mercedes motorsport boss Toto Wolff has said yes, especially if that's what keeps Red Bull in Formula 1.
Red Bull boss Christian Horner is grateful for the support.
"It's not often that Toto's in agreement with Red Bull," said Horner. "Obviously it's not an illogical thing for him, as they have the best engine currently in Formula 1.
"So why wouldn't you freeze it? Obviously, I think there's a bigger picture for F1.
"And obviously they need to take the necessary steps to protect and safeguard the sport in that respect with the power unit.
"I think Toto would do anything not to have to supply us an engine, I'm very grateful for his full undivided support."
Of course it must be noted that a freeze would play into Mercedes' hands as the Brackley squad has the best engine on the grid with Honda also ahead of Ferrari's power unit.
Follow us on Twitter @Planet_F1 and like our Facebook page.