FIA open F1 door for Volkswagen from 2026 – report
The FIA has revealed its key pillars for the new 2026 Formula 1 engines, reportedly clearing the way for the Volkswagen Group to join.
Only towards the end of the 2021 campaign did Formula 1 truly start to market their current V6 turbo-hybrid engine, with new branding appearing at race weekends to promote what if the most efficient hybrid engine in the world.
But, as expected, that means that they are very expensive, which has meant that the smaller independent manufacturers which Formula 1 once welcomed are now firmly shut out.
On top of the cost, the technical complexity of the power units also limit the number of manufacturers which can get involved.
With Honda departing Formula 1 following their Drivers' title success in 2021 through Max Verstappen, it means now that only Mercedes, Ferrari and Renault remain as PU manufacturers.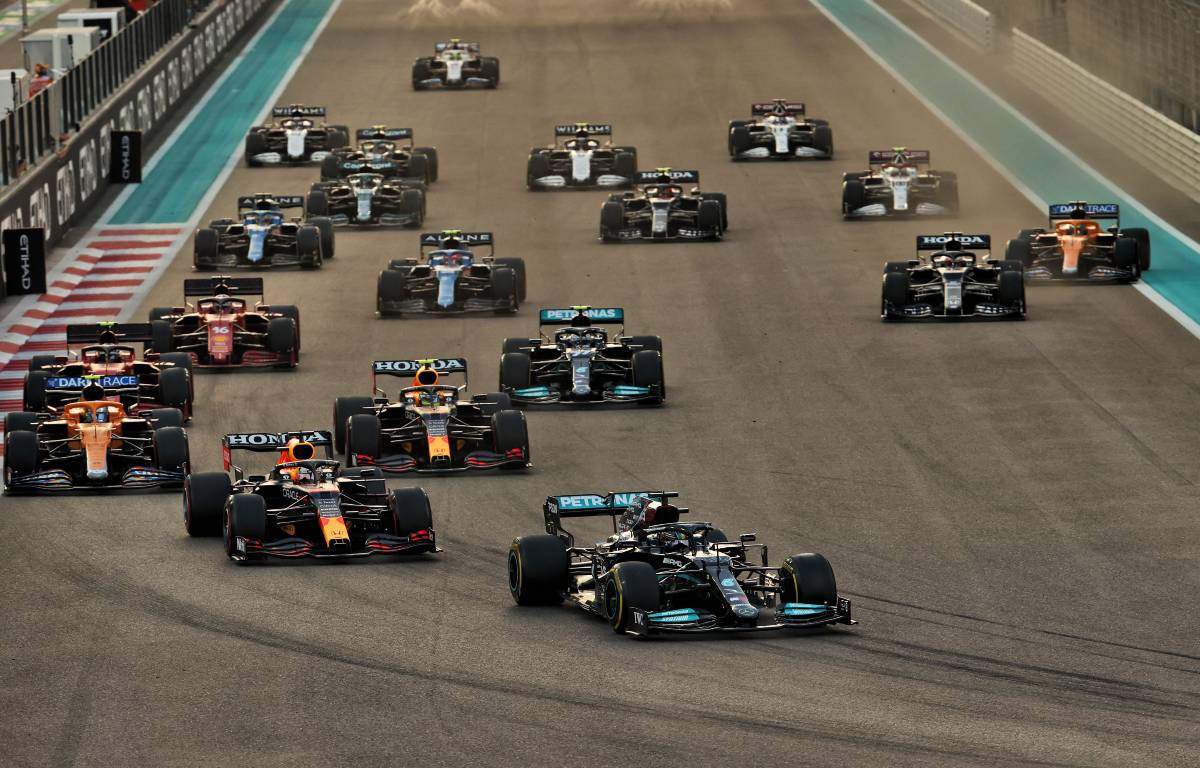 Therefore, major changes are expected for 2026, and as reported by F1-Insider.com, the FIA has now put forward the cornerstones of these proposed new engines at the meeting of its World Motor sport Council in Paris.
Firstly, the engines are to become more sustainable, relying on 100% sustainable fuels, yet not lose any power output compared to the current units.
And so to achieve that, the electrical side of the units will receive a boost of power to triple the current level, reportedly accounting for 475hp, equal to half of the overall engine performance.
F1-Insider report that this was a condition which Volkswagen set out if they were to come to Formula 1, as was the removal of the complex MGU-H component, which converts heat from the exhaust into power.
This element will not be part of the 2026 engines, therefore another Volkswagen box has been ticked – both their Audi and Porsche brands have been linked to F1 on the engine side.
Since cost is a major area for concern, the report states that the FIA will introduce a cost cap on these engines to significantly reduce spending, a move that follows a cost cap on the chassis side which came into effect from 2021.
The internal combustion engine from 2026 is set to remain a 1.6 litre, V6 turbo.
F1-Insider state that the Volksagen Group's commitment is expected by the FIA and Formula 1 in December, or January 2022 at the latest. The new regulations would then be finalised early in 2022.