Sustainable fuels to power 2026 F1 engines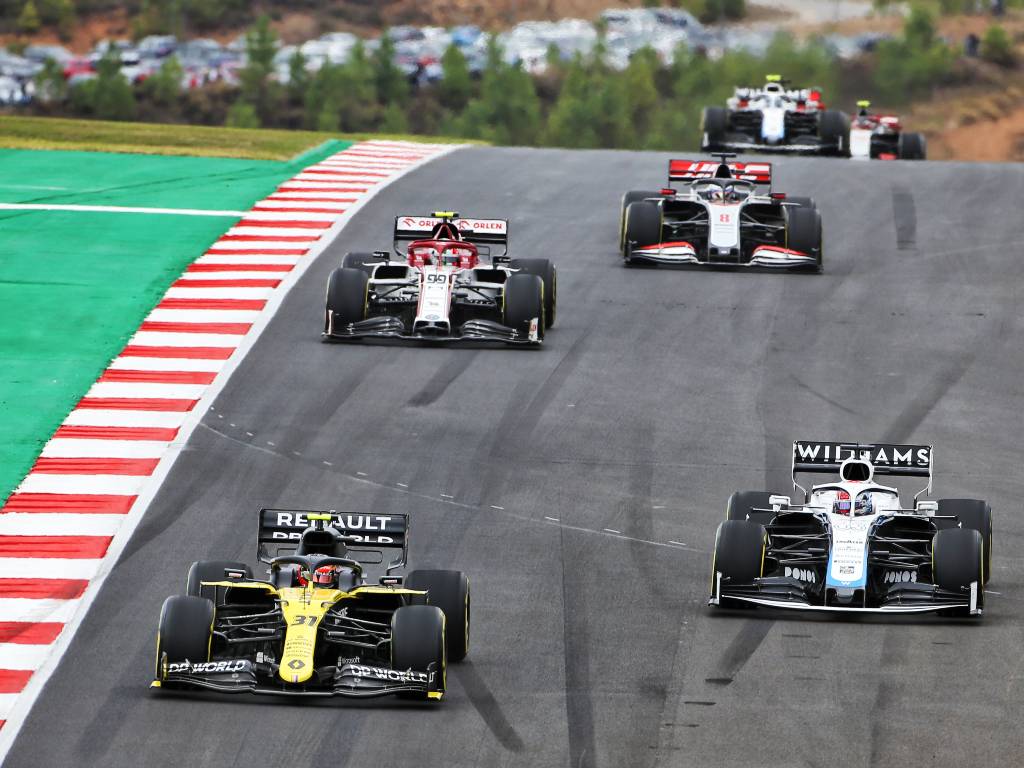 Formula 1's engines from 2026 will be powered by sustainable fuels as the sport looks to lead the way in reducing automotive carbon emissions.
A report by the BBC states that this is part of Formula 1's plans to reduce its carbon footprint with the goal of a net-zero carbon footprint by 2030.
The next opportunity for changes to be made to the engine regulations is 2026, and the BBC's report says "a working group including specialists from car manufacturers and energy suppliers is to investigate how best to combine hybrid engines with carbon-neutral fuels."
A statement from Formula 1 added: "At the top of our priorities for both sustainability and our sport is building a roadmap for the internal combustion engine that addresses the environmental goals of our automotive partners and society.
"Although the cars account for a very small percentage of our carbon footprint as a sport (0.7%), it is important the most visual part of our sport is sustainable and can have real-world benefits.
"We also believe there is not a single solution to the engine technologies of the future but a sustainably fuel hybrid engine will be a significant moment for the sport and the automotive sector."
Formula 1 engines will have to use at least 10% sustainable content from 2021, but to reach 100% sustainability the BBC say that the use of synthetic fuels is being explored which "capture carbon from the atmosphere in their manufacture and are therefore carbon-neutral".
Formula 1's plans for 2026, though, may need to find a way to address the sound of the engines.
The V6 turbo-hybrid engines which have been in use since 2014 have proven largely unpopular both for their sound and cost compared to the normally aspirated V8s which came before.
Red Bull team principal Christian Horner previously said the current engines were making Formula 1 "like a rock concert with the volume turned down".
"I think the volume on Formula 1 does need to be turned up, it's like going to a rock concert with the volume turned down," he told Channel 4.
"I think for the sport, they need to come up with an engine for the future that addresses three criteria.
"For me, one is it has to be affordable, it's got to be loud, produce V8, V10 kind of sound. Whether it's a V8, V6 or V10, I think the sound is something the fans miss, it's something we miss.
"And it does have to have a social responsibility in its sustainability. They are the three criteria that the future engine needs to address, but that's not scheduled until 2026 at the moment."
Follow us on Twitter @Planet_F1, like our Facebook page and join us on Instagram!