The competitive action of the Formula 1 circuit understandably boasts a significant number of fans who enjoy trying their luck in the casino.
And the global nature of the motor racing sport takes it through many cities that possess some of the greatest land-based casinos in the world. Here we check out five of the very best.
Casino de Montreal (Canada)
Watching Formula 1's best drivers tackle the challenging Circuit Gilles Villeneuve is one of the calendar's most awesome sights. And for those looking for a great casino, the city has a treat in store as Casino de Montreal is the biggest gambling complex in the country. An incredible number of slots reside here (over 3,000) alongside table games, three bars and four highly regarded restaurants.
Shuffle 512 (USA)
For the United States Grand Prix, you'd think you'd have to travel a good distance to get to the casino spectacles found in the city of Las Vegas. But if you're not interested in taking a two-hour flight to the MGM Grand, poker fans in Austin, Texas can rejoice as Shuffle 512 will fit all your needs. This friendly, vibrant poker room is a members-only club offering daily memberships so if you're in town for just a couple of days you can get a piece of the action. There are daily cash games as well as a calendar of tournaments
Marina Bay Sands Casino (Singapore)
Distinguished both by being a street circuit and a night race, Singapore is a Formula 1 race which everyone looks forward to. If you're lucky enough to be witnessing the action first hand, you'll probably want to check out Marina Bay Sands Casino, located in one of East Asia's most eye-catching buildings. This huge complex consists of 15,000 square metres of gambling fun with table games complemented by 1,500 slot machines.
Aspers Casino near Silverstone (UK)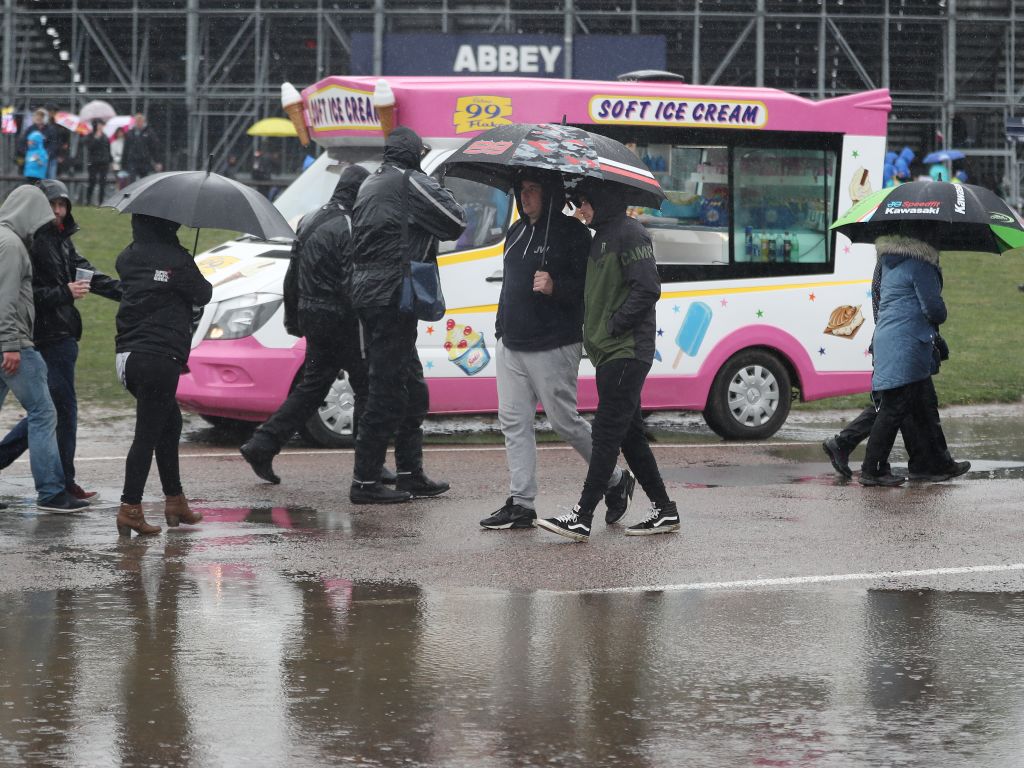 A stylish entertainment complex boasting a trendy casino alongside great places to eat, live music and a well-stocked bar. Aspers Casino in Northampton, just a short distance from Silverstone circuit has just about everything a casino fan is looking for. Of course, Formula 1 devotees who have been playing race casino games online like the Space Race video slot will find lots of physical machines here with up to £20,000 jackpots. There are also table games including poker, roulette and blackjack.
Casino de Monte-Carlo (Monaco)
For most, this is the race to see on the Formula 1 circuit. The gravitas and history of the event is matched by Casino de Monte-Carlo. Here you can enjoy poker, blackjack and other table games while basking in the sun on the open terraces. It's no surprise to see celebrity faces here. Indeed, the sight of the rich and famous hints at the deep pockets you'll need to gamble here.
If you're heading to a Formula 1 race this year and fancy a game at the poker table or trying your luck at the slot machine, these wonderful places not only offer plenty of gambling fun but, in many cases, are landmarks in their own right.