80-staff limit for teams at 'closed events'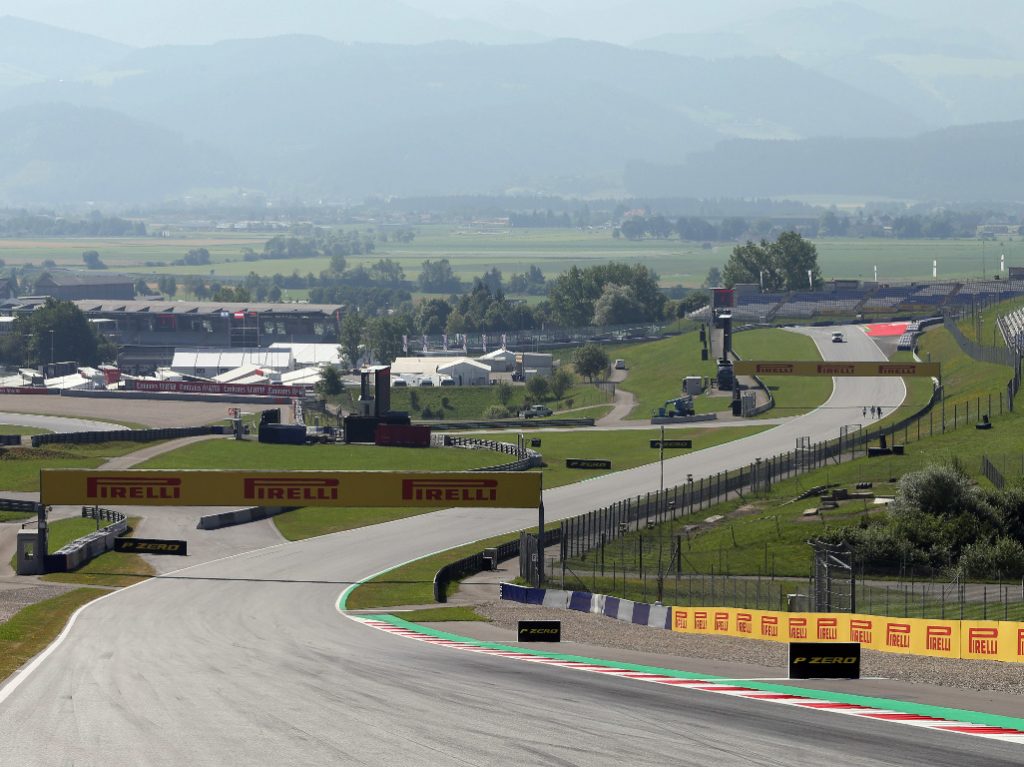 Teams will be limited to 80 staff at race weekends this season when they are held behind closed doors, to be known as 'Closed Events'.
Racefans.net report that these restrictions are set to come into force once the 2020 season begins in July.
While it already had been decided that races, at least in the early part of the season, must be held with no fans in attendance, the details of how events were going to be run safely hadn't been disclosed.
Formula 1 will create their own "bubble of isolation" for everyone to work in, and the latest report suggests that teams will be limited to having 80 staff at the circuit between the beginning and end of a race weekend.
It was also confirmed that these race weekends at empty circuits will be called Closed Events.
Of this 80 limit, no more than 60 can be involved in operating the team's two cars, which is the same limit that is in place at normal events where fans are attending.
This limit is mainly targeting those staff who are involved with areas such as marketing, sponsorship, security, hospitality and transport.
It will be up to Formula 1's governing body, the FIA, and the series' owner Liberty Media to decide which races are classed as Closed Events.
The hope is to return to Open Events with fans in attendance later in the year.
Follow us on Twitter @Planet_F1 and like our Facebook page.