A casino in Osaka could boost its chances of hosting an F1 race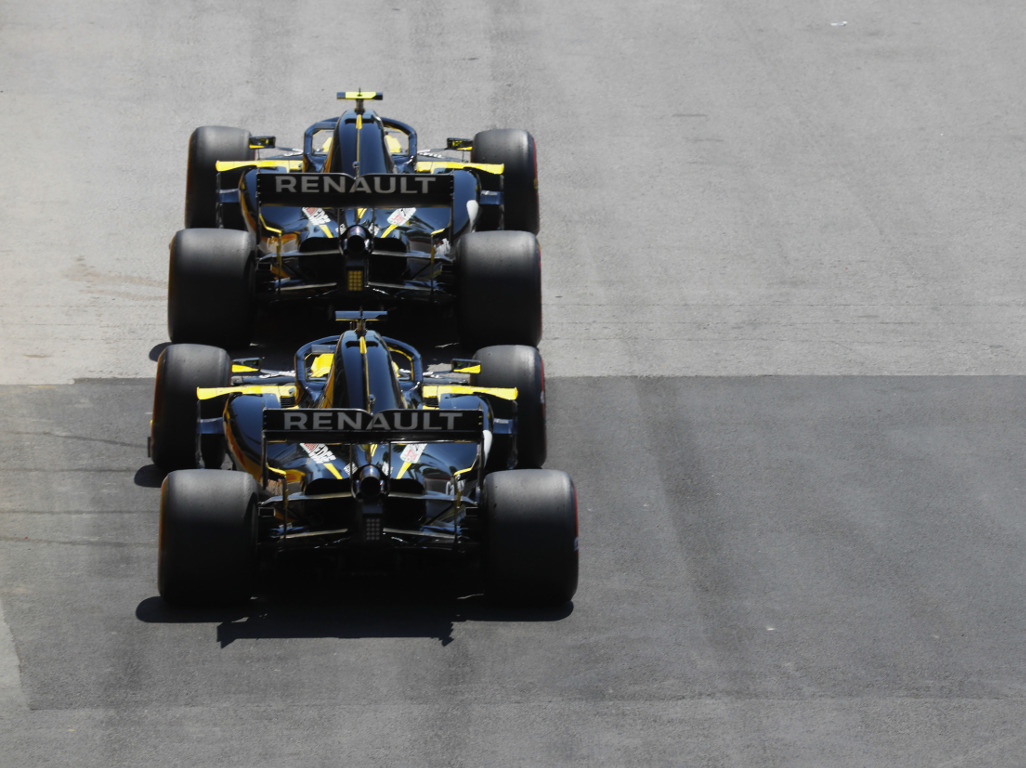 Osaka's bid to host a Formula 1 race, and encourage overseas tourism to the city, would be boosted by hosting a casino. That's according to Hirofumi Yoshimura, the mayor of Japan's third city.
The Mainichi, a local news outlet, quoted Mayor Yoshimura as saying he would like to see an Osaka F1 Grand Prix on the man-made island of Yumeshima.
The city's successful bid to host the 2025 World Expo has renewed interest in the region, specifically the dynamic developments that are taking place on Yumeshima, and the mayor believes that the introduction of a casino could help it win the hearts and minds of Formula 1's bosses.
The biggest motor racing championship on the world stage, Formula 1 brings not only huge amounts of investment and commercial potential every year but tens of thousands of tourists to the city's its tour visits. Yumeshima's proposition would be to host a street race with its ongoing development possibly geared around infrastructure to support such an event.
As part of the mayor's plea, he hopes to entice authorities to choose Osaka as the preferred host of one of the country's three integrated resorts.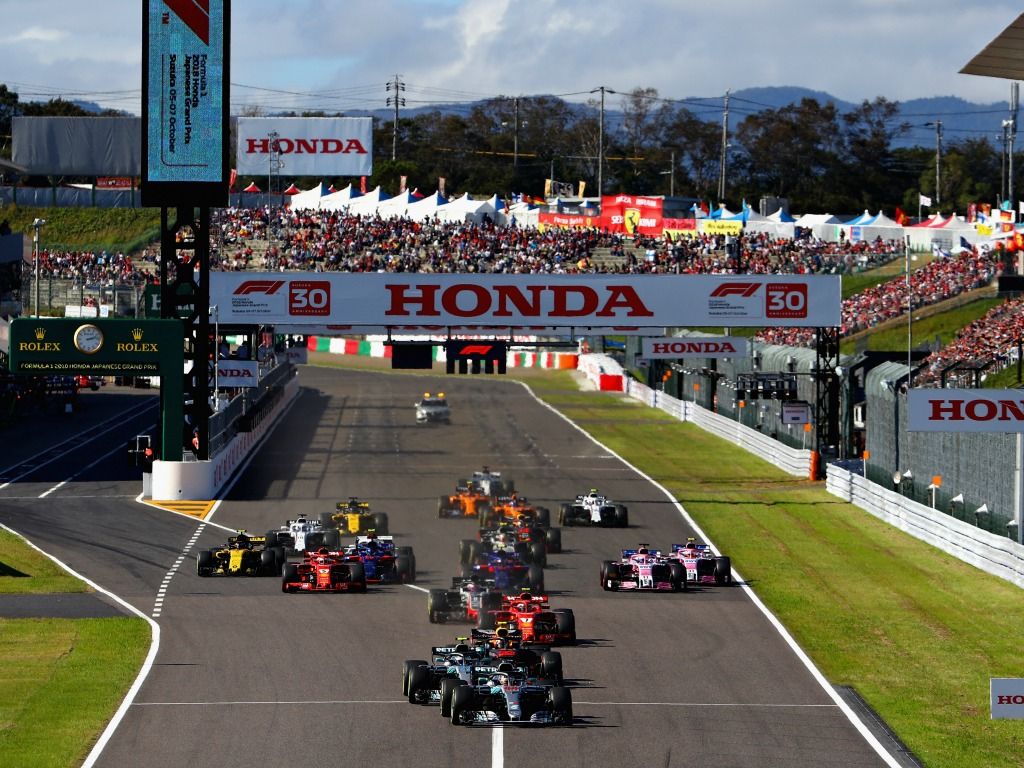 Of course, the mayor faces more than one challenge to get his idea off the ground. After all, Japan already has an annual F1 event, and there are only a limited number of licenses expected to be granted for land-based casinos in the country (with Tokyo, Wakayama and Hokkaido all putting their cases across as to why they should be the cities with a new casino).
Yet, Osaka has the advantage of hosting the 2025 World Expo, and mayor Yoshimura has been quite savvy in mixing F1 racing and casinos as part of his agenda. That's because popular casino hubs already exist such as at the iconic Monaco race where gambling is di rigour and at Singapore, a city which boasts a duo of integrated resorts, the largest of their kind in the world.
Mayor Yoshimura has said enthusiastically that Osaka will be part of a new age for Japan, realising things it can't currently. There are a number of major casino outfits looking to invest with the mayor looking for around $8.5 billion in capital investment.