A Closer Look at the Cost of Running an F1 Team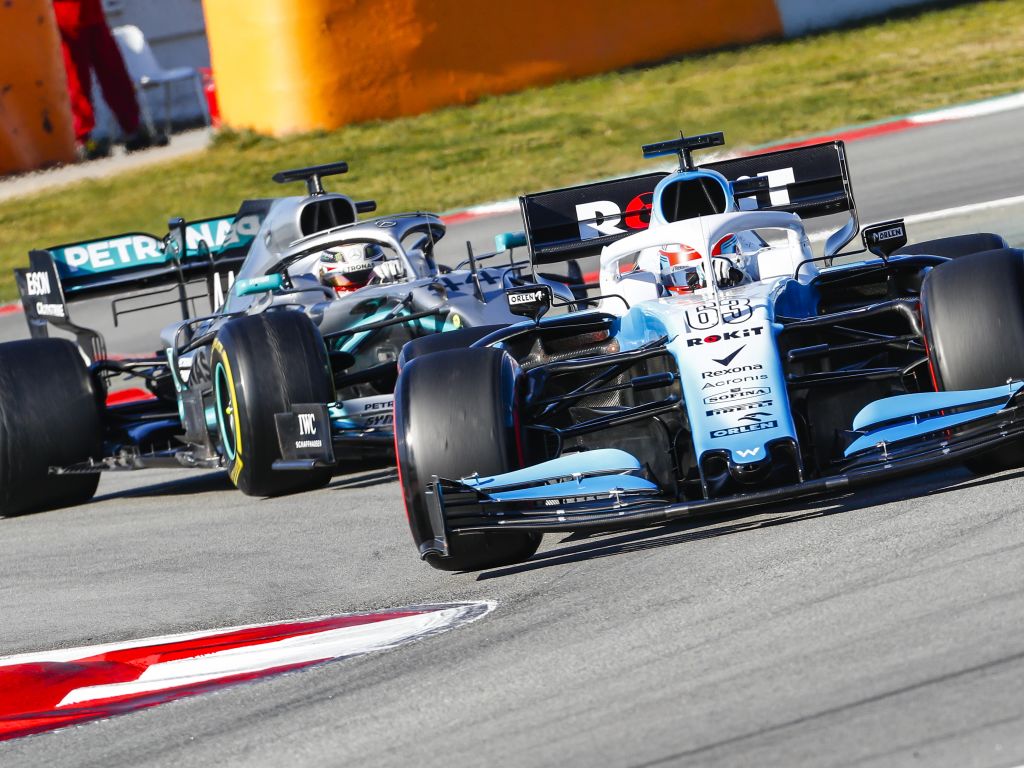 How much would it cost you to build a Formula One car? As per various credible sources, a little over $12 million should get you a Formula 1 car. The Fédération Internationale de l'Automobile (FIA) tends to make several amends on car designs for every annual season. This leads to increased costs in setting up the car right before every season.
The Budget of Formula One Teams
The first thing you should always take note of is that more renowned F1 teams in the likes of McLaren, Ferrari, Red Bull, and Mercedes spend nearly $400 million each season trying to build and modify the best cars. They also have to pay a lot of money in salaries to the mechanics, staff members, engineers, and drivers.
However, it goes without saying that not every team has the same budget. Some teams spend anywhere between $200 million and $300 million as their annual budget.
Cost of Formula One Car Engine 
Formula One cars use engines with immense power that give the car what it needs to produce tremendous speeds for racing on-track. For all its ability, a Formula 1 car engine is very delicate, hence why it is one of the most costly parts of the car.
A Formula 1 car engine costs roughly about $11 million but this price varies as per the feature demands of the racing team owners and constructors. F1 teams with immense experience in the motor industry such as Ferrari, Mercedes, and McLaren will definitely have an upper hand over their counterparts when it comes to reducing the cost of the engine.
Cost of the Nose Cone, Steering Wheel and Wings 
Wings play a very significant role in balancing while manoeuvring turns when the car is accelerating on the track. It costs about $300,000 to build a good front wing and nose cone. Certain teams opt to go for cheaper front wings; usually in the tune of about $150,000. The rear wings, on the other hand, go for about $90,000.
The car is controlled by the steering wheel, a small extractable handheld device yet very expensive as it goes for about $70,000 to $100,000 – that one piece is far greater than the price of a Ford Ranger or most domestic cars for example
How Much Fuel Does a Formula One Car Use During a Single Season
A formula one car uses about $500,000 in petrol during an entire season for their practice and racing sessions. That is about 190,000 litres of fuel. A fuel tank will cost nearly $150,000 with a few mandatory maintenance costs required.  
Cost of the Tyres and Gearbox 
The gearbox is another very important part of formula one cars and their cost of around $450,000 provides a strong testament to their necessity; the highest cost for an F1 team. F1 cars use highly modern, seamless shift, semi-automatic gearboxes. 
Some teams choose to upgrade the gearboxes of their cars before the start of the season began to get higher performance, costing them an additional $150,000. 
There are several types of tyres that can be used during a Formula 1 race. They include hard, soft, intermediate, medium, and supersoft among many others.it is estimated that a single set of Formula One tyres goes for about $1800 with the maximum limit of the tyres used on the tracks standing at 20,000 miles.
Costs of an F1 Car's Exterior Body
The body structure of a Formula 1 car, alternatively referred to as the carbon fibre monocoque goes for an overwhelming $650,000. Not many racing teams go for the normal body design and instead prefer the more costly one. The chassis' allowed weight limit set by the regulatory board stands at 733 kg inclusive of the weight of the driver but exclusive of the fuel.
A single accident on the track can cause major damage to the car. A few reports from 2015 and 2014 concerning the damage on Formula One cars revealed that the costs of fixing a car can go up to $600,000. This cost includes front wings, rear wings, chassis, and some sections of the engines.
The Team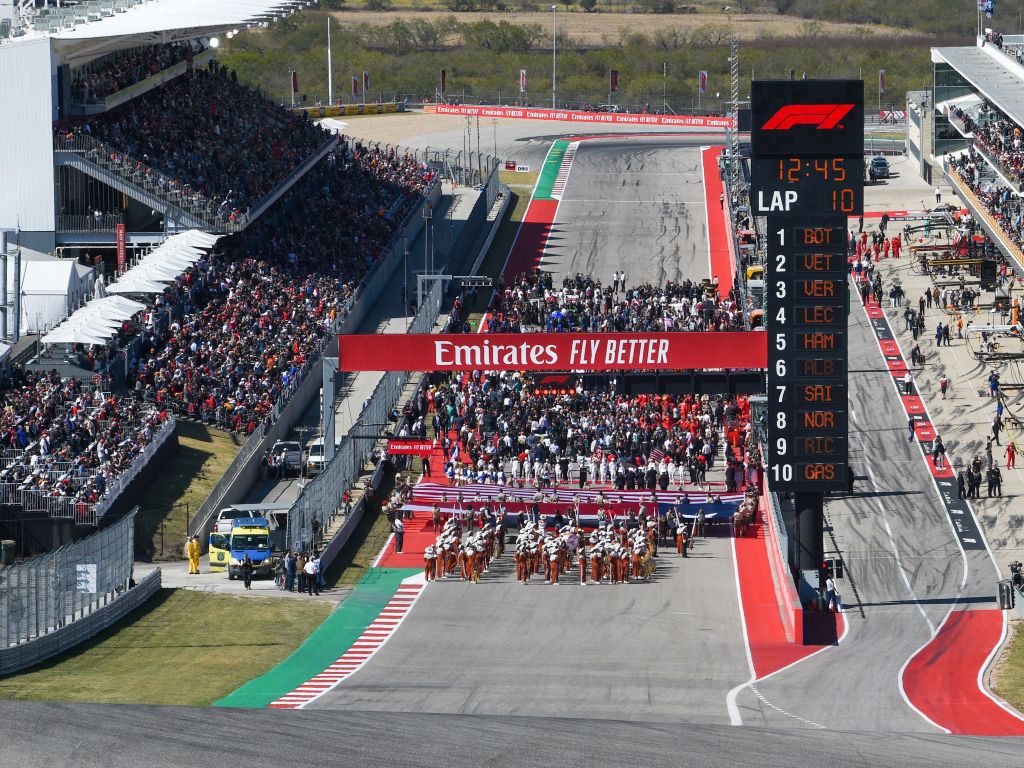 You'll find that every Formula 1 team has about 300 to 970 employees consisting of constructors, strategists, engineers, drivers, and mechanics considered to be industry leaders in their respective fields. 
Keep in mind an F1 season is made of 10 teams. the overall number of employees can get to 9,500. The driver individually can earn over $60 million dollars each year. This does not include income from sponsorships or bonuses and sponsorships. 
Logistics
Formula 1 is among the few sporting activities that have participating locations around the world. In a typical F1 season, there are 21 circuits in 21 countries. With all the immense equipment and thousands of employees for every F1 team must move to the set location in a brief amount of time; usually, 1 or 2 weeks, the cost of transport is massive. It is believed that for every team to transport about 60 tons of equipment each season should cost at least $8 million. The costs of all participating teams will shoot the cost of logistics to $80 million.