A look at the Latest News on Formula 1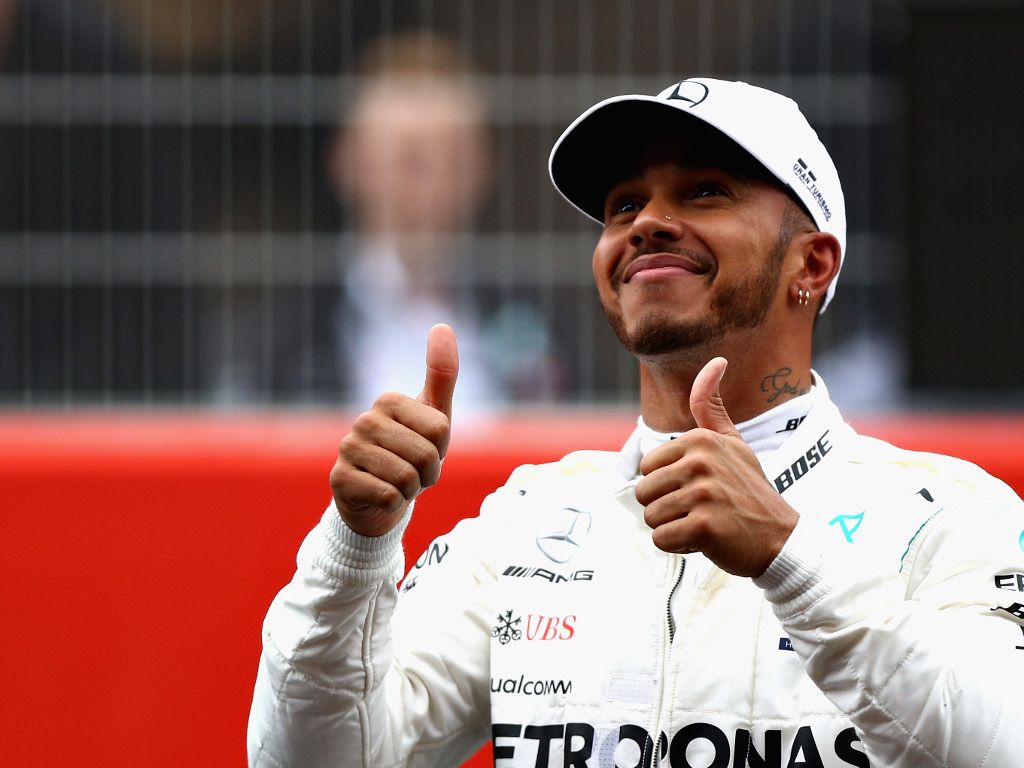 A lot has been happening in Formula 1 lately with the Spanish Grand Prix wrapping up and the Monaco Grand Prix happening in the near future, racing fans have a lot to be excited about.
Lewis Hamilton continues to outshine the competition while racers such as Sebastian Vettel look to reclaim their former glory. Racing fans who have a vested interest in the sport won't want to miss out on the latest information. Here is some of the most recent news and updates on Formula 1.
Results of the Spanish Grand Prix
Easily, the biggest news happening in Formula 1 today is the recent Spanish Grand Prix. This race was dominated by the legendary Lewis Hamilton. Hamilton spent most of the race in the first place position and is now in a 17-point championship lead. His fellow Mercedes teammate, Valtteri Bottas, finished in second place while Red Bulls' Max Verstappen finished in third. The race was also notable for a major crash in the first lap which effectively took Romain Grosjean, Toro Rosso, and Renault Hulkenberg out of action.
The Upcoming Monaco Grand Prix
The next big Formula 1 race is the Monaco Grand Prix. Of course, this is one of the most prestigious racing events in the world and something Formula 1 fans look forward to every year. Of course, Lewis Hamilton is a favorite to win this year, having had a commanding performance at the race in 2016. Other strong contenders are Daniel Ricciardo and Sebastian Vettel.
Jake Dennis Tests for Red Bull
One major surprise this week is that former F3 and GP3 racer will be testing for the Red Bull team in Barcelona. The British 22-year-old won McLaren's Autosport BRDC Award in 2012 and was also the Formula Renault Northern European Cup champion the same year. He currently races for the Blancpain GT Series Endurance Cup. Red Bull has stated that this test will provide "useful correlation for his work in the simulator." A recent tweet has shown that Dennis is very excited to be a part of this week's test in Barcelona.
Formula 1 Renews Its Partnership with Emirates
Formula 1 has recently announced that they'll be renewing their partnership with the world's largest airline, Emirates. This partnership will last for the next five years until the end of 2022. This means Emirates will feature extensive branding at Formula 1 races and host interactive fan activities at select events. Members of Emirates' Skyward program will also be able to use their miles for VIP experiences at certain races. This should certainly make it easier for Formula 1 fans to travel to their favorite races.
These are some of the most recent events taking place in Formula 1 today. As you can see there's rarely been a better time to be a racing fan. The competition is fierce and only time will tell what will happen next.