A year on Ricciardo recalls his shock decision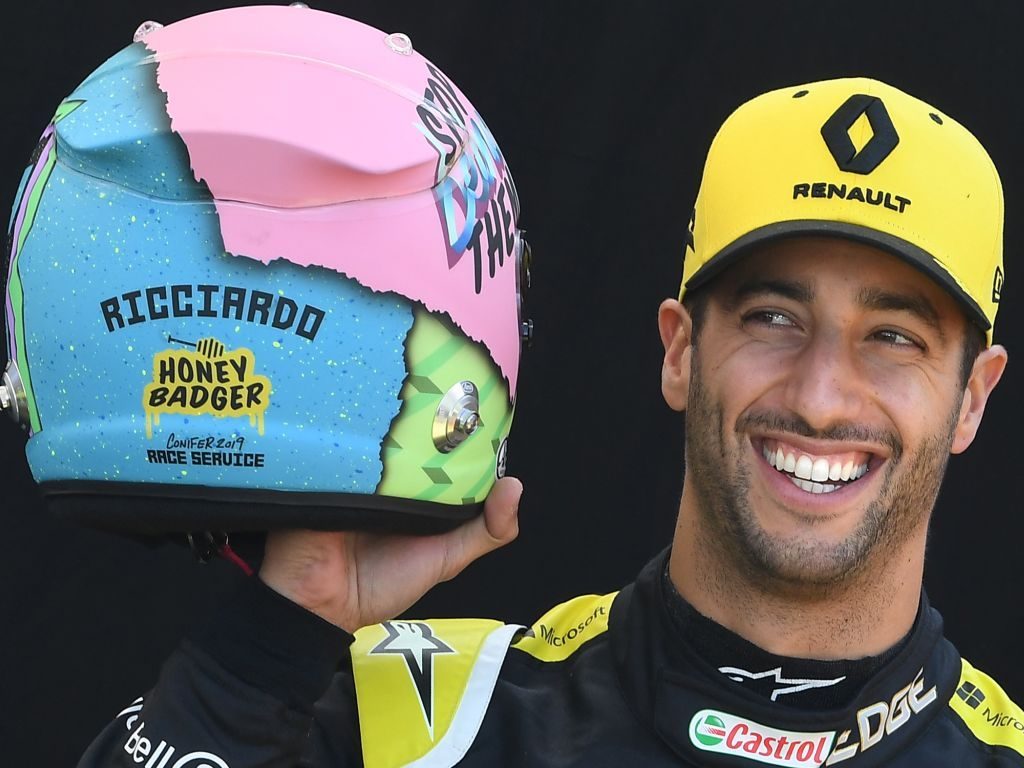 A year after his shock announcement that he would be swapping to Renault for 2019, Daniel Ricciardo has recalled the events surrounding his decision to leave Red Bull.
The Aussie was in talks with Red Bull over a new contract for 2019 with the Milton Keynes squad reportedly only interested in giving him a new one-year deal.
Ricciardo wanted more.
Red Bull, though, believed they had persuaded him and recorded a video clip of Ricciardo accepting.
Only when it came down to it, he didn't.
Instead the Aussie, who was also in talks with McLaren, decided to sign for Renault, making his decision on the Wednesday after the 2018 Hungarian GP.
He told Autosport: "I remember, coming into the weekend, I was still a little bit probably oblivious of what was going to happen and where I would end up.
"But as the weekend progressed, Friday or Saturday, it was like, 'alright, some teams are really pushing me, they need to know answers' – so it started to ramp up.
"And it was Sunday night we had to start to really decide what to do, and I was like 'I'm just going to go out tonight, have a few drinks, and maybe I'll find my answer with a few friends'.
"And then on the Monday it all kind of started to kick off a bit more."
Flying off on holiday after the Hungarian GP, Ricciardo finally made the call.
"When I landed, I was like 'alright, yellow and black'," he added.
Follow us on Twitter @Planet_F1 and like our Facebook page.