Abiteboul: 2021 rules are 80% or 90% done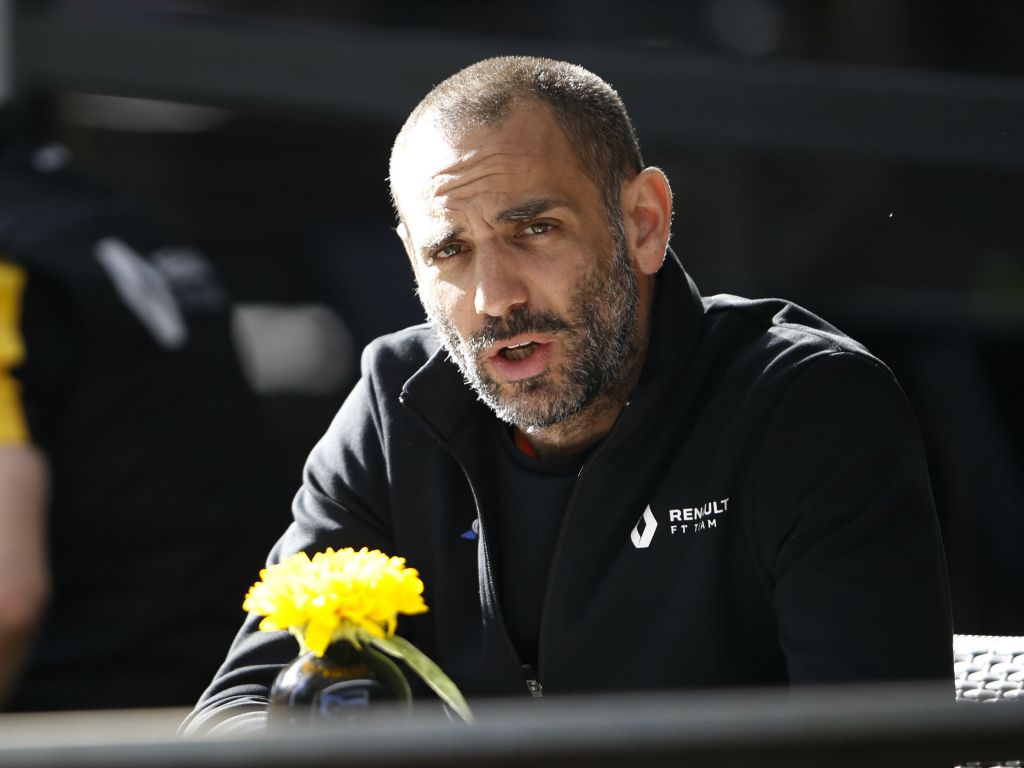 Formula 1 is close to finalising the new regulations for the 2021 season with Renault managing director Cyril Abiteboul revealing they are "80% or 90%" done.
The sport's powers-that-be as well as the teams' bosses have spent the past months debating a host of new regulations that will come into effect in 2021.
Everything from budget caps to engines to aerodynamics is on the table, however, as yet a definite set of rules has not been decided.
Initially it was hoped that all this would be resolved before June's World Motor Sport Council meeting but December is now looking the more likely deadline.
"Will we have a signed contract by FIA, Formula 1 and all 10 teams by end of June or mid-June for the World Motor Council? No, obviously no," Abiteboul told Racer.
"But in my opinion there has been a lot of groundwork already covered.
"I think it's all about trying to agree what will be the key principles for 2021, from a commercial perspective, financial perspective, the key principles on the technical side and the sporting side.
"And in my opinion we are probably 80% or 90% from that point, from that milestone.
"So with enough faith and enough goodwill from all participants and probably a bit of a push from the key stakeholders, FIA and Formula 1, there is no reason why something cannot be presented at the World Motor Sport Council that will be advanced enough to give useful guidelines for the remainder of the year, so that we have a complete set of guidelines for the end of the year.
"That's my opinion, obviously, but there is still some work to cover."
Follow us on Twitter @Planet_F1 and like our Facebook page.