Abiteboul: Difficult if Nico's F1 stay ended this year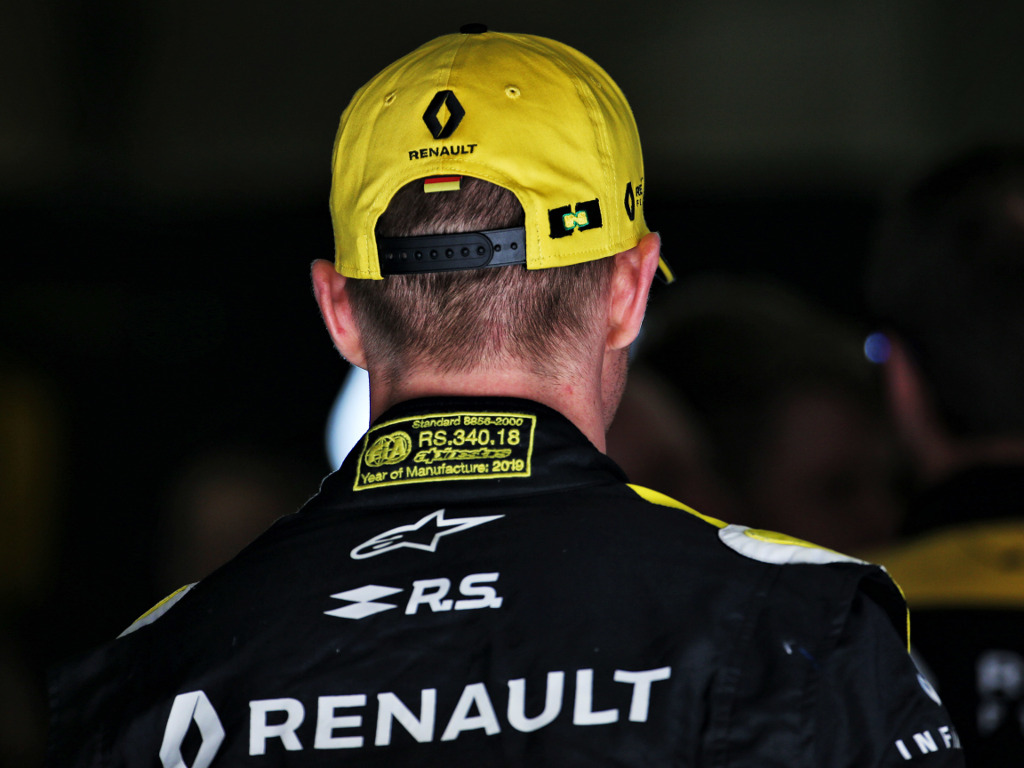 Dropped by Renault and reportedly unable to agree terms with Haas, Nico Hulkenberg is facing the end of his F1 career which Cyril Abiteboul says would be "difficult" to take.
Last month Renault announced the end of their partnership with Hulkenberg, instead signing French driver Esteban Ocon as Daniel Ricciardo's 2020 team-mate.
It was thought that Hulkenberg would be heading to Haas, however, they opted to stick with Romain Grosjean.
According to the rumour mill, Hulkenberg's salary played a huge role in that decision.
The German's 2020 options, at least in F1, are dwindling with both Red Bull and Alfa Romeo saying he is not in the running to join them.
That leaves Toro Rosso, who are controlled by Red Bull, and Williams, who are at the very back of the grid.
However, Hulkenberg has already made it clear that he won't stick around just to make up the numbers.
"As much as I want to continue in F1, for me it needs to make sense," he said.
"It needs to be sensible, it needs to be the right deal. I'm not desperate to stay in F1 and just take anything.
Asked how he would feel if his current driver's F1 career came to an end with the conclusion of his Renault team, Renault managing director Abiteboul said: "It would be difficult.
"Because, I think I've said it on a number of occasions, we feel Nico has been a pillar in the team's construction.
"He's obviously also a great driver.
"He's a huge professional outside of the track, has got huge experience and, for me, whether it's between Renault and Nico, or Formula 1 and Nico, it will be unfinished business.
"So, I can't do anything but really hoping he will find a way forward but it's a bit out of our hands now."
Follow all the action from the Singapore Grand Prix with the PlanetF1 live centre