Horner quashes Newey to Aston Martin rumour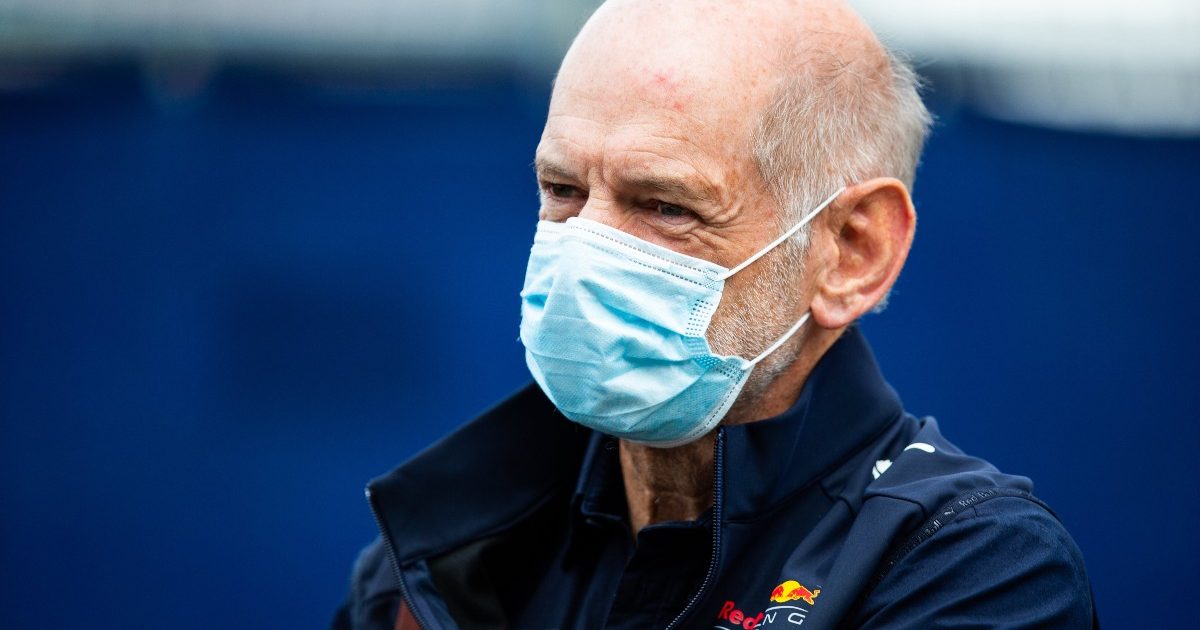 Red Bull boss Christian Horner has silenced a rumour that their design chief Adrian Newey was being lined-up by Aston Martin.
During an interview with La Gazzetta dello Sport, it was mentioned to Horner that Newey was potentially on the radar of Aston Martin, who could perhaps lure him away as part of their recruitment drive.
The British engineer, who has designed title-winning cars for Williams, McLaren and Red Bull, was key to the Austrian outfit's four-season spell of Formula 1 dominance between 2010-13.
But, no switch to Aston Martin is on the cards, with Horner revealing that Newey has signed a new contract at Red Bull.
"Adrian is happy with us and has extended his contract," Horner confirmed.
"He spent 16 years at Red Bull, loves our approach to work and remains super motivated."
Newey returned his full focus back to Red Bull's Formula 1 team in mid-2020, and has once again worked his magic with the RB16B which has put Max Verstappen into title contention.
The Dutchman's main rival is Mercedes' seven-time World Champion Lewis Hamilton, and Horner is relishing the experience of seeing his team back in the Championship conversation, while revelling in Verstappen's fearless approach in his first title challenge.
"The whole team is enjoying this season. It's been an incredible run so far, we're back competitive and fighting with all our might, trying to put pressure on our rivals," said Horner.
"The way Max is handling the pressure is fantastic. In Zandvoort, in front of the Dutch crowd, there were huge expectations on him and…. bang, he performed to the max. In every race he is really getting everything out of the car.
"Hamilton is extraordinary, he's won seven World Championships, he's the most successful driver in the history of the sport. But Max is pushing him, counteracting him, forcing him to race at the top. It's great for F1."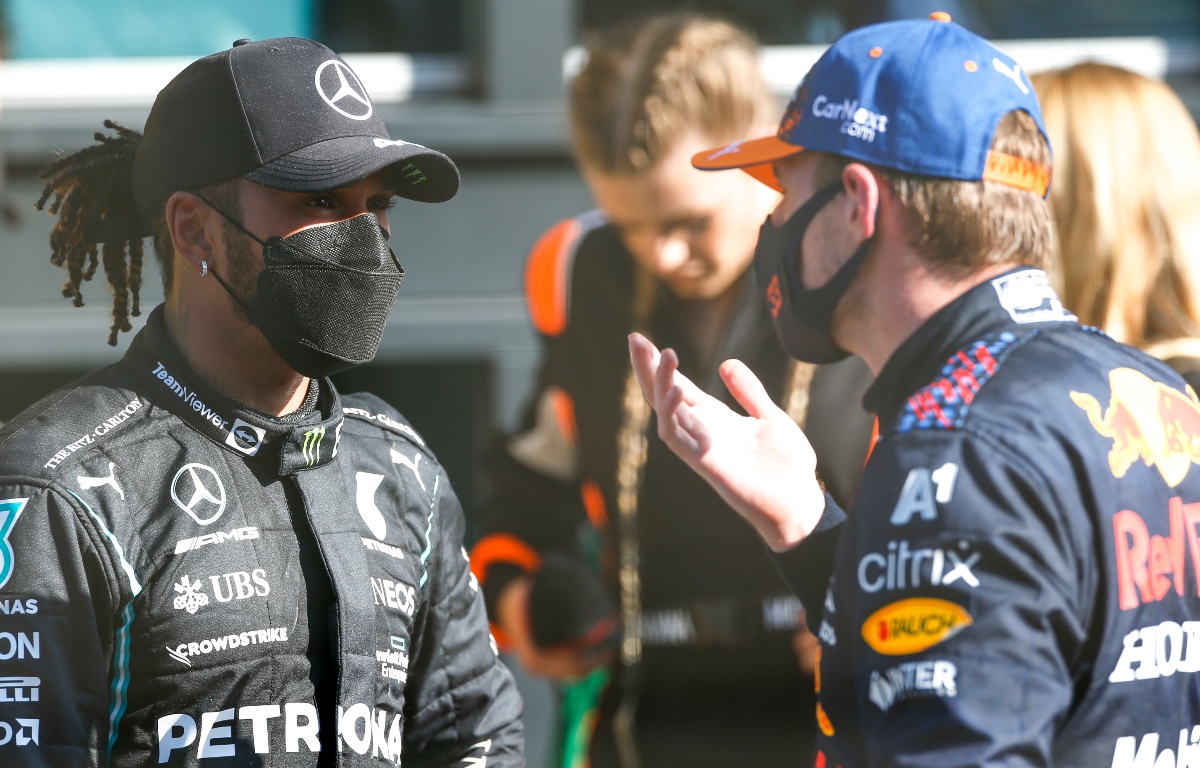 Red Bull merchandise is available to purchase now via the official Formula 1 store
But no matter who he is fighting, Horner says Verstappen has the "warrior" instinct to take on and battle anybody who is faster on-track.
"Because of his warrior character, Max would fight anyone who was faster on the track," Horner suggested.
"He just wants to win. It's irrelevant whether he has to beat Hamilton, [Charles] Leclerc or anyone else to do it."