Newey back from bike crash, finds Red Bull issues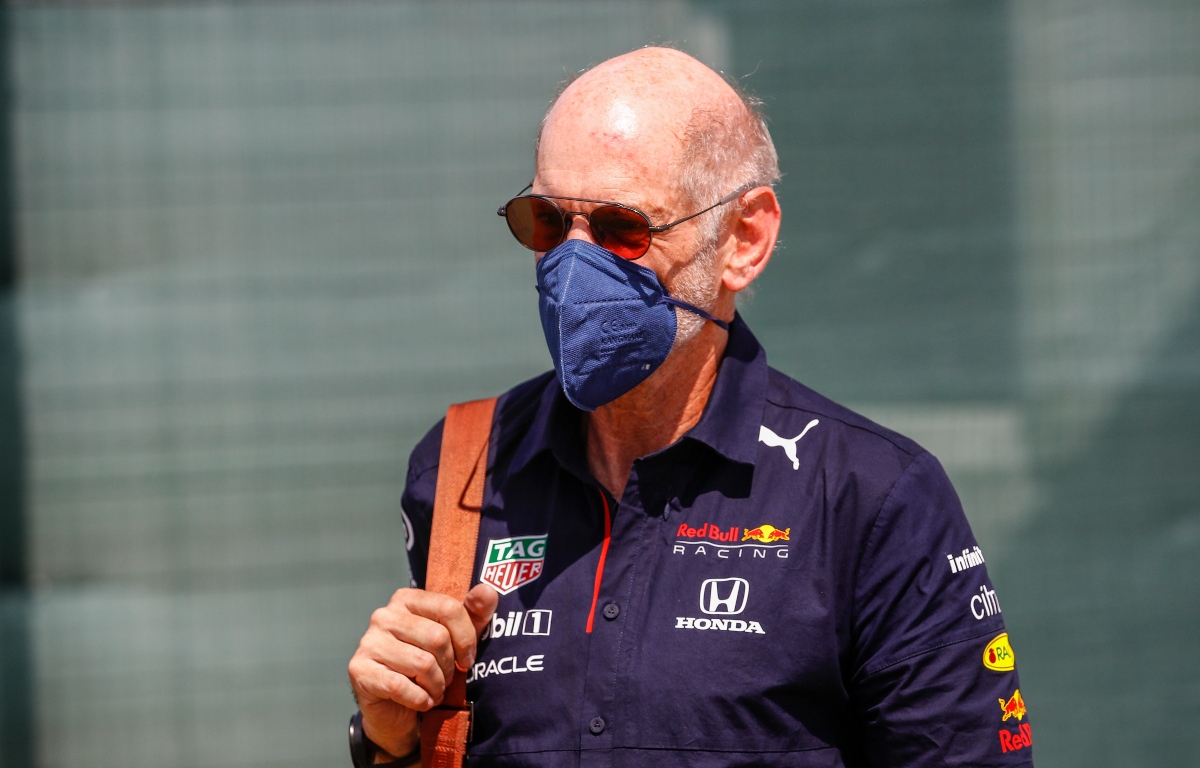 Helmut Marko has revealed Adrian Newey couldn't work for multiple weeks following a bike crash and has immediately found set-up issues upon his return. 
As the Chief Technical Officer, Newey is a key figure at Red Bull and has been a huge part of the success the team has enjoyed over the years.
Such success has continued this year with Max Verstappen leading the Drivers' Championship by six points with six rounds to go.
As it turns out though, Newey has actually been absent in recent times after sustaining injuries in a bike crash and needing to have multiple operations.
Marko confirmed this and says such an absence was felt by the team.
"We are well-positioned, but of course Newey is the figurehead," the Austrian told Sky Deutschland.
"And his absence just from motivation is seen, and in the early stages we didn't know how serious the injury is. He had to go through several operations."
Double podium = Double 𝗧𝗘𝗔𝗠 photo 📸 pic.twitter.com/tvfYsKDhSP

— Red Bull Racing Honda (@redbullracing) October 10, 2021
Red Bull merchandise is available to purchase now via the official Formula 1 store
While they got a double podium last time out, things haven't been going too well for Red Bull in recent rounds, with Mercedes seeming to have stronger machinery in both Russia and Turkey.
Newey's return could lead to some improved fortunes though with him already identifying set-up problems since returning to work and planning to discuss them with Verstappen at the team headquarters.
"He is now not fully fit but is ready to do his job and has immediately recognised the difficulties we had here [Turkey] in terms of set-up," Marko added.
"There will be a meeting with Verstappen in the upcoming week in Milton Keynes so that we are back on top in terms of the chassis."
Newey has recently been linked with a move to Aston Martin, with him apparently on the radar of the team who have hired Martin Whitmarsh.
However, Christian Horner says he's not going anywhere and has even signed a new contract with his current employer.
"Adrian is happy with us and has extended his contract," Horner confirmed.
"He spent 16 years at Red Bull, loves our approach to work and remains super motivated."
Adrian Newey back at Red Bull after bike crash
After a bike crash left him sidelined for several weeks, Adrian Newey found issues on the Red Bull car upon his return.