Newey 'worried' about cost cap, proposes alternative
Adrian Newey is worried about the "grey areas" in the budget cap and has put forward an alternative method he would prefer.
The budget cap was introduced at the start of this season with the aim of making the grid a more level playing field going forward.
Given they historically spent more, it is already having a bigger impact on the teams at the top – and that will be the case increasingly as the permitted budgets are reduced further in the coming years.
Red Bull's Newey has some concerns about it, and has changes in mind he would like to see made that he feels would improve matters.
"If the budget cap can be monitored safely and equally for everyone, I have no problem with it. But I still see a few grey areas and that worries me," he told Auto Motor und Sport.
"As an engineer, I like to be creative with the tools available to me. If there are fewer, no problem.
"I think it would be better if the possibilities of development work were restricted. Today, this is mainly determined by aerodynamics.
"If one were to be even more restrictive with tools like the wind tunnel or CFD, that would severely restrict development capacities and one would not have to employ hordes of aerodynamicists.
"That would result in less output and thus less burden on the design office and the production department.
"A token system could then be introduced to limit the number of changes. Such a system would likely be more effective."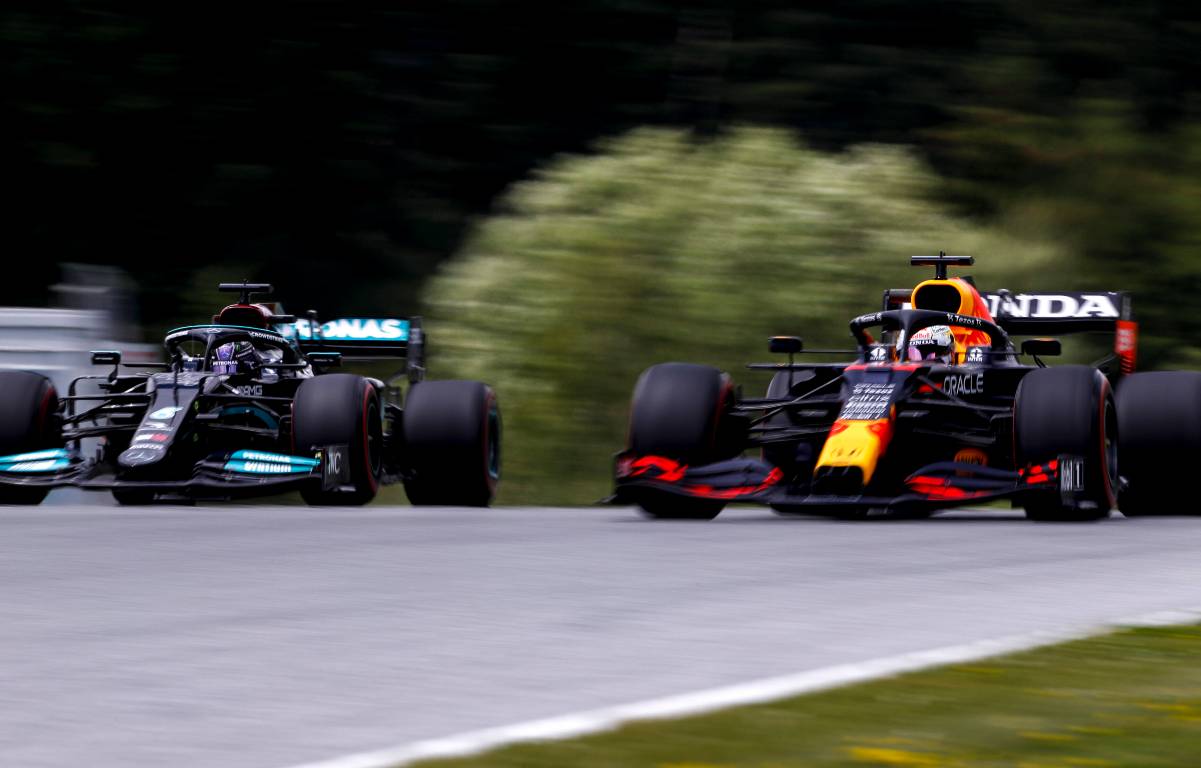 Red Bull merchandise is available to purchase now via the official Formula 1 store
Earlier this year, Red Bull had to make changes to their rear wing following protests from Mercedes over its flexibility.
With the budget cap in force, Newey says that change hurt the team financially more than from a sporting perspective.
"The rules state everything on the car should be rigid. We all know that's not possible," he said.
"There are various bending tests for this and the FIA ​​reserves the right to change these tests if necessary. That's okay so far.
"The test criteria have been in place for a number of years. Alfa Romeo had asked the FIA ​​earlier this year if anything would change about that and the answer was no. But it was changed after all.
"The problem with this is not the effect on the lap time – that's minimal. Worse is the impact on the cost and the time it takes to adjust the wing.
"We were given a lead-up to the French Grand Prix but, in fact, we had to react to Azerbaijan within two weeks because we couldn't take the risk of protest. That didn't feel quite right."