Newey the 'figurehead' of Red Bull's 2022 charge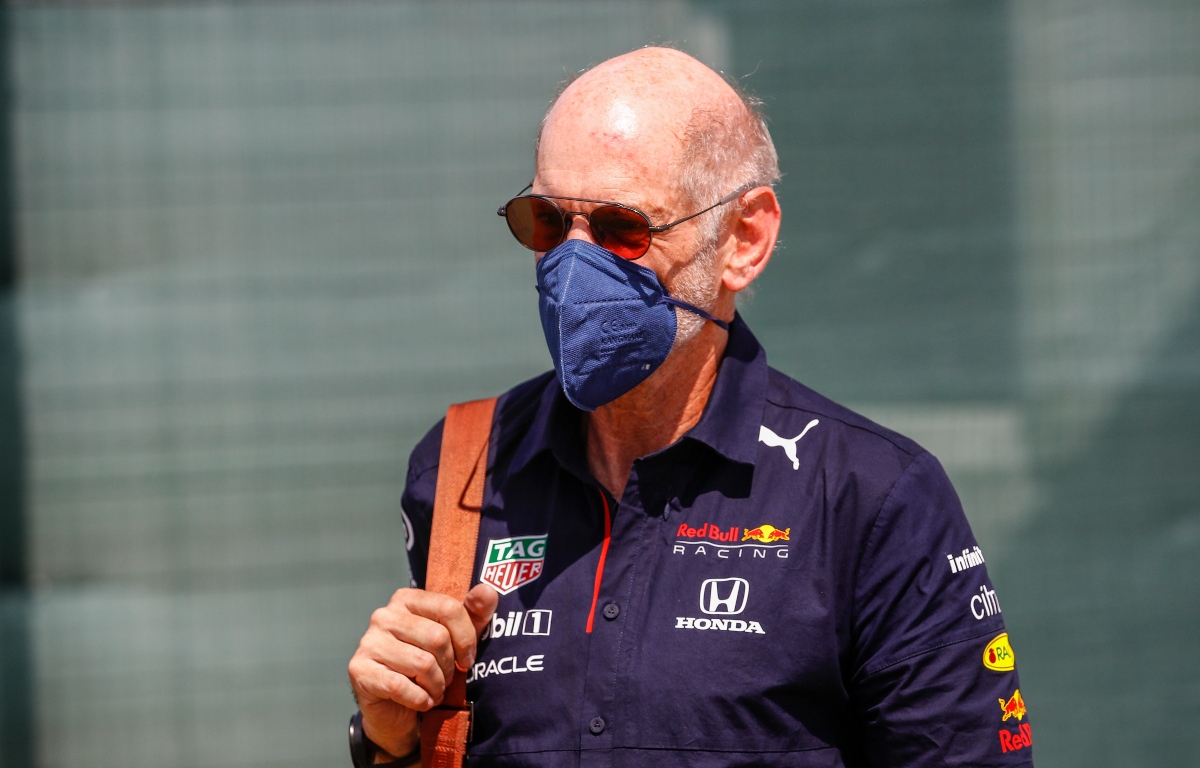 Red Bull regard Formula 1 car design stalwart Adrian Newey as the leading force behind their new 2022 challenger.
While Red Bull are locked in a fierce battle with Mercedes over the 2021 Drivers' and Constructors' titles, neither team can afford to overlook 2022 considering the radically revised regulations which are on their way.
Newey has been critical of the new rules, finding them too restrictive, but nonetheless that is where Red Bull are looking to deploy his skills, despite the 62-year-old having spent a chunk of time away from the team this year as he recovered from a bike accident suffered on holiday in Croatia.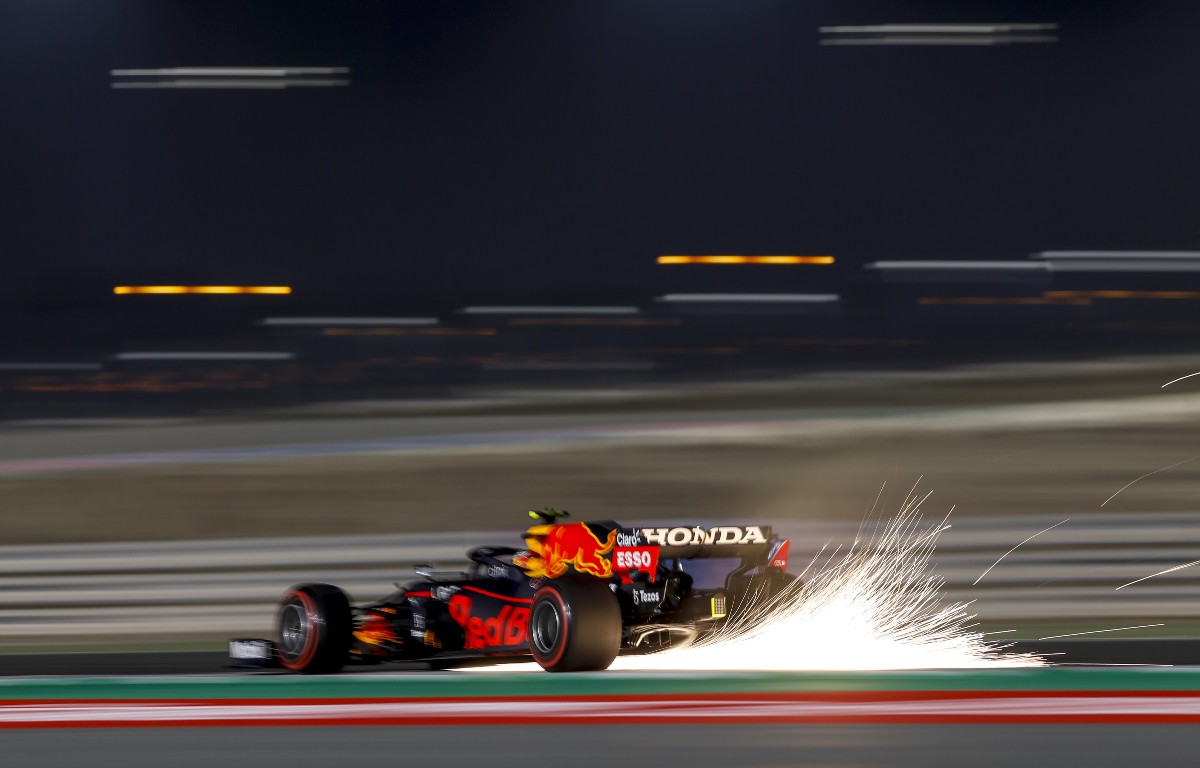 Asked by Auto Motor und Sport if Newey is pumped for 2022, Helmut Marko, Red Bull's driver programme boss, said: "Yes. But thank God we are very broadly positioned. After all, Newey was out for a while due to his bicycle accident.
"You have to know Newey is a racer. If he sees a chance that we can win, the motivation is completely different than if you have an engine that is 30hp behind.
"There is nobody who has so much experience, who has won so many World Championship titles. The Newey package is still essential.
"Also, for the other engineers, be it in aerodynamics or in other departments, Newey is a figurehead."
Marko added that although Newey missed close to four weeks in the factory after his crash, that did not put him completely out of action when it came to Red Bull duties.
"He still drew on paper, things kept coming from him," said Marko.
Red Bull would love to go into the 2022 campaign as champions, and both the Drivers' and Constructors' titles remain very much in the balance with two rounds of the 2021 season still to go.
Max Verstappen leads the way for Red Bull in the Drivers' Championship, eight points clear of Mercedes' Lewis Hamilton, while Red Bull trail Mercedes by five points in the Constructors'.
Next up is a first ever visit to Saudi Arabia and the Jeddah Street Circuit, before the season concludes in Abu Dhabi at the updated and faster Yas Marina Circuit.
Adrian Newey "still essential" for Red Bull
Helmut Marko has said Adrian Newey is still a key pillar for Red Bull heading into the 2022 season and their new car design.