Newey not planning to retire any time soon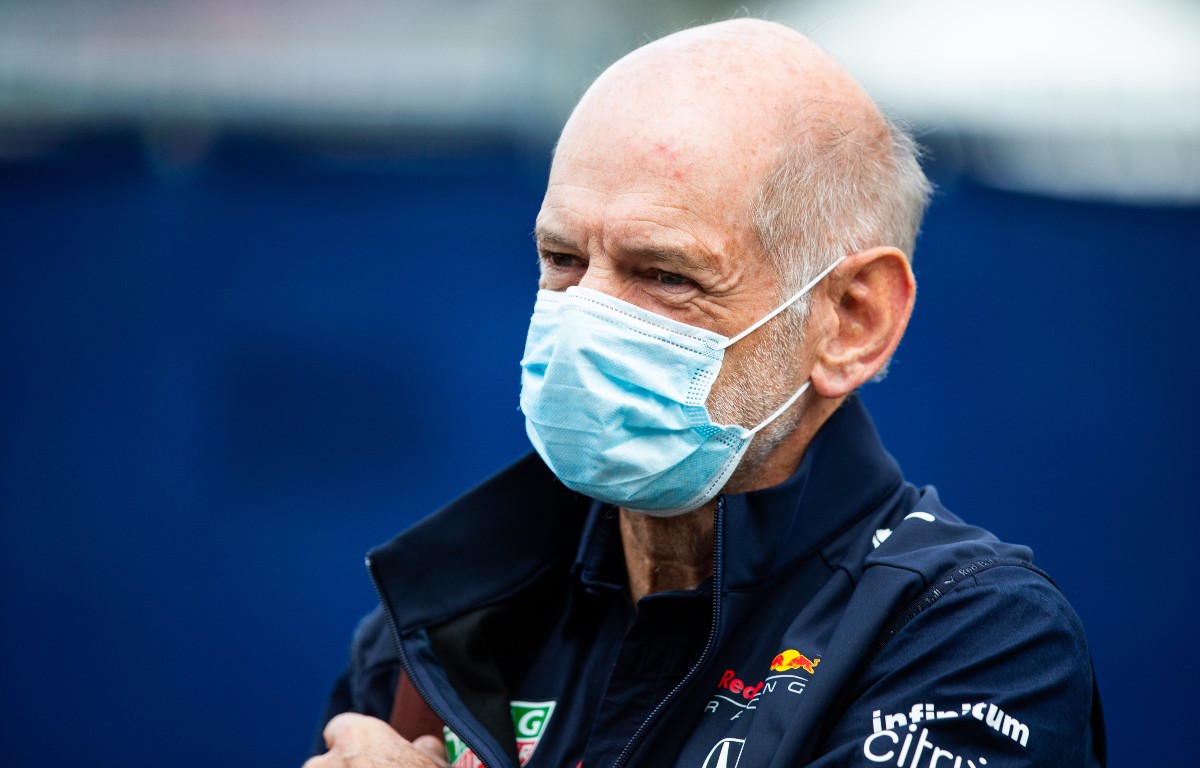 Adrian Newey says he didn't expect to stay in Formula 1 for so long, but doesn't intend on calling it a day in the near future.
Red Bull's chief technical officer has been working in the sport since he started working for the March team all the way back in 1988, and hasn't taken one season off in that time.
Given that and the fact that he is entering his mid-60s, one would think that he may have started planning for his retirement.
However, he hasn't really started thinking about it and, thanks in part to the fact that he does work outside of F1, is still enjoying what he does.
"I keep asking myself that," he told Auto Motor und Sport when asked when he'll retire.
"If you had asked me 10 or 15 years ago if I would still be there today, I would have said no.
"I am still there now. I don't spend as many hours in the office as I used to and make sure that my life outside of Formula 1 is not neglected.
"I also keep myself awake with other projects like the Aston Martin Valkyrie. There are a few other things in the pipeline that I can't talk about yet."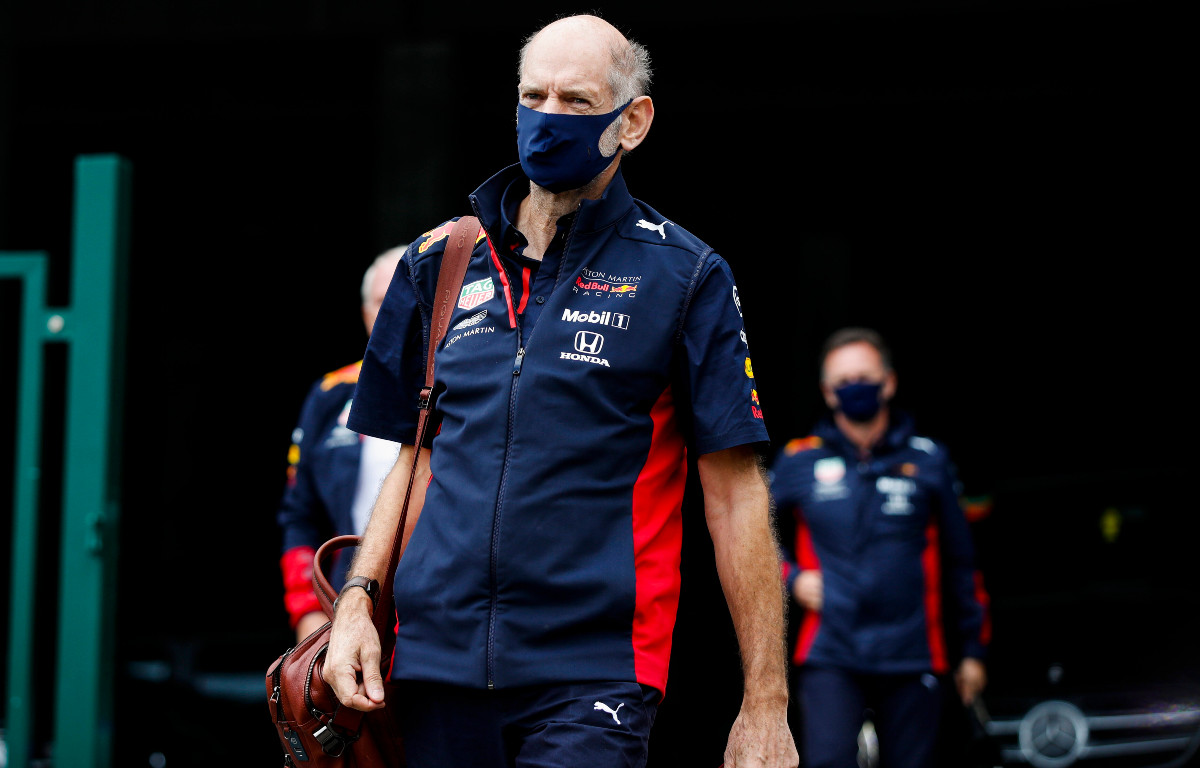 Red Bull merchandise is available to purchase now via the official Formula 1 store
All of Newey's roles in the sport have been focused on the technical side of things, with the Brit never being a team principal.
He's happy that this has been the case and intends on things staying that way in the remaining years of his motorsport career, with the work he's used to still stimulating him.
"I love designing things and working on a car with my colleagues and the drivers," he continued.
"And I was lucky in my career that I was able to design a wide variety of cars over many epochs. I have always remained true to this passion. I was never interested in becoming a team principal or a manager.
"Yes, I've been around for a long time, but I also know that I'd be bored if I sat around at home all day just tending my garden. I need something that stimulates me."