Red Bull team principal Christian Horner said the arrival of chief designer Adrian Newey got rid of their "party team" reputation.
The Austrian-owned outfit first arrived on the Formula 1 grid back in 2005 after Red Bull purchased the Jaguar team.
It was the first time that Red Bull owner Dietrich Mateschitz had owned a team outright in the sport after several years of sponsorship and a stake in Sauber, so he encouraged the team to adopt all of Red Bull's philosophies.
"There were no specific goals set other than to be as competitive as we could be as quickly as we could be," Horner said on the Talking Bull 'The 300 Club' Podcast.
"Dietrich Mateschitz, the owner of Red Bull, he's very passionate about the sport. He had sponsored teams, had been a shareholder in Sauber, but this was the first time that he'd had control and total ownership of a team.
"And he just encouraged us to adopt all of Red Bull's philosophies of not being afraid to take on the establishment, doing things differently and having some fun along the way.
"In the early days I think we had a bit of a reputation because we played the music loud in the garage and in the Energy Station, we had all these different activities going on and each market would be throwing a party when the grand prix was in town.
"And I think people didn't take us particularly seriously, they thought of us as everybody wanted a ticket to go to the Red Bull party, that was one of the objectives of the weekend.
"And I think underneath that was this real determination to put together just the best race team that we possibly could."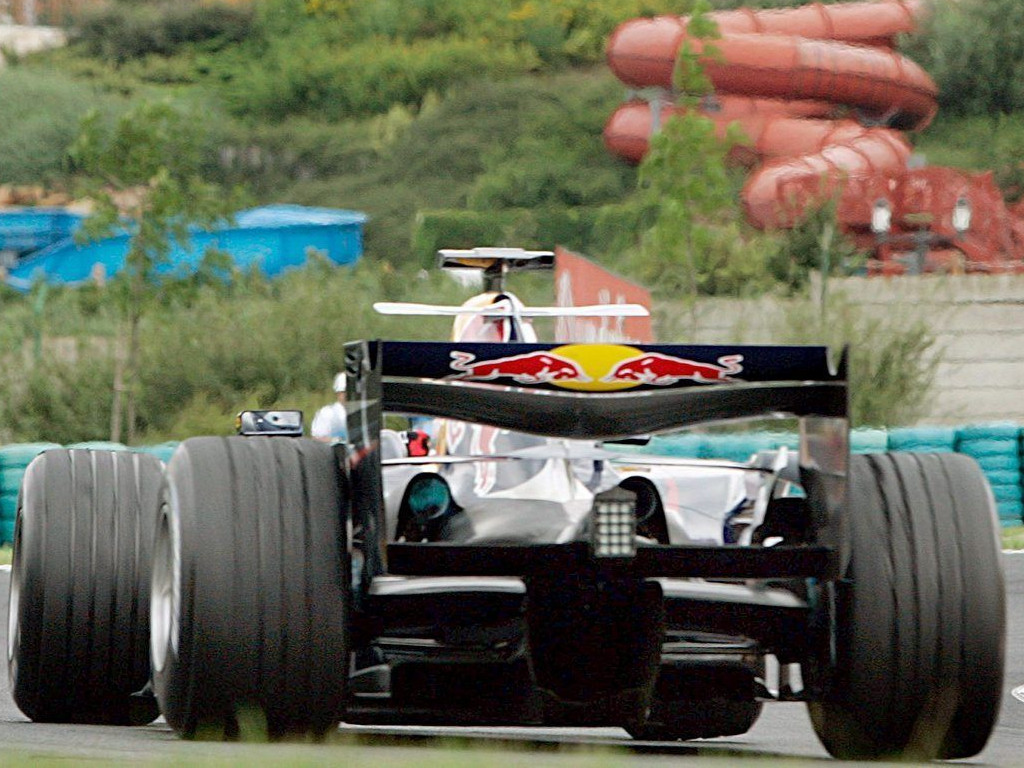 Get your hands on the official Red Bull 2020 collection via the Formula 1 store
But once Newey, a title-winning designer with Williams and McLaren, arrived in 2006, all of that changed.
Horner made it clear that many people were behind Red Bull's rise to success by the end of the 2000s, but the arrival of Newey was the acquisition which truly eliminated Red Bull's party tag.
"As soon as Adrian joined, people started taking us seriously," Horner confirmed.
"They thought 'Christ, if the most successful designer of all time has walked out on McLaren, who have just narrowly missed out on both Championships through reliability issues, if he's prepared to do it, there must be something good going on there.
"Definitely having Adrian join was a turning moment when we went from being a party team to 'wow, these guys actually are serious about what they're doing'.
Follow us on Twitter @Planet_F1, like our Facebook page and join us on Instagram!