Paddock storm brewing over aero regulations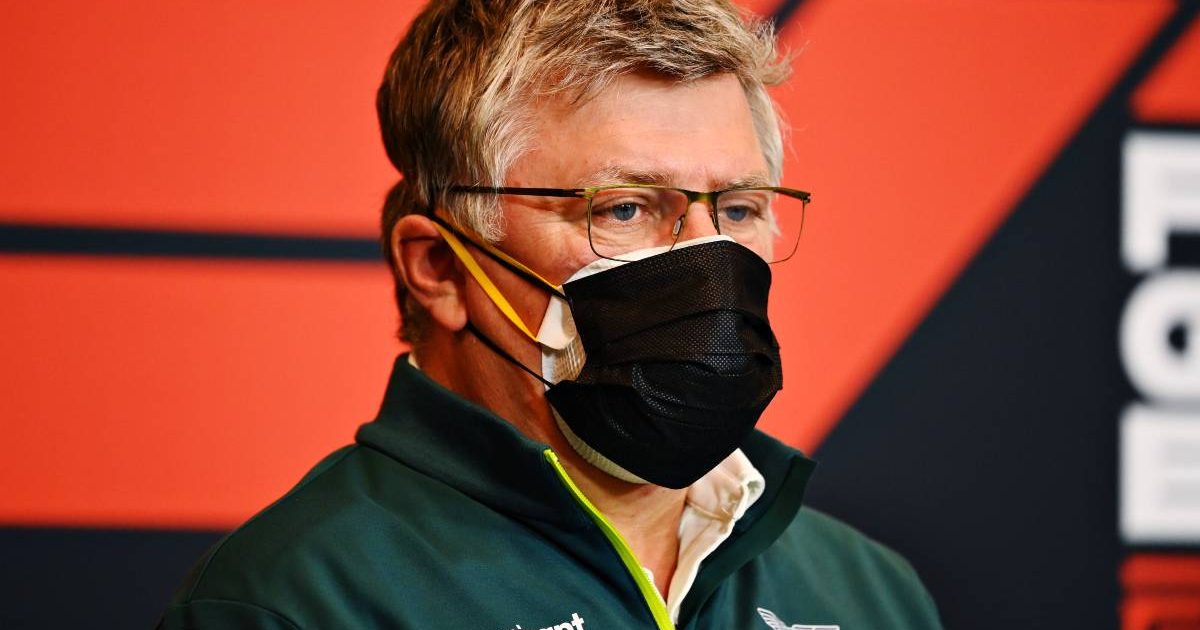 There is drama brewing at the Emilia Romagna Grand Prix withAston Martin in particular very vocal about the new aero regulations for the 2021 season.
For 2021 teams were forced to redesign the rear area of their floors, as well as the diffuser and brake ducts to cut 10% of downforce from the cars for what the FIA said were safety measures related to the Pirelli tyres being able to handle the loads better.
But these rules appear to have had a negative impact on Mercedes and in particular Aston Martin, the only two teams using a low-rake concept on their challengers, meaning the car is lower at the rear.
And when speaking to Sky F1 in Imola, Aston Martin team boss Otmar Szafnauer called for discussions with the FIA over their intentions with these new rules and whether they had influence from elsewhere to change them.
"It's hard to know the intent, that's a question for the FIA," he stated.
"A regulation change that was made for safety reasons, that type of governance rests solely with the FIA.
"I think the right thing to do is to have the discussion with the FIA and find out exactly what happened and why, and then see if there was something that could be done to make it more equitable.
"We as a team have to work hard to try to claw back everything we can, but at the same time we should be having the discussions with the FIA to see if anything can be done to make it a bit more equitable."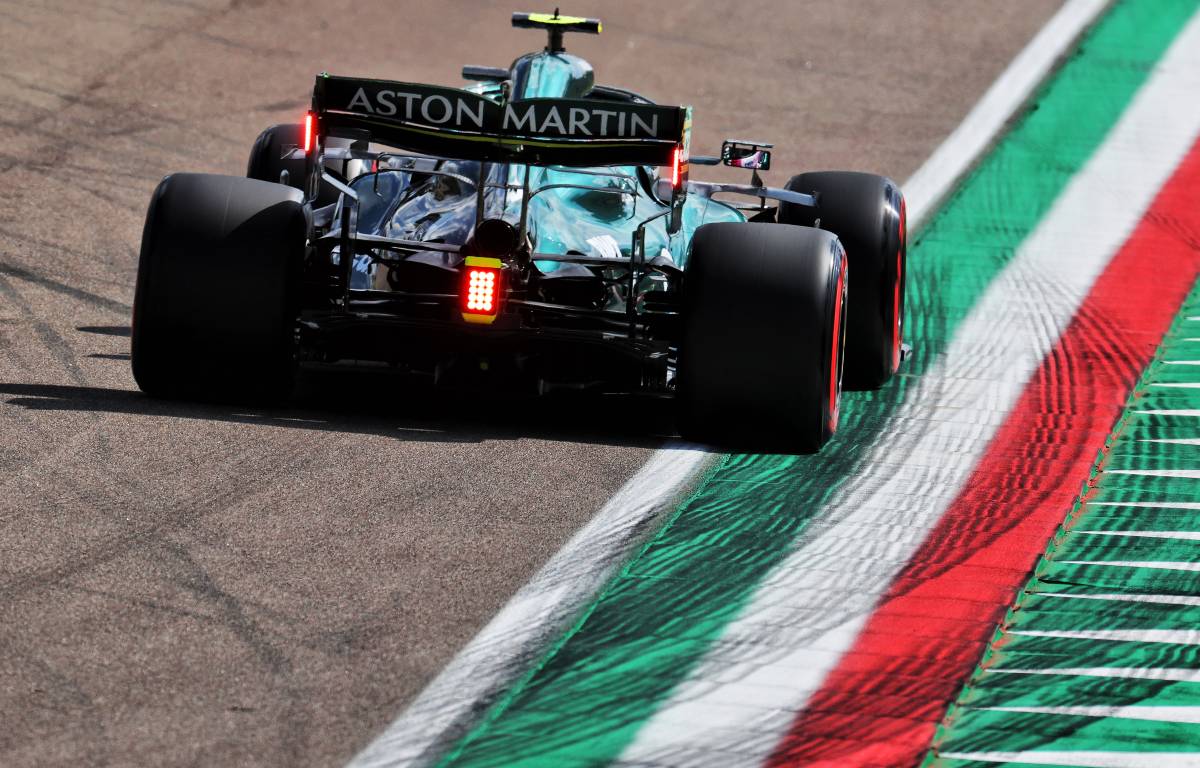 Deck yourself out in Aston Martin green via the official Formula 1 store
AlphaTauri and Ferrari have already expressed their opposition to Aston Martin's concerns.
First of all AlphaTauri team boss Franz Tost said Aston Martin could not ask for the regulations to be changed simply because "your engineers didn't understand something".
"This regulation change was agreed by everyone last year, all the teams knew it," Tost said.
"I'm not sure that the regulation change is the reason for any problems which they have.
"Just talk, absolutely. You can't change the regulation like you wish because your engineers didn't understand something."
Ferrari principal Mattia Binotto pointed out how development was frozen in 2020 following the cancellation of the Australian Grand Prix as the global pandemic took hold.
That ruling left Ferrari with a poor SF1000 which they could not improve, and so regulations are just "part of the game".
"Just consider Ferrari, last year we froze the car after Australia and we knew that we were performing very badly, so with no opportunity for us through the rest of the season," he said.
"So I think that is part of the game. Regulations are the same challenge for everybody and I don't think you can clearly say that one concept is better or worse.
"I think it's only a matter for us to challenge our design and make sure that we are performing the best, whatever the regulations."
Follow us on Twitter @Planet_F1, like our Facebook page and join us on Instagram!