Africa, Miami, Vietnam could join F1 calendar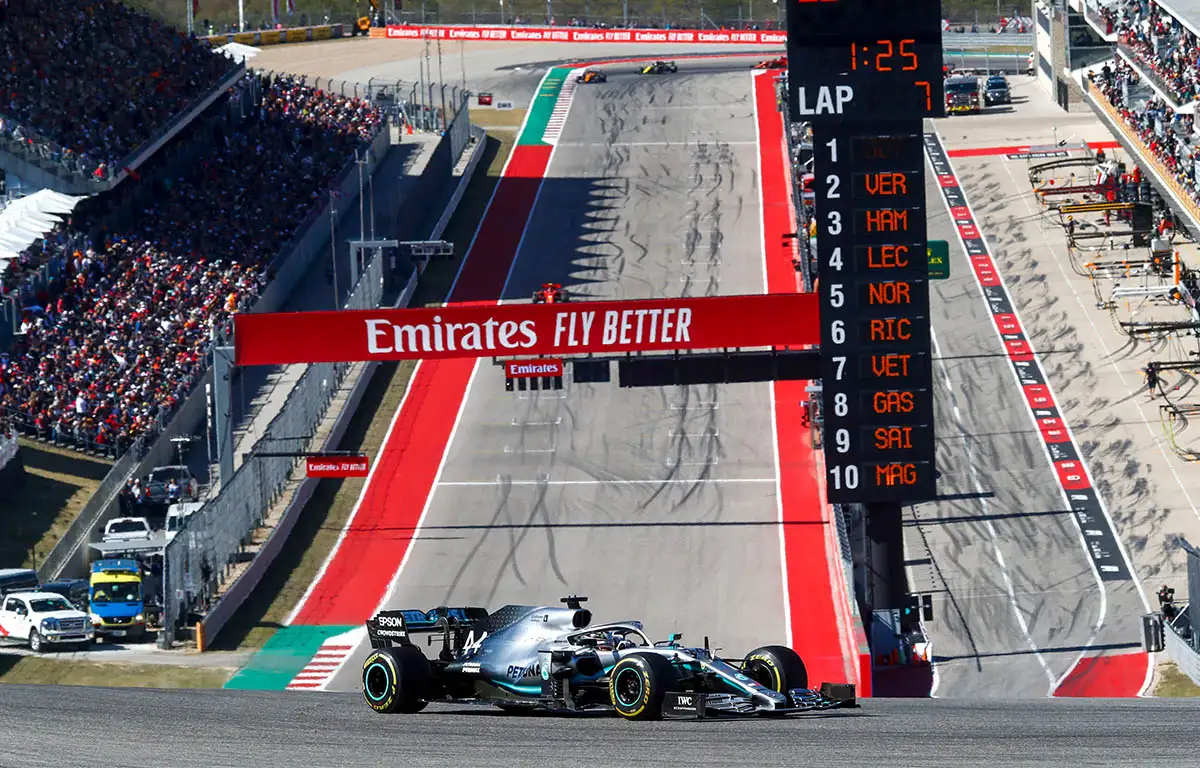 Formula 1 bosses are in talks with promoters to return the sport to Africa, while plans for a second race in the USA are also ongoing.
Planning the calendars for the 2020 and the upcoming 2021 seasons have been tougher than ever, given the world's current climate amid the pandemic.
Formula 1 had a big operation last year to ensure the campaign could go ahead with a reduced 17-race calendar, while the new season, which kicks off in March, is set to host a record 23 races.
The sport's new CEO, Stefano Domenicali, spoke openly in his first press conference since taking his new role about potential venues for future years and he seemed keen on the idea of returning to Africa.
Formula 1 has not visited the continent for almost 30 years. The last race which took place in South Africa was in 1993 at the Kyalami circuit.
That could be set to change though after promoters from both North and South Africa have been in touch over the possibility of hosting future races.
As quoted by RaceFans, Domenicali said: "This is something that's very important, I think, in terms of having a new place or an old place with a great heritage back in Formula 1."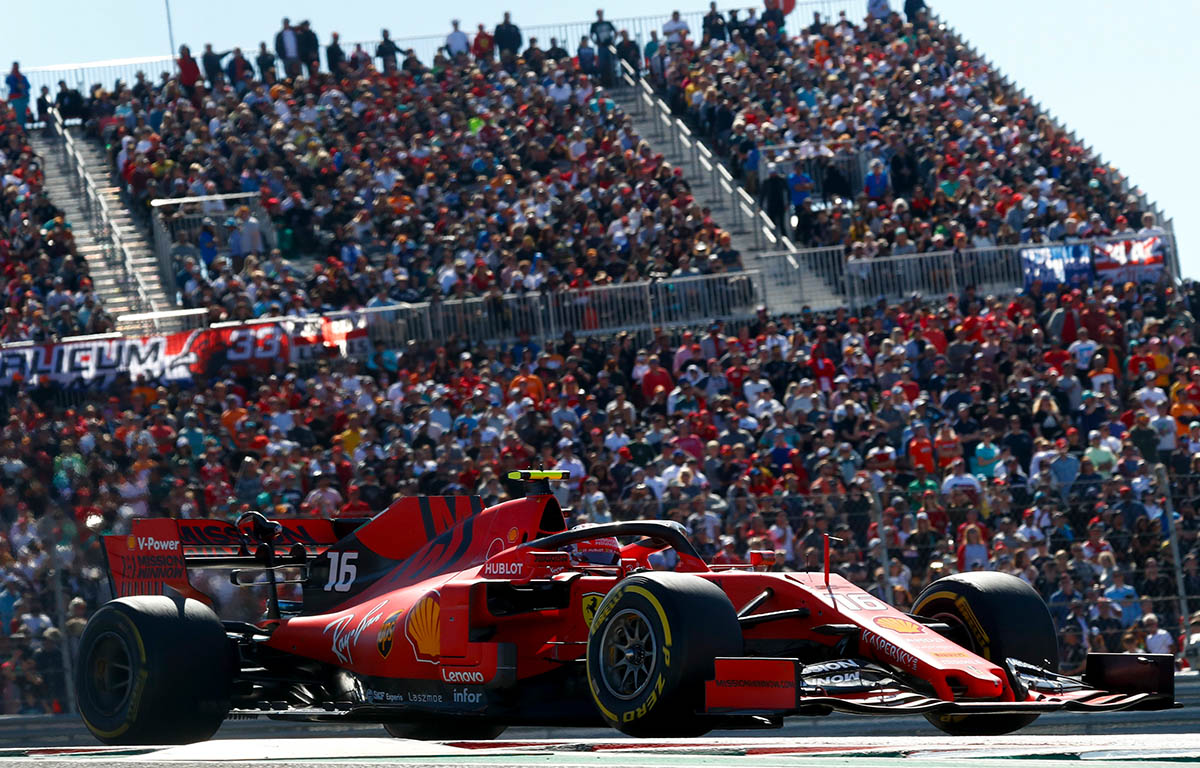 Something which has been on the agenda for some time now is adding a race in Miami, on top of the existing United States Grand Prix in Texas, but the pandemic has proved a hurdle, as well as a backlash from local politicians and residents.
Domenicali has reiterated, though, that they are still trying to make it work.
He said: "Our strategy in the future will be to be more present in the US with more than one grand prix.
"Austin has been very important in the last years of our calendar. It will be also in the future and we are discussing with them the renewal of the agreement.
"And of course Miami is a place where we are looking. I cannot say more than that. But for sure, there is a big interest from both parties to be there."
Domenicali also provided an update on the Vietnam Grand Prix which was set to take place last year, although it also fell victim to the pandemic and has been omitted from the 2021 calendar. He has described it as an "open option" for the future.
Follow us on Twitter @Planet_F1 and like our Facebook page