Prost not expecting much change in order come 2022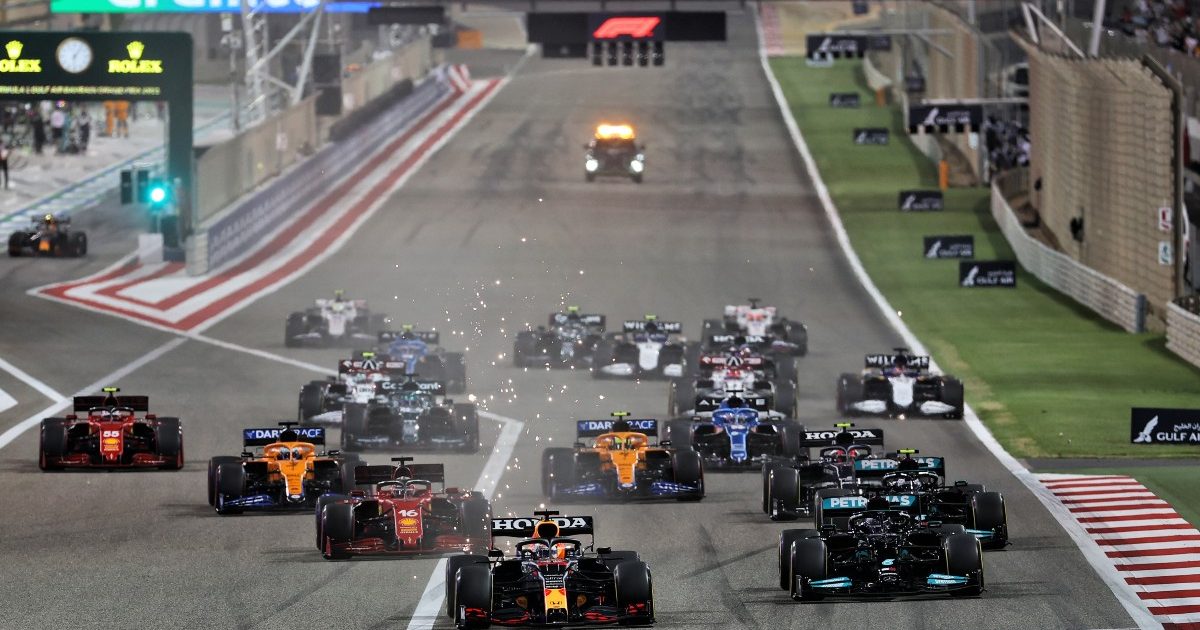 Alain Prost says that he doesn't expect the 2022 regulations to massively shake up the pecking order due to how strict they are.
After being delayed by a year due to the pandemic, the considerable regulation changes will come into play next season.
It is hoped that they will make the grid more of a level playing field and allow the teams lower down the order to close the gap to the likes of Red Bull and Mercedes.
Prost, who is Alpine's special advisor, does believe that will happen but isn't expecting massive changes.
"I am always sceptical because I want to see it with my own eyes first," he told Le Figaro when asked if the 2022 regulations would bring teams closer together.
"But with less time to work on the cars and with stricter rules, I think that could be the case. But we don't know if these new rules will allow new things to happen.
"They are so strict that it will be difficult to discover completely new inventions, as we saw, for example, in the 1980s and 1990s.
"So I don't think the pecking order will be totally different, but the differences between the teams will probably be smaller."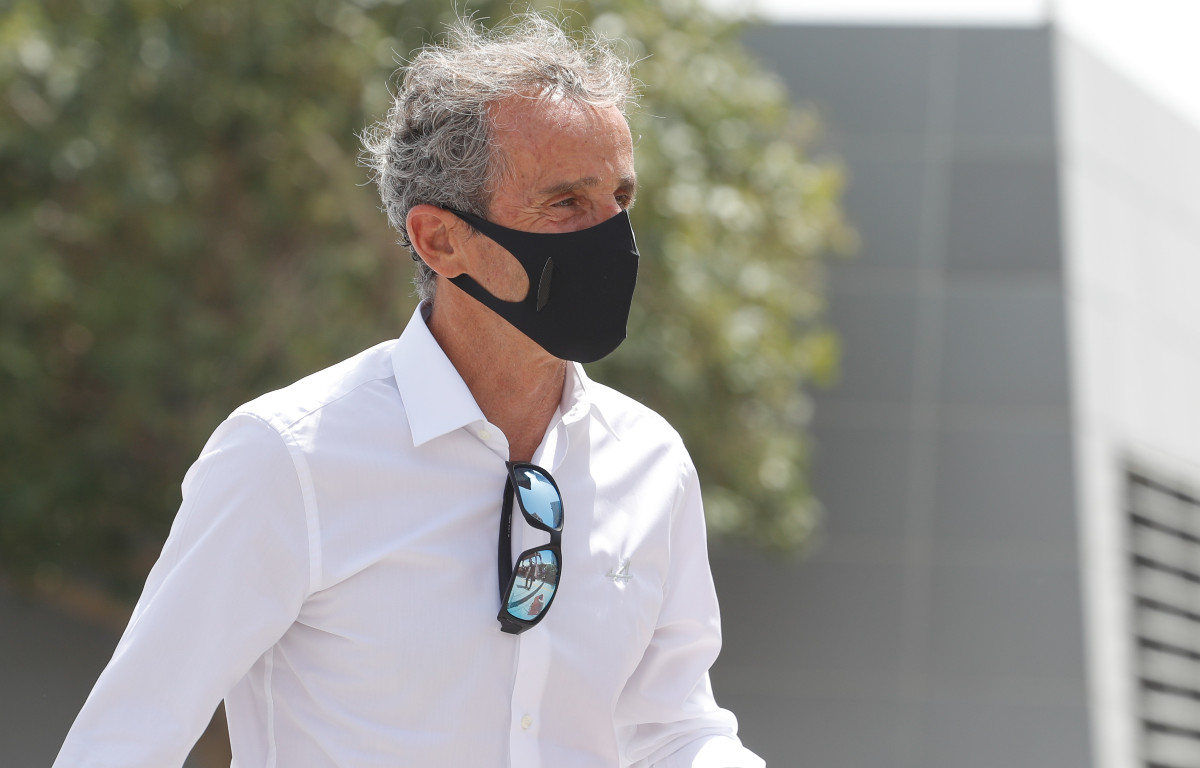 Get the new look Alpine merchandise via the official Formula 1 store
One of the things introduced as part of the effort to create more closely contested seasons is a budget gap.
It is already in play this year, with teams limited to spending $145m throughout the season, with a few areas being excluded, and the maximum amount of spending will drop in the years to come.
Prost believes that this is a positive step, but thinks that driver salaries should be included.
"It was crucial. Teams that spend twice as much as us can hire a lot more staff and put more time into development," he added.
"If it is not the only element of difference, money is the driving force. In my day, ingenuity still made the difference. There was less emphasis on finance then, but with the arrival of the manufacturers and big sponsors, we built big teams that are now difficult to dismantle.
"The budget ceiling is essential to bring the level closer together, the second step will be to include the driver's salary."
Follow us on Twitter @Planet_F1, like our Facebook page and join us on Instagram!