Four-part biopic docuseries to be made about French 'national hero' Alain Prost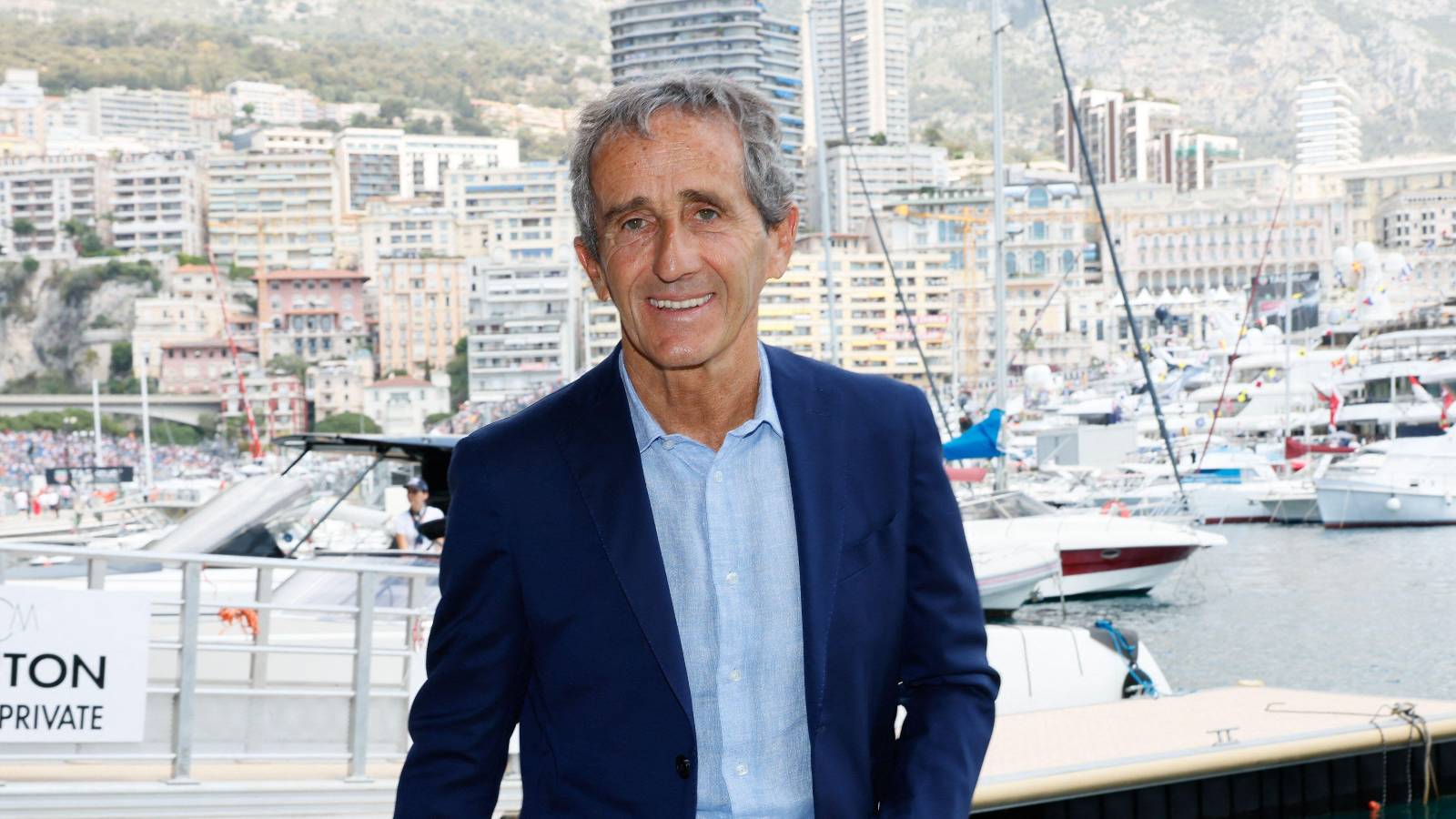 French broadcaster Canal+ are working on a four-part series looking at the life of four-time F1 World Champion Alain Prost.
As Canal+ spoke about its upcoming projects at a press conference, one of those to be revealed was this series which will focus on Prost, the most successful Formula 1 driver that France has ever produced, having won the title in 1985, 1986, 1989 and 1993.
Filming is already said to be underway for the four-part, 45-minute docu-series, which is set to hit the screen towards the end of 2023.
"A national hero deserves a series," said Christine Cauquelin, director of documentaries at Canal+, as per L'Equipe.
"While he was extremely coveted by all platforms, Alain Prost decided to make this film with us.
"It will be an opportunity for him to tell the story of his beginnings, but also of his brother (who shared the need for speed and died of cancer in 1986), the crazy years, the titles and above all the Prost-Senna duel told by Alain. The "professor" did not take kindly to the story of his relationship with the Brazilian driver in the documentary film 'Senna'."
Prost had been a familiar presence in the Formula 1 paddock even until recent times, having served as non-executive director at Renault, a team which he formerly raced with in the series.
He would leave that role though when Renault rebranded the team to reflect their Alpine division, ahead of the 2021 campaign.
PlanetF1.com recommends
Ranked: The best and worst F1 tracks on the F1 2023 calendar
Five key questions facing Frédéric Vasseur as new Ferrari team boss
F1 points system explained: How can drivers score points in F1 2023?
In recent years there has been a spike in the number of Formula 1-related films and series being produced, a trend which was arguably sparked by the success of Netflix's hit Formula 1 documentary series Drive to Survive.
Seven-time World Champion and Mercedes driver Lewis Hamilton is known to be working on an F1-themed film that will also involve Brad Pitt, with Hamilton a producer, while Apple TV+ has also won the rights to a future series focusing on Hamilton.
The Brit has in fact founded his own film and TV company called Dawn Apollo Films.