Prost believes his F1 career is underrated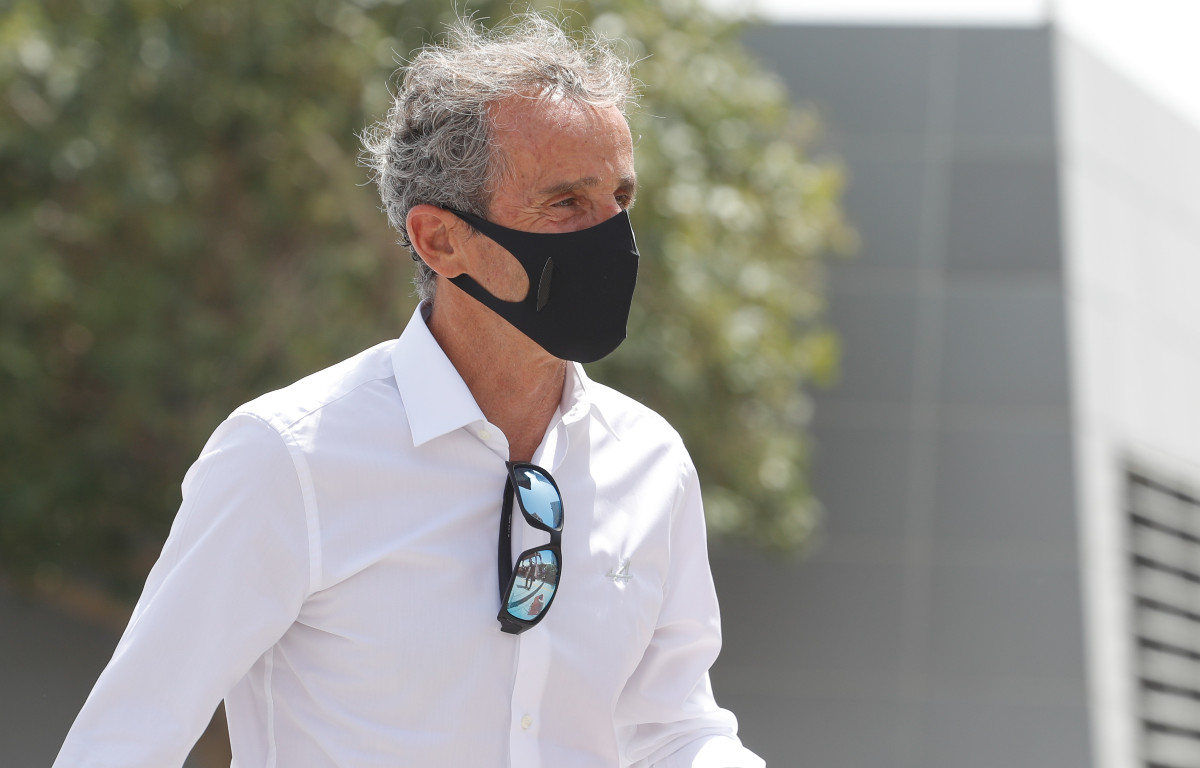 Discussing the Formula 1 greats involves a lot of personal opinions, but Alain Prost thinks his career definitely goes under the radar.
As a four-time World Champion with 51 race wins to his name, Prost is without doubt one of the greatest talents Formula 1 has ever seen.
But when people are having that debate about the legends, Prost feels his career is often underrated.
"I've been asked for 40 years who the best driver ever is! I have never replied because I wonder if I would have been as good as [Juan Manuel] Fangio driving his car, for example. He was the best of his generation, like I was with Ayrton [Senna], like Michael Schumacher in his time or Lewis Hamilton today," he told Le Figaro.
"Undeniably, though, I am underrated."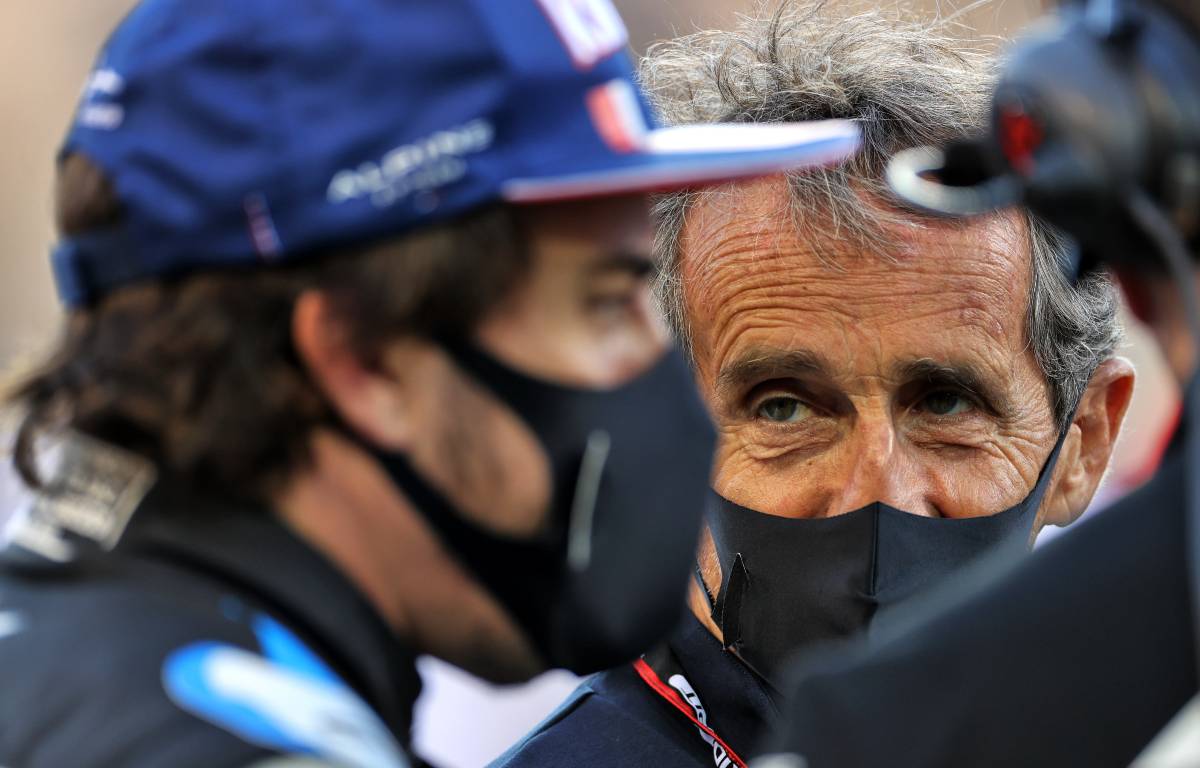 Check all the latest 2021 teamwear via the official Formula 1 store
But how could a driver with Prost's ability possibly be underrated?
Well, the Frenchman's theory is that throughout his career he was too obliging over who his team-mate was, but also he as a person was not as marketable as the other star drivers.
Prost and Senna's McLaren rivalry went down in the history books as one of the most intense Formula 1 rivalries of all-time.
"I have often wondered why. I am the only driver who has won multiple World Championships and yet accepted to stay with a team-mate as much as possible, sometimes even supporting him," he continued.
"This was the case with Ayrton Senna. I almost asked for him to be signed by McLaren. I never had a contract as a first driver. Maybe that worked against me. Was the rivalry with Ayrton the problem? It is difficult to know.
"In the end, I think I was too normal a guy. And being normal doesn't sell well.
"I often tell myself one thing: I come from Saint-Chamond, a small town in the Loire, my parents had no money. I did everything on my own. I didn't have a manager, I managed my own contracts. I was small with a crooked nose and curly hair. And I remain a four-time World Champion with 51 victories.
"Sometimes I've won grands prix with cars that any driver would have driven to first place. But other times I've finished fourth after having one of the best races of my life. But nobody saw it.
"I could have won seven titles. There has been bad luck, there have been teams cheating, the scoring system has changed. But I have no regrets. What difference would it make in my life to have one more title?"
Follow us on Twitter @Planet_F1, like our Facebook page and join us on Instagram!