Prost: Customer cars go against F1's DNA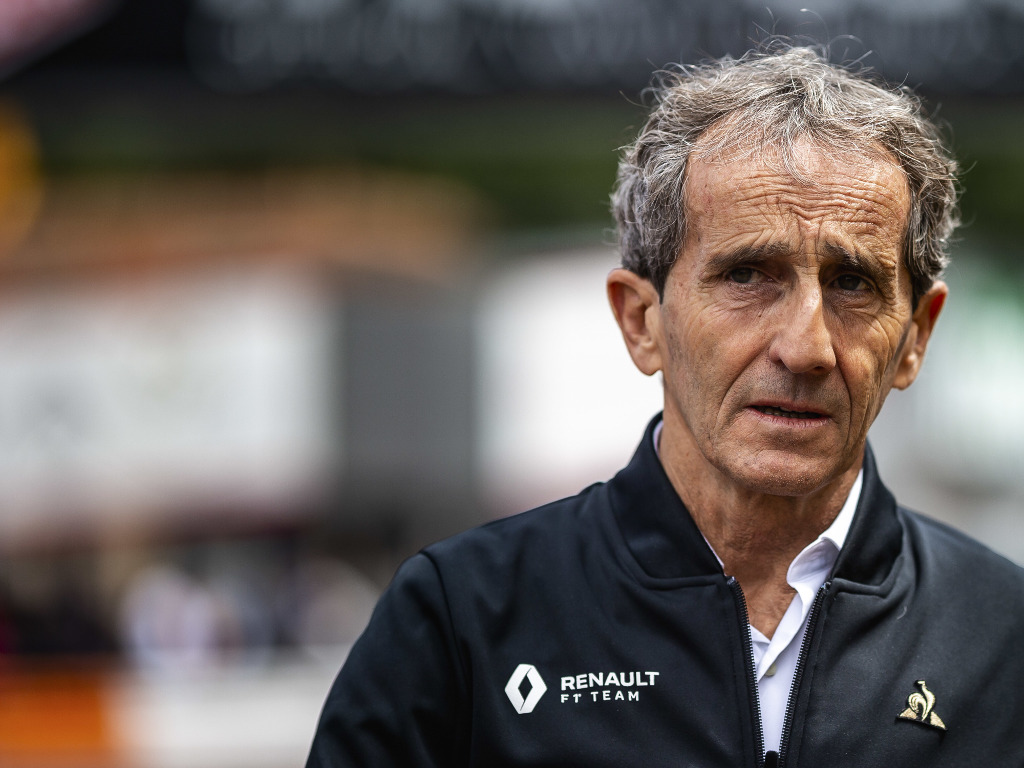 Alain Prost is opposed to customer cars in Formula 1 as he feels the very "DNA of F1 is to be a constructor".
With the majority of the Formula 1 teams pushing for a reduced budget cap for 2021, one that would fall even further in 2022 and again in 2023, Red Bull and Ferrari are standing alone in their opposition.
Both teams would rather keep costs down by selling customer cars to the smaller teams.
Red Bull team boss Christian Horner has been very vocal in his calls for customer cars.
"If I was running a smaller team, the fastest way to competitiveness at a cost-effective route would be rather than trying to reverse engineer and copy your supplier team, which is happening in many cases, why not just sell them the whole car that we finish with in Abu Dhabi? Let them have it," he said to Motorsport.com.
"Then they can operate as a race team, they don't need all the research and development facilities. It's the fastest route to competitiveness, and the cheapest route as well. They could operate as a race team with a decent product."
Ferrari team boss Mattia Binotto says he would support the idea.
He told The Guardian: "If the current emergency really put the existence of some of our competitors in this sport in doubt and made it necessary to revise certain cornerstones, then Ferrari would be open to it.
"It's not even sacrilegious, given it's happened before in F1 and happens today in series such as MotoGP."
Prost, who is a director at the Renault team, has bulked at the mere suggestion.
According to the four-time World Champion, buying parts is okay but buying an entire car that you have not designed yourself goes against what Formula 1 is all about.
"The DNA of Formula 1 is to be a constructor," Wheels24 quotes him as having told L'Equipe.
"A team has to make its own car, even if we work with more standard parts.
"I don't think standard parts are a bad idea but the idea that teams sell cars to 'B teams' or smaller teams is unthinkable to me.
"These teams would then have no chance of winning."
Follow us on Twitter @Planet_F1 and like our Facebook page.