Prost 'sure' that Alonso is back to his best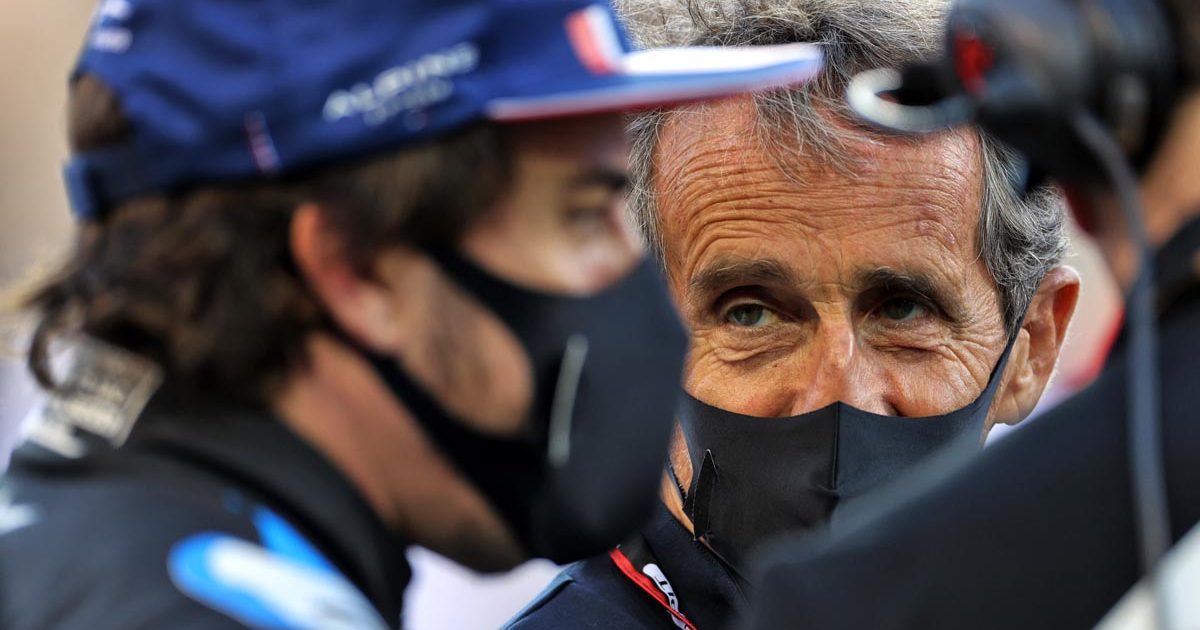 Alain Prost is certain that seven rounds into his return to Formula 1, Alpine's Fernando Alonso is now back to his best.
After two years away, Alonso made a somewhat disappointing start to his first season back, beating beaten by team-mate Esteban Ocon more often than not.
Things have been much better in more recent times though, with the Spaniard scoring excellent results in Baku and France and getting the better of Ocon on both occasions.
Speaking from experience, Prost is not surprised Alonso struggled a bit at first, but thinks he is as good as ever now.
"I always remember when I stopped for what really were just six months in 1992, how difficult it was [coming] back, " said Prost to Motorsport.com.
"But we were testing every week, we were testing all the time. So it was obvious Fernando couldn't be at the top from the beginning. It's a new car, a new team and also he hasn't driven in F1 for two years.
"He had the goal of the French Grand Prix, more or less saying 'well, I need four or five races'. It's nothing special, it's something normal.
"Now he's back, sure."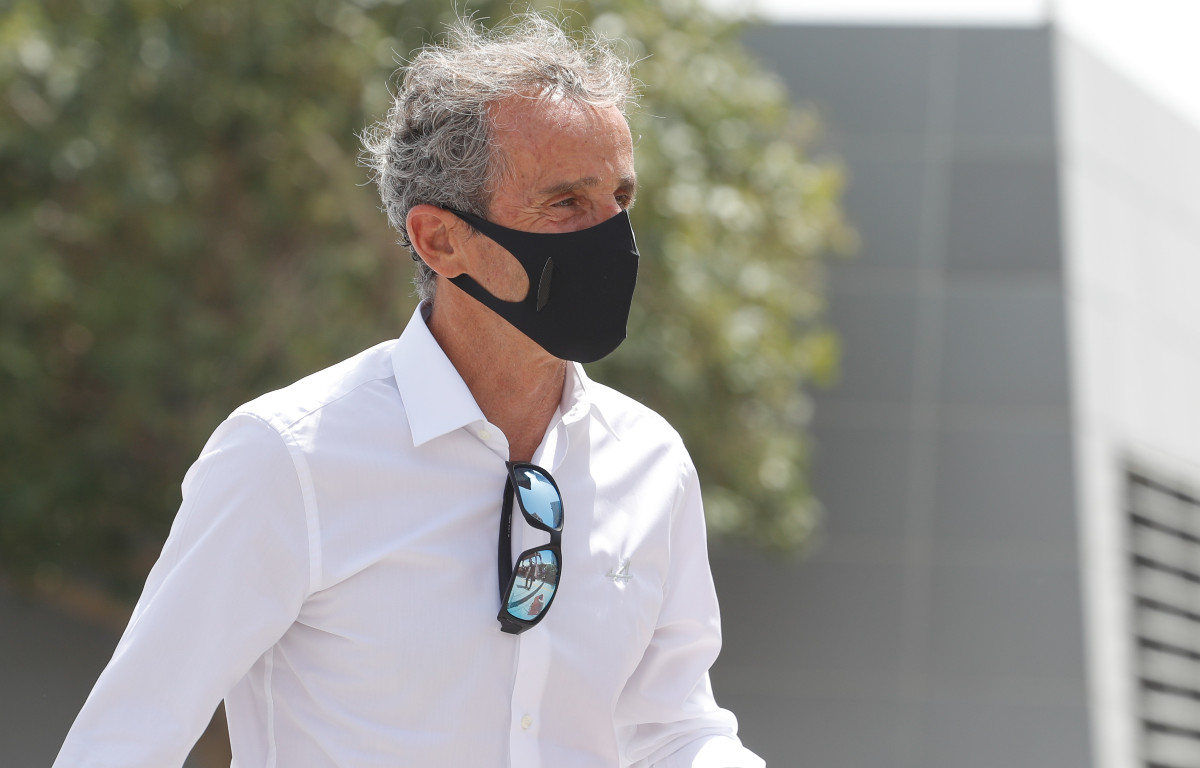 Check out all the latest Fernando Alonso merchandise on the official Formula 1 store
Prost's time away was shorter, with the Frenchman only missing the 1992 campaign.
Given how hard he found returning after that, he expected Alonso to struggle at first given he was away for longer and the cars are more complex today.
"It was difficult physically, physiologically," the Alpine advisor added.
"You need time to get everything right. The automatisms, the vision and everything else, it was difficult for me, so I realised how difficult it must be for someone like Fernando who didn't do F1 for two years.
"And then he only has a day-and-a-half of pre-season testing with the new car, with all the systems he needs to understand."
Prost does not think the 39-year-old's age has made things any harder though, and is impressed with the condition he is in.
"I don't know if age is a factor. But in Fernando Alonso's case, he's very strong, he's still in good shape. It's something that is normal driving in F1, driving the best car in the world," said Prost.
"If he had been at the top straight away it wouldn't have been normal, honestly."
Follow us on Twitter @Planet_F1, like our Facebook page and join us on Instagram!