Prost: 'Not stupid at all' to expand Formula 1 calendar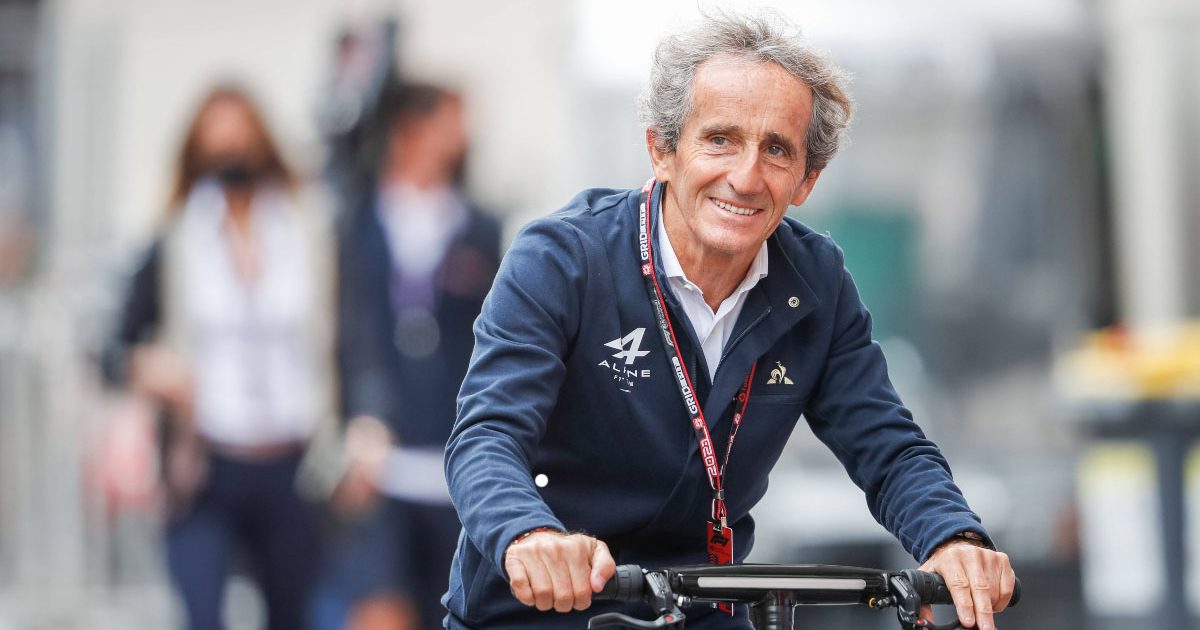 Alain Prost has said the idea of expanding the Formula 1 calendar is "not stupid at all" for financial reasons, but there needs to be a limit.
A record 23-race calendar had been drawn up for this season, but 22 races are due to be completed because of Covid-related cancellations.
Stefano Domenicali hinted another schedule containing 23 grands prix is provisionally planned for 2022, and the latest Concorde Agreement between the teams allows for up to 25 races per year.
For those working within the sport, however, the emergence of triple-headers of three races on consecutive weekends has put an increased workload on staff members who spend the majority of the season away from home.
However, Prost said he can understand the reasoning behind Formula 1's push for more races – particularly from a commercial perspective.
Stefano Domenicali has indicated a German GP may be off the calendar again in 2022, with a 23-race schedule being planned elsewhere.https://t.co/Xgv2N6Zwce #F1 pic.twitter.com/OlNW7Dc13p

— PlanetF1 (@Planet_F1) September 18, 2021
F1 TV are offering PlanetF1 readers 10% off both monthly and annual subscriptions! In order to claim this fantastic discount, click the following link and use the promo code PLANETF10 at checkout!*
*The offer ends at midnight on September 26 and excludes Netherlands
"I think the reason of having more races is obviously to get more money because we lost some big sponsors," the four-time former World Champion said on his podcast, Prost In The Paddock.
"When I was there, we had the cigarettes, we had alcohol at the beginning and we lost this big amount of money.
"Obviously we have the constructors. But in the end, we have also smaller teams without the involvement of constructors.
"We have a boat, we have a package and we need to get some revenue, some commercial revenues, so increasing the number of races is obviously not stupid at all."
That said, however, Prost does not believe the calendar should be expanded much further than it already has been.
With the number of races having steadily increased year on year on average, the Frenchman believes the amount of pressure on team staff members cannot become overwhelming – particularly with so much time spent away from home over the course of the season.
"There's always a limit," said the 51-time F1 race winner.
"We need to understand also that some people in top teams are there for a long time and they want to spend more time with the family, and they are travelling all the time, everywhere, and [it's] very, very difficult.
"I'm not clearly in favour of so many races. We have to be careful we don't have too much."