Prost expects Alonso/Ocon 'psychological game'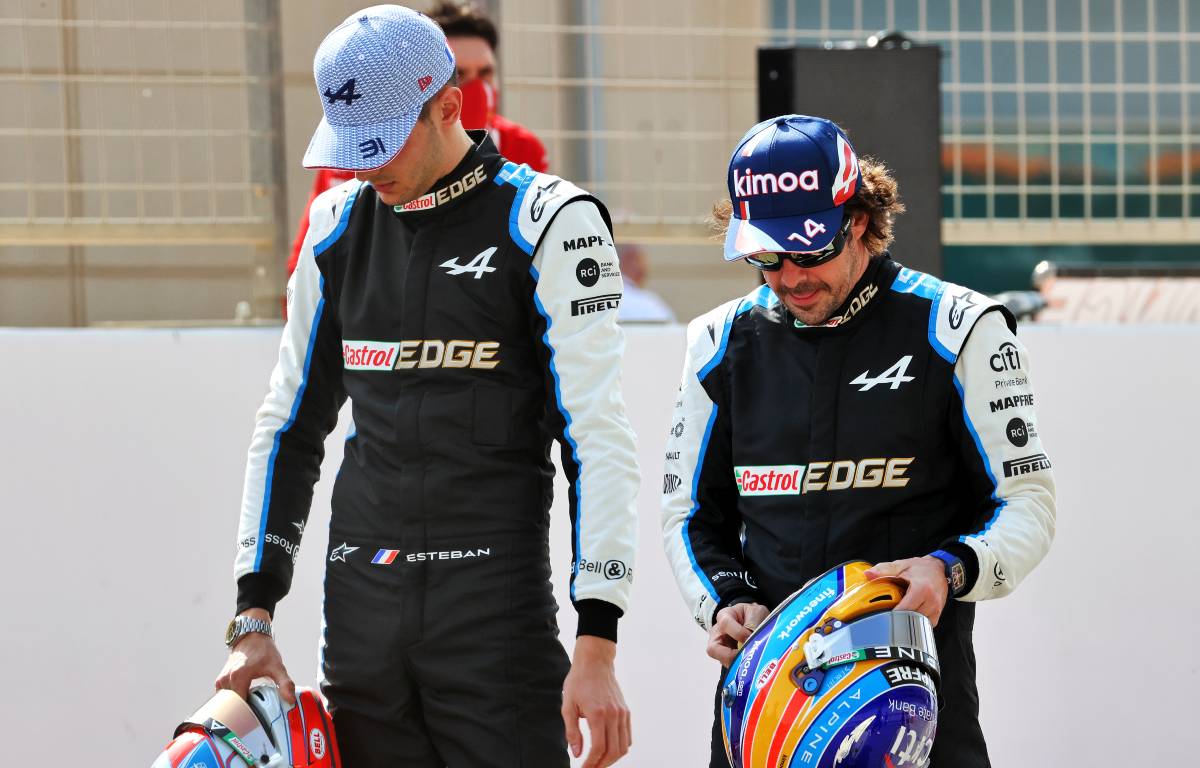 Alain Prost believes a "psychological game" should ensue between Fernando Alonso and Esteban Ocon at Alpine – but that neither ought to be "destabilised" by it.
The four-time former World Champion, a special advisor to Alpine, knows all about intra-team rivalry for he experienced one of the most turbulent F1 colleague relationships with Ayrton Senna at McLaren during their dominant spell in the late 1980s.
Both Alonso and Ocon have also had difficult associations with team-mates. The Spaniard famously clashed with Lewis Hamilton at McLaren in 2007, although things later improved considerably between them after they went their separate ways, while Ocon and Sergio Perez did not get along at Racing Point.
However, while it is part and parcel of Formula 1 for a driver to want to beat his team-mate as the first priority, Prost does not want to see it get out of hand at Alpine between a duo who are 15 years apart in age.
The 66-year-old also thinks the balance needs to extend to performance, with Ocon having been comprehensively put in his place by Daniel Ricciardo last season before the Australian's move to McLaren which allowed room for Alonso's F1 return.
Get the new look Alpine merchandise via the official Formula 1 store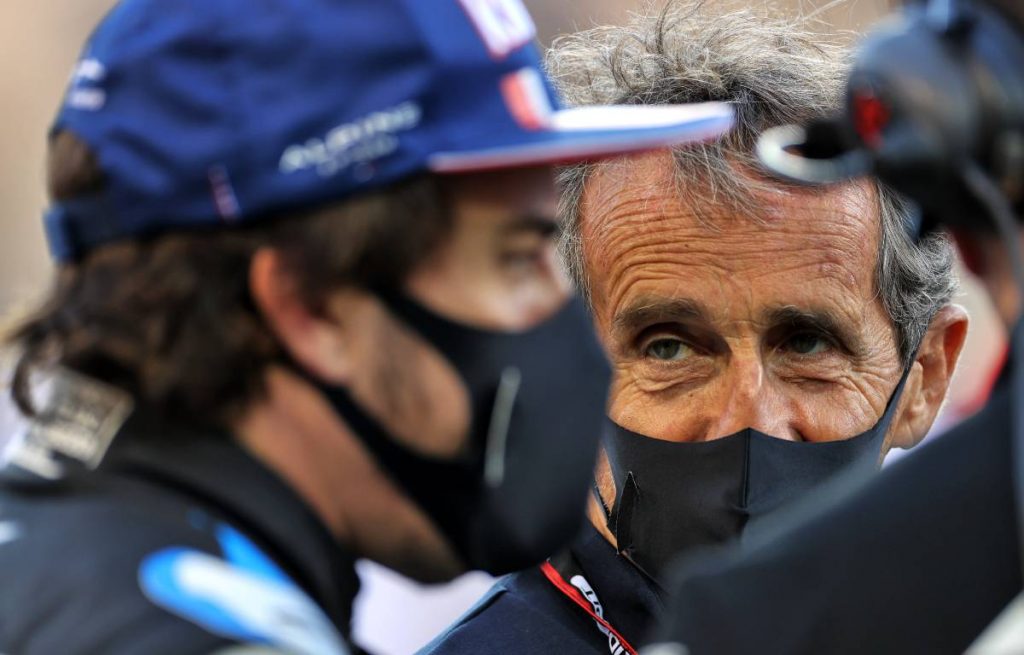 "If a driver is destabilised, that's not normal," said Prost during an interview with French newspaper Le Figaro.
"What is normal, however, is that a psychological game is set up. There is always one driver who gets the upper hand.
"If that's one driver one time, and then the other one [another time], it's balanced and things go well.
"When it's more regular, as Esteban experienced last year with Daniel [Ricciardo], it's more complicated. So it's very important that the drivers work well together and that there are no dangerous games.
"It will be a long season, and these COVID years are also complicated to manage. It's not much fun, locked in bubbles with incredible restrictions.
"The dynamic and atmosphere of a team are extremely important for performance, so you have to be very vigilant to ensure there is no degradation, first and foremost, among the drivers."
Ocon said before pre-season testing that his partnership with Alonso had begun encouragingly, saying: "I've always had a great relationship with Fernando, even we raced against each other in 2017 and 2018.
"I've always had a lot of respect for everything he's done over the years and racing with him has always been very close but also a lot of fun.
"So far, our collaboration has been great and I expect the same for the rest of the year."
Follow us on Twitter @Planet_F1, like our Facebook page and join us on Instagram!