Prost against reverse grids, F1 must stay 'traditional'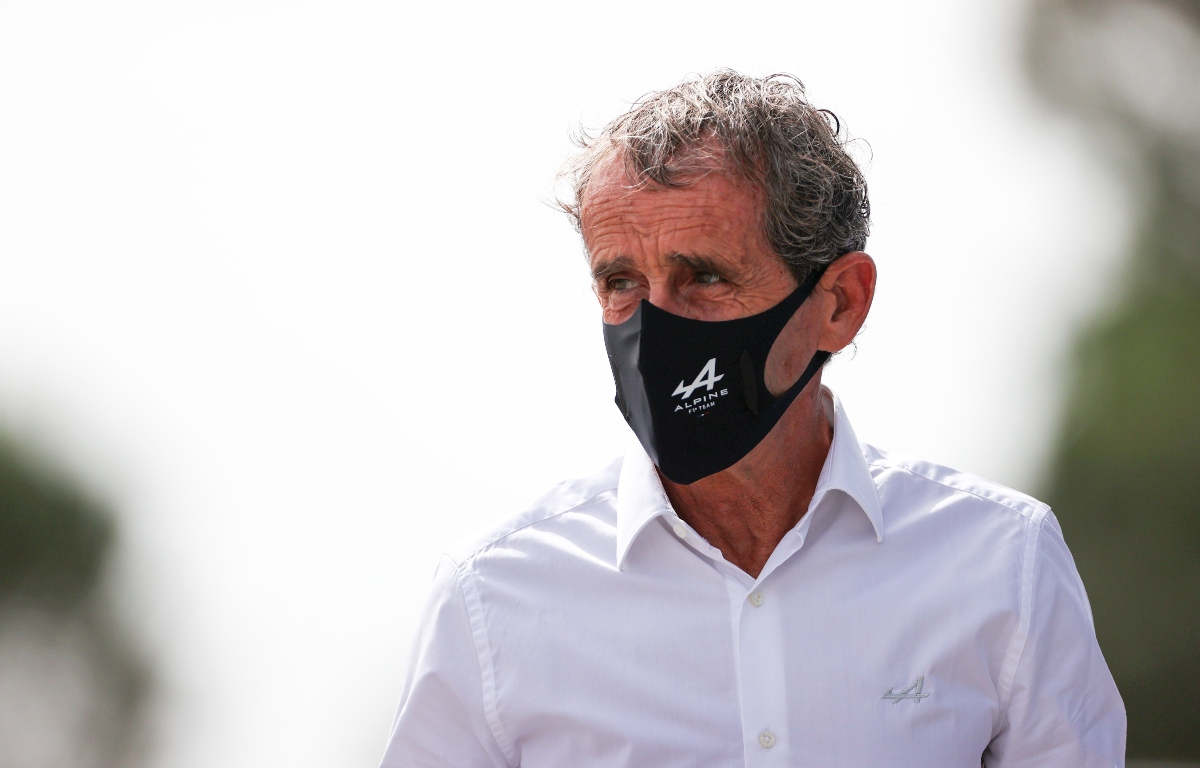 Alain Prost has spoken out in opposition against any kind of reverse grids in Formula 1, saying people "should not accept that".
The excitement around Lewis Hamilton's charge to make up 15 places in sprint qualifying in Brazil led Charles Leclerc to say it showed the "potential" to introduce reverse grids into Formula 1, but sport CEO Stefano Domenicali insisted that they do not want to bring that element into the sport – although a lingering fear remains that they could become a part of F1 in the future.
Sprint qualifying was trialled at three races in 2021 and that number could be set to double in 2022 after Formula 1 deemed it a success, where a shortened 'race' sets the grid for the grand prix, after a standard qualifying session on a Friday.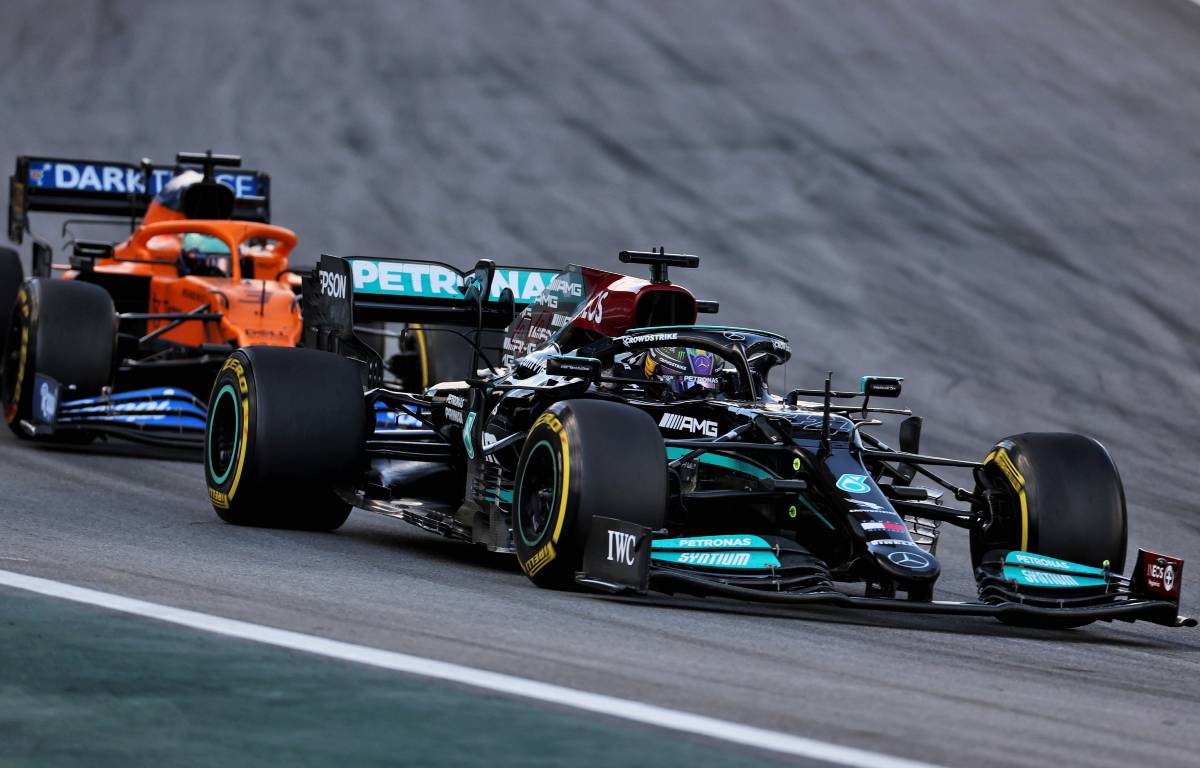 Prost disagrees with Leclerc's assessment, and said previously that he would leave the sport entirely if reverse grids came in – and his mind has not changed since.
"I am completely against the reverse grid [idea], for sure," the four-time World Champion told the In The Fast Lane podcast.
"Formula 1 should not accept that, even for the sprint. It's not because Lewis has done a fantastic race starting from last that we should think that it's going to be the same every time and with every driver.
"That does not happen like this. So I am much more for the tradition, and Formula 1 has to stay the way it did."
Formula 1 has made no secret of its attempts to appeal to a more youthful audience, with the introduction of Netflix's Drive to Survive proving to be a big success in bringing new fans to the sport – many of whom being in a younger age bracket.
Former McLaren, Williams and Ferrari driver Prost admitted that the sport is doing the right thing in bringing through the next generation of Formula 1 fans, but it must stick to its principles and traditions in doing so.
"I must recognise that we have more and more young fans, with the Netflix series, and we have attracted some young people, [the] young generation, which is fantastic," said Prost.
"And they obviously like this kind of race that we have seen, the sprint race and Lewis' race in Brazil, but Formula 1 has to stay more traditional."
FIA hope smaller gap covers whole field in 2022
The FIA are hoping the gap from first to last on the grid will only be 1.5 seconds per lap in 2022.