Prost upset over leaking of Alpine exit news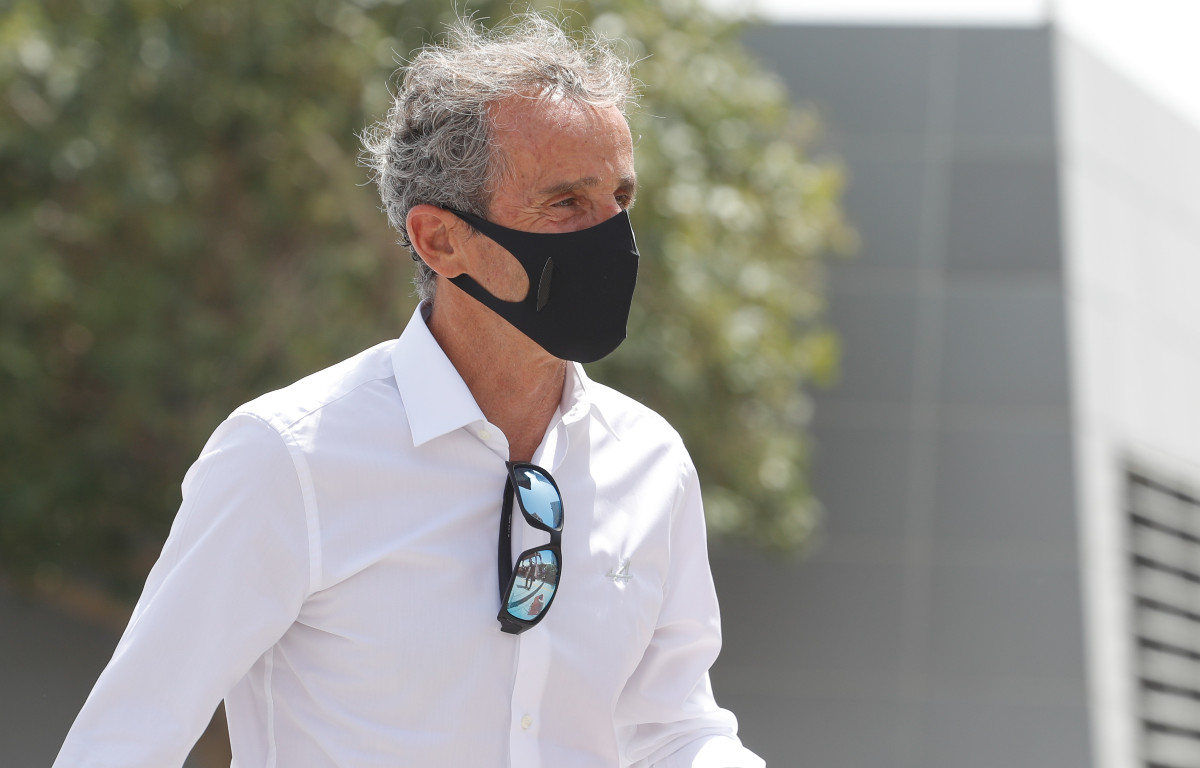 Alain Prost has accused the Alpine team of disrespect after news of his exit was leaked before the agreed announcement.
On Monday it was reported that Prost, who joined what was then known as the Renault team as an advisor back in 2017 before taking on the role of a non-executive director two years later, had left the team.
Various sources reported the news, Prost becoming the second big departure in the team's latest bout of restructuring ahead of the 2022 season.
The four-time F1 World Champion was not impressed with the manner in which his exit became news.
Not only did Prost say it showed "no respect", but he says Monday's leak proved he was "right" to refuse an earlier offer to extend his stay with the Enstone team.
"I am very disappointed how this news has been announced today," the Frenchman wrote on Instagram.
"It was agreed that we would announce together with Alpine F1 Team!
"No respect, sorry!
"I have refused the offer made to me in Abu Dhabi for the 2022 season because of a personal relationship and I was right!
"To the Enstone and Viry team, I will miss you."
As first reported by Autosport, Alain Prost has left his advisory role as Alpine's major shake-up continues.https://t.co/HErbmDoMmo #F1 pic.twitter.com/RdNO8hk0Fe

— PlanetF1 (@Planet_F1) January 17, 2022
Prost's exit from Alpine follows that of executive director Marcin Budkowski, who the left the team last week.
In a statement, Budkowski said: "I truly enjoyed being part of the leadership team of Renault and then Alpine F1 team, working with such a talented and dedicated group of people.
"I will be watching the team's progress fondly in the seasons to come."
Alpine CEO Laurent Rossi added: "I would like to thank Marcin Budkowski for his commitment and contribution to the team's results over the last four years.
"The team is fully focused on getting the car ready for the first race in Bahrain and delivering a step beyond in performance."
The team is expected to bring in former Aston Martin team boss Otmar Szafnauer to replace Budkowski.
PlanetF1 verdict
Major Alpine shake-up continues with Prost exit
Alain Prost has left Alpine as their shake-up continues.