Prost was on the 'verge of standing' for FIA presidency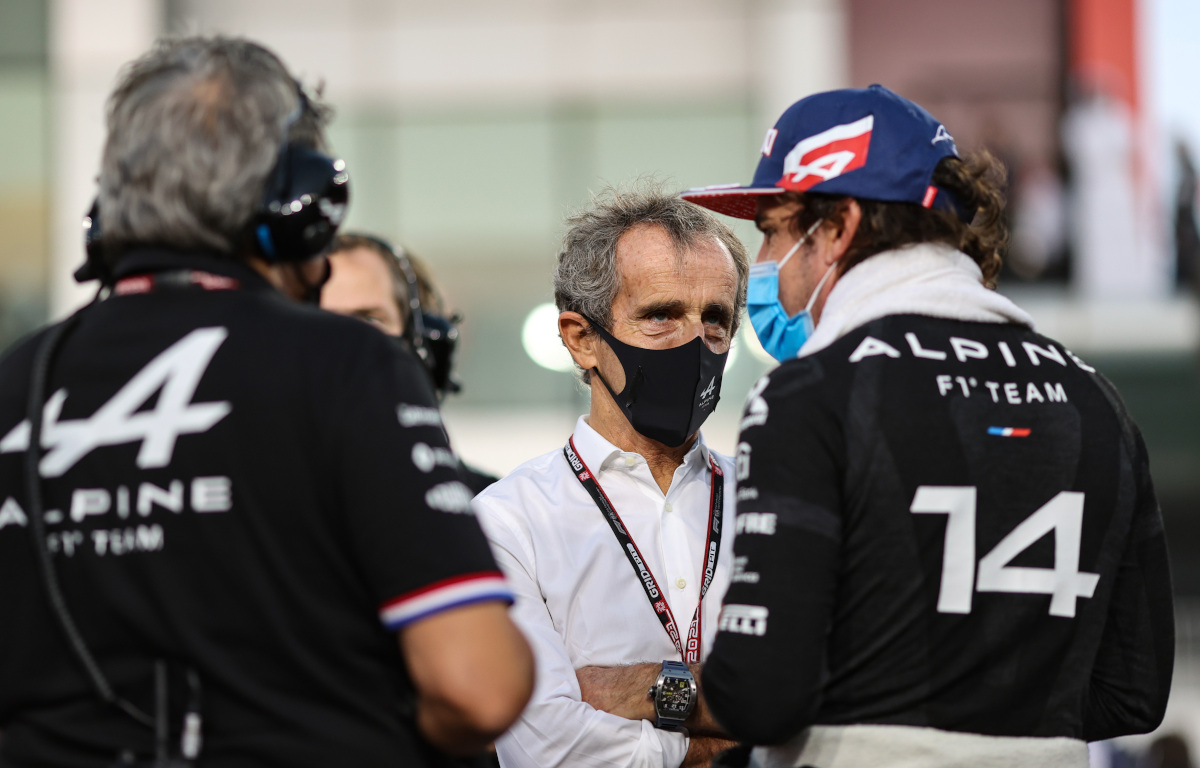 Four-time F1 World Champion Alain Prost was "on the verge" of throwing his name into the hat for the FIA presidency but he was "too late".
Motorsport's governing body had been led by one man, Jean Todt, for over a decade.
The former Ferrari man was voted in late 2009 and went unchallenged in that position through two re-elections before leaving in 2021 when his maximum period of three four-year spells had been served.
With the top position within the FIA opening up, Prost says he gave it some consideration.
Speaking to L'Equipe, he said: "I'll tell you a secret – I was on the verge of standing for the presidency of the FIA but it was too late.
"I have been in Formula 1 for almost 40 years, in all positions, from driver to team boss, including functions on the boards of directors.
"I also chaired the GPWC [Grand Prix World Championship], so it's a role I could have liked.
"But I'm not specifically looking for something. I just want to be happy and work with people I have fun with."
The United Arab Emirates' Mohammed bin Sulayem has succeeded Todt as FIA president.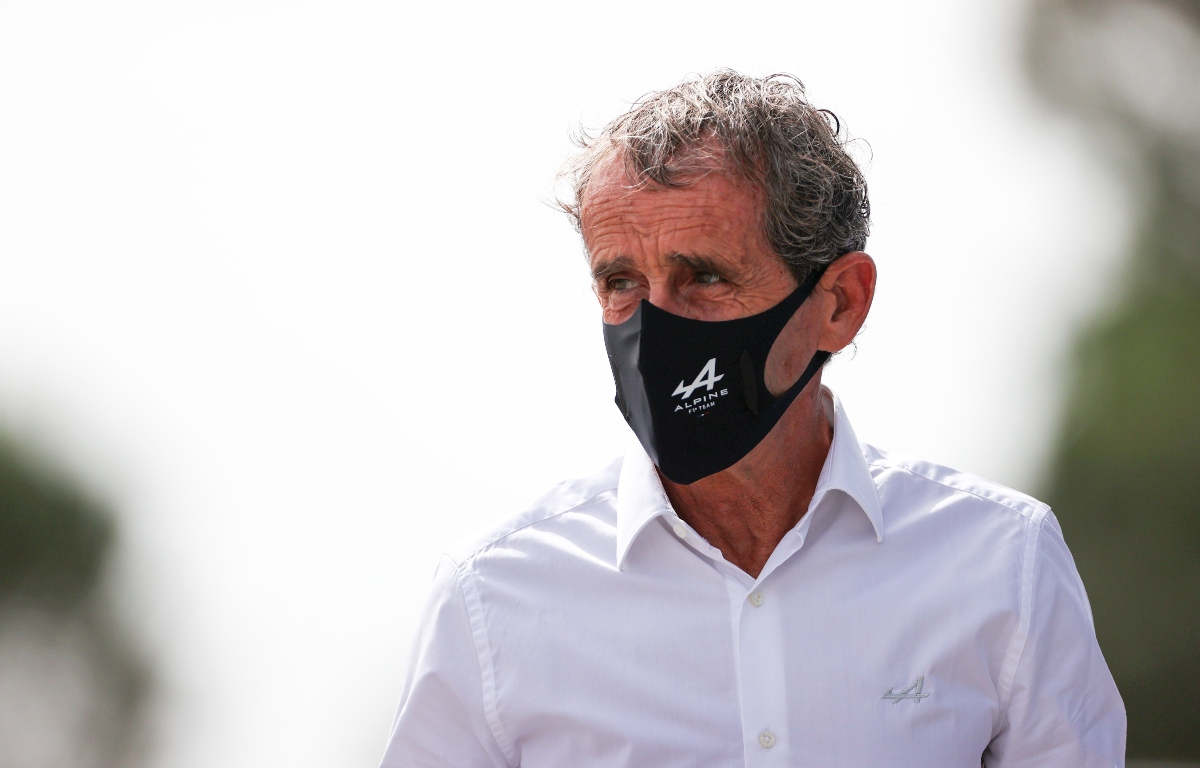 Prost meanwhile is considering what he wants to do next.
Earlier this week it was announced that the Frenchman, a four-time F1 World Champion, had left Alpine where he was an advisory non-executive director.
The news was leaked to the media on Monday with Prost hitting out at the lack of respect shown to him by the team.
"I am very disappointed how this news has been announced today," he wrote on Instagram.
"It was agreed that we would announce together with Alpine F1 Team!
"No respect, sorry!
"I have refused the offer made to me in Abu Dhabi for the 2022 season because of a personal relationship and I was right!"
He later laid the blame for his departure on the shoulder's of Alpine CEO Laurent Rossi.
"Laurent Rossi's desire is to be alone, not to be polluted by anyone," the four-time World Champion told L'Equipe.
"He told me himself he no longer needed to be advised. It was in Qatar, but he still offered me a contract in Abu Dhabi, which I refused.
"It must be said it was a project in which I believed, and I still believe, an ambitious project which has restored incredible motivation within the group.
"But now, there is a real desire to put a lot of people on the sidelines. Laurent Rossi wants all the light."
PlanetF1 Verdict
Prost considered running for FIA presidency
Alain Prost considered running for the FIA presidency.