Albert Park taking long-term view with track changes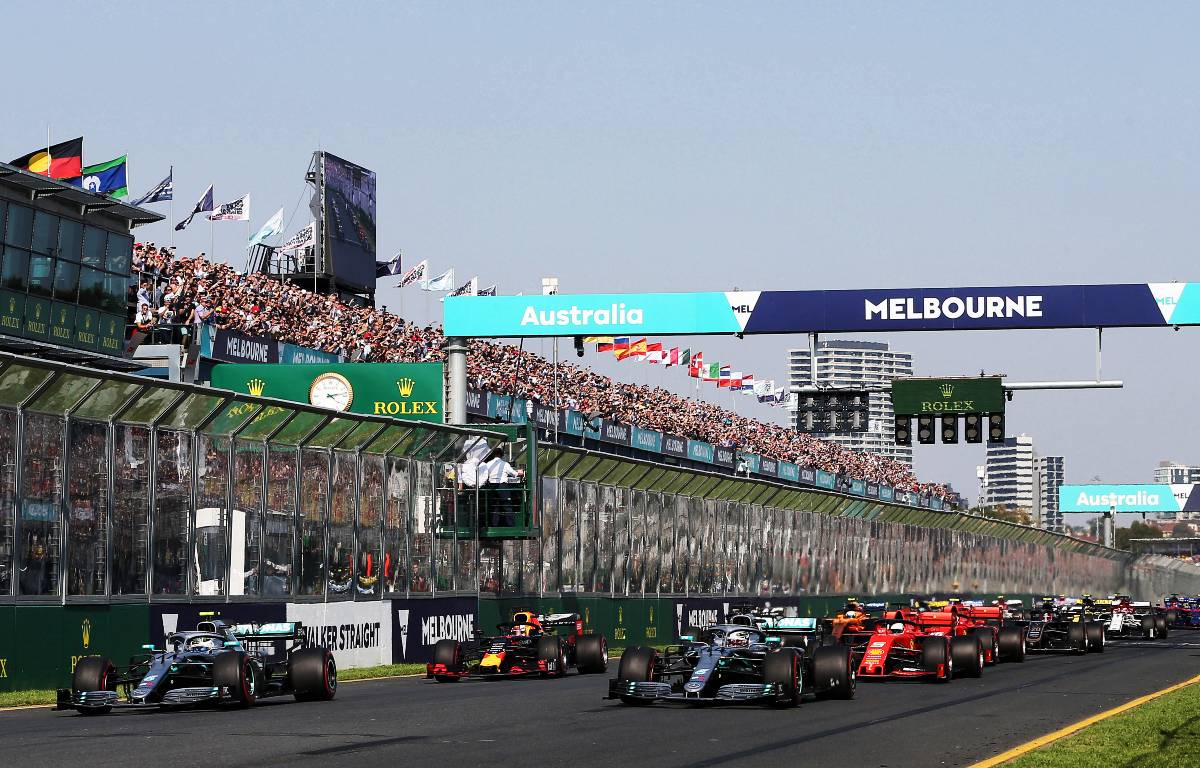 Australian Grand Prix boss Andrew Westacott says the upgrades being made to Albert Park are with a view to keeping Melbourne on the calendar.
Not necessarily just to fight off Sydney's challenge for the race, but also from other countries and cities worldwide that are eager to play host to the Formula 1 roadshow.
Reports in recent months have indicated Sydney is keen to prise the grand prix away from Melbourne with Dominic Perrottet, the New South Wales Premier, having stoked the flames.
Perrottet said: "Seriously, why would Formula 1 want to stay in Melbourne when you can come here? We think we will have a fighting chance to bring that event here."
But Melbourne, which has been unable to stage a grand prix for the past two years because of the pandemic, has a contract until 2025 – and is definitely taking a longer-term view than that.
Albert Park chiefs have instigated track improvements to the tune of $20m (just over £10m) being carried out ahead of the 2022 Australian GP in April which, says Westacott, are not merely for the sake of hosting four more races until the end of the current contract.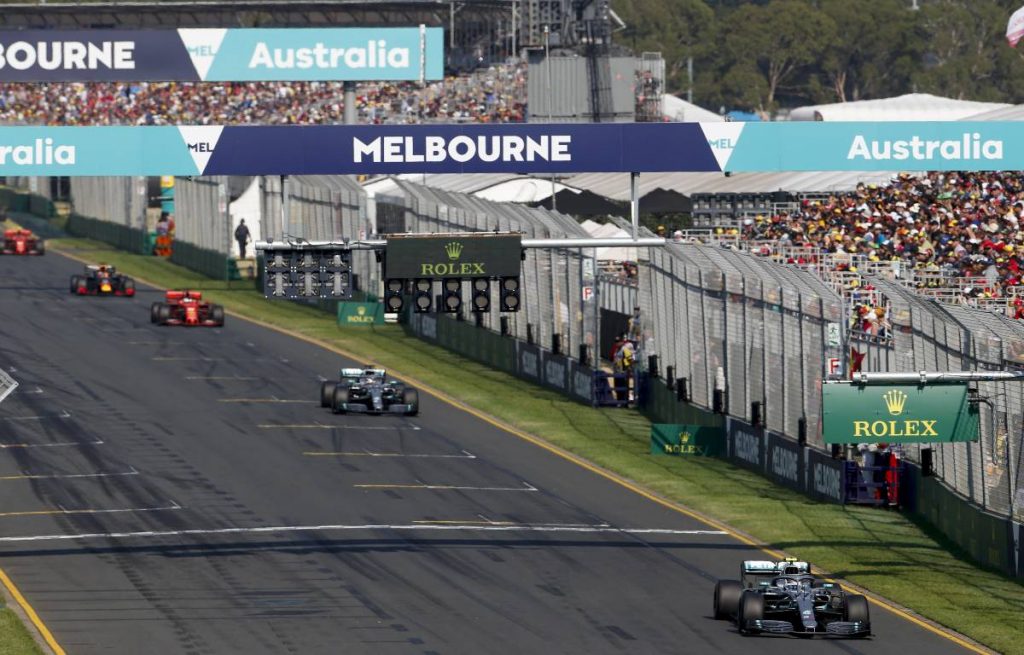 "When you are doing the track modifications we've done, which is about $20m worth, you don't do those just for the three or four years we've got of the current contract – and I say three because it actually goes out to 2025, so it's actually this year plus another three," Westacott told Speedcafe.com.
"We've always got an eye to the future, and in the world of Formula 1 and MotoGP you've really got to be looking to that future, and there's nothing other than optimism and ongoing dialogue we always have with people.
"People ask me about 'when do you start contract negotiations?' I've always held the view with Formula 1 and Dorna at MotoGP that you are starting the contract negotiations the minute you ink the previous one because you've got to be continuously developing your facilities, the track and also obviously the entertainment and the programme you put on.
"When you look at what Zandvoort has done, and Mexico, and what Miami will probably do, we've got to make sure we are up at the front of the pack."
More overtaking was a factor high on the agenda for the track changes, confirmed Westacott.
"The intent of it is to make the racing more exciting," he said.
"The track had never been resurfaced in the 25 years since it was put down in 1995 before the first race in 1996.
"So what we did was make subtle changes to camber, to the asphalt mix, widening of some corners, took out a chicane and also widened the pit lane.
"The combination to some of the parts is designed to introduce more tyre strategy, hopefully get more tyre deg with the more aggressive asphalt mix and make for more overtaking."