Australian Grand Prix Corporation CEO Andrew Westacott has eased concerns that the 2021 season opener will not be held at Albert Park in Melbourne.
The 2020 season opener was cancelled at very short notice, just a few hours before FP1 was due to start in fact, as Formula 1 tried its best to kick-off the new campaign in March.
However, Formula 1 had to wait until July for the eventual curtain raiser in Austria and has since managed to put together a 17-race calendar in the midst of the COVID-19 pandemic.
With many countries now experiencing fresh waves and spikes, there were concerns resurfacing again as to whether Melbourne would be in a position to host the 2021 season opener at Albert Park.
As a result, Premier of South Australia, Steven Marshall, put forward the Bend Motorsport Park as an alternative host if Melbourne was unable to fulfil its duties.
However, Westacott has said Albert Park is on course to host the first race of the 2021 campaign next March.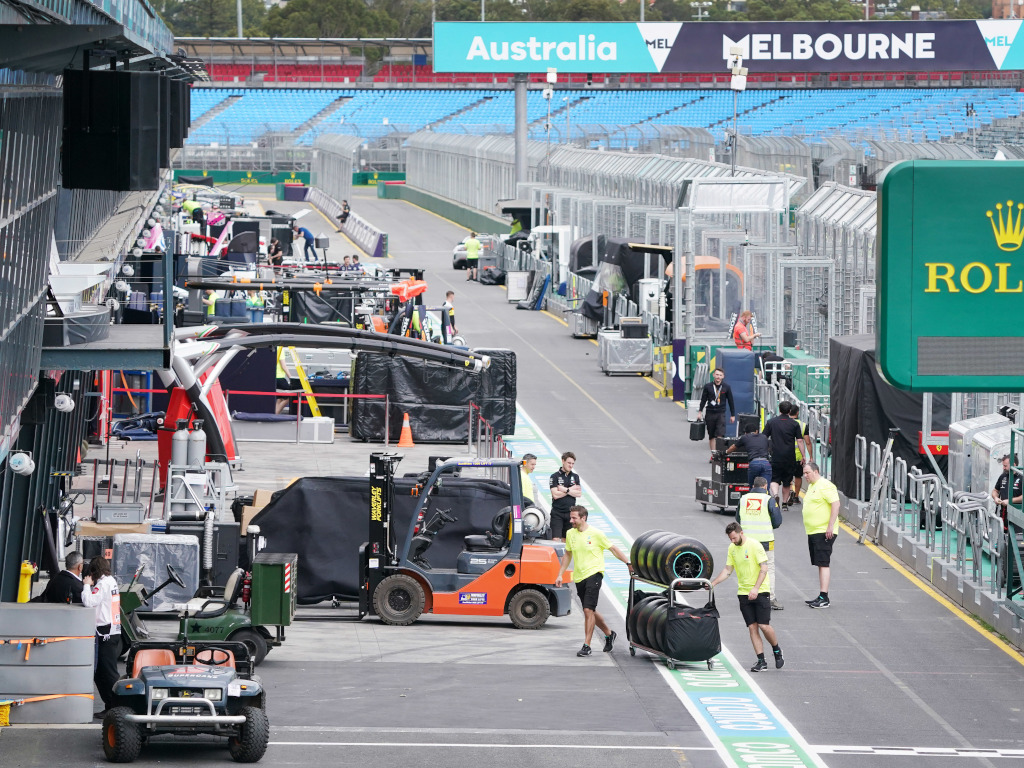 "We are adopting an approach which, if you wanted to use the words, is modular, expandable, adaptable, flexible, and it's got to be sensible and very, very safe," Westacott told Speedcafe, as quoted by Fox Sports Australia.
"We can operate a and deliver a great event in March.
"Melbourne's experience economy, and its visitor economy, needs to be kickstarted and reignited.
"We have to place trust in tourism operators and event promoters, and we have to restart an industry that contributes heaps to the state's economy. That's much better done in March."
As for The Bend put themselves forward as an alternative host, Westacott replied: "There was a famous line in the Castle that says, 'Tell him he's dreaming'…whilst lots of other states would covet MotoGP and Formula 1; it's not going anywhere."
Albert Park's current deal with Formula 1 currently lasts until 2025 and the track is due to be resurfaced within the next couple of years.
Follow us on Twitter @Planet_F1, like our Facebook page and join us on Instagram!