Albon almost quit racing after Red Bull axe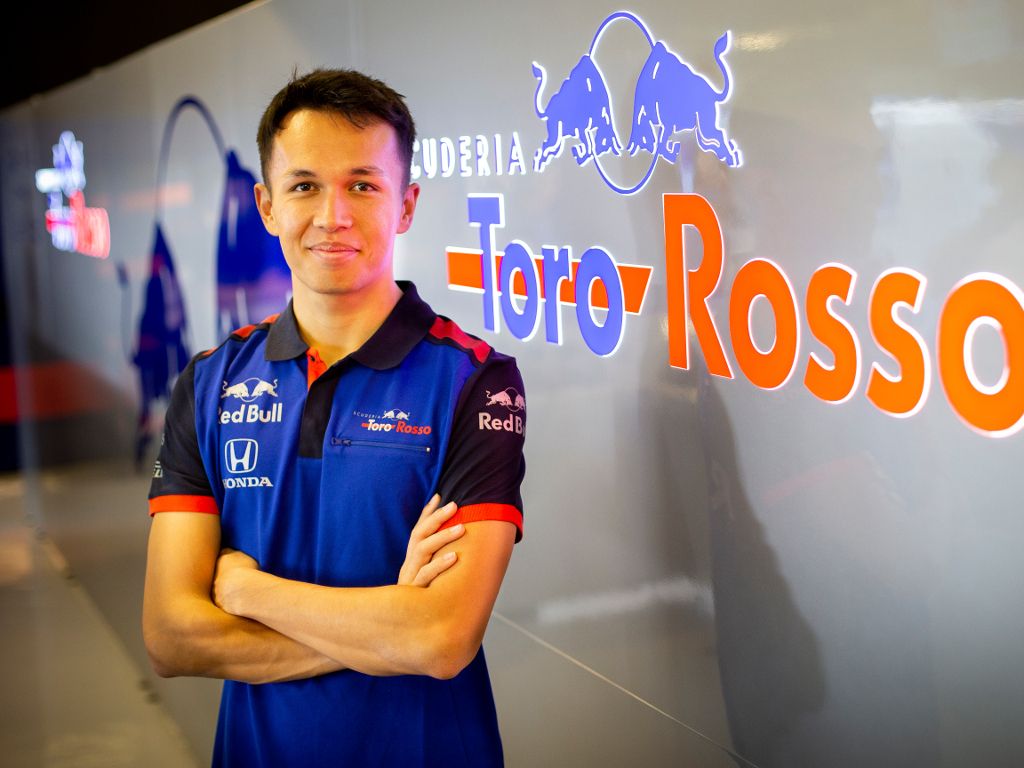 Dropped by the Red Bull in 2012, new Toro Rosso signing Alexander Albon has revealed he was "on the brink" of quitting racing.
Red Bull severed ties with the Albon after a tough season for the British-Thai racer in Formula Renault.
With his options limited, he admits he considered walking away from motor racing altogether.
"Very tough, it was a difficult year for me for numerous reasons, not least because of my results, but it made me work that much harder," he said of his 2012 axing.
"I was on the brink of stopping racing all together. Since then, I knew I had to impress every time I drove and fortunately Dr. Marko gave me a second chance."
He stuck it out, progressing through the ranks despite not having much of a budget or financial support.
Spending two seasons in Formula 2 thanks to the support of the DAMS team, Albon bagged four wins and finished third in the 2018 championship.
His efforts caught the attention of Red Bull advisor Helmut Marko, paving the way for his Toro Rosso drive.
"I never gave up on it, I needed to believe that it could still happen," he said.
"Having said that, I knew that my chance of going to F1 was very slim as I didn't have a proper budget.
"In reality, the only way I was going to have the opportunity was through Toro Rosso/Red Bull, but as we all know, it is not easy to impress Dr. Marko!"
Looking ahead to 2019, a season in which he will partner the returning Daniil Kvyat, Albon insists he's not setting out any definitive goals, rather he just wants to do his best race by race.
"Personally, I don't really set goals for the end of the year. It's more about trying to maximize each race weekend as it comes.
"I won't have many days in the car before Melbourne, so it will be very important to be as prepared as possible and take each race as it comes. Of course, it would be nice to fight regularly for points and at the sharp end."
Follow us on Twitter @Planet_F1 and like our Facebook page.