Albon lost rookie feeling after Red Bull move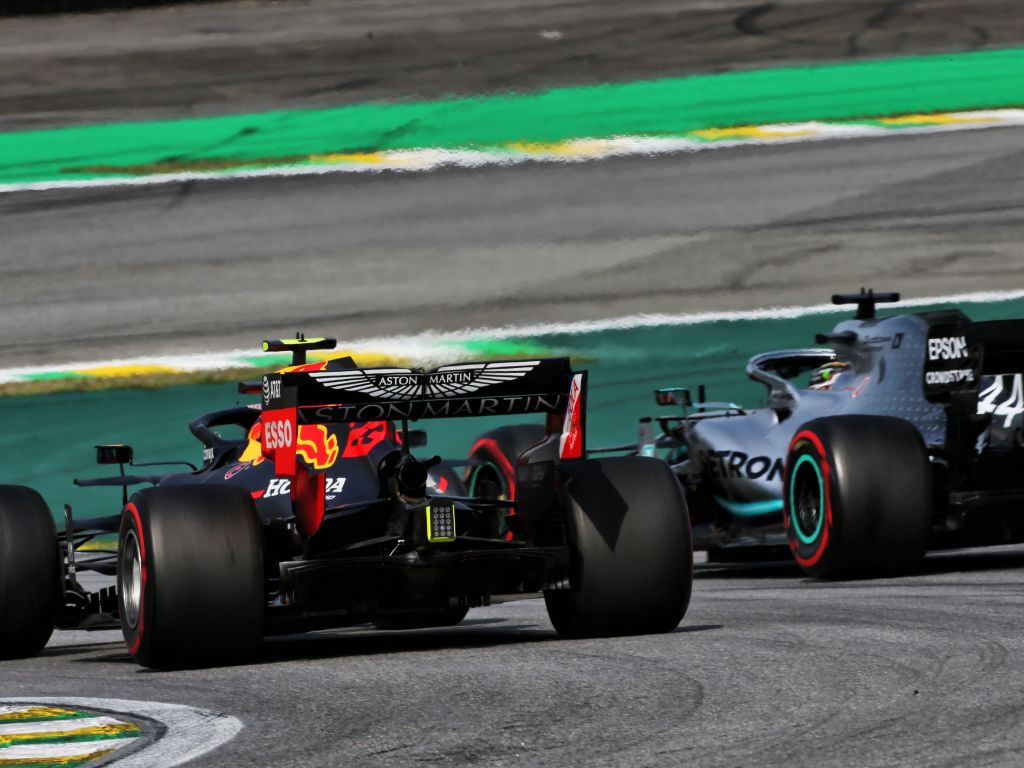 Alex Albon says his move to Red Bull took away the feeling of being a rookie, and he has to sometimes remind himself that it was his first F1 season.
The Anglo-Thai driver debuted in F1 with Toro Rosso in 2019, though the poor performances of Pierre Gasly at Red Bull meant a swift promotion for Albon over the summer break.
Since that move Albon has surpassed Gasly's efforts in Red Bull colours, though in 2020 he will be desperate to take the fight to No.1 driver Max Verstappen.
It's safe to say that Albon's career has progressed at an unimaginable pace, so much so that he has to remind himself that he's still a rookie.
"I sometimes have to tell myself that I'm still a rookie because being in Red Bull the feeling kind of goes away a bit with the expectation and everything," Albon is quoted by Crash.net.
"On reflection I am happy with [my year]. I do notice the good moments but It's just human nature and the way I am, I am hard on myself and I do want to improve all the time.
"I don't want it to be an excuse that I'm a rookie. I just want to be quick on that weekend for being quick. It's just part of me and part of my drive to just improve as a driver. I know there's still scope for me to improve on.
"I realise that I'm still learning and for a first year I'm happy with how it's gone."
Albon scored 76 of his 92 points in 2019 as part of Red Bull as he secured P8 in the Drivers' Championship, and he feels one of the biggest things he learned in 2019 was not to listen too much to others, especially the "media".
"It applies to all of it but it's not to listen to anyone too much, including you guys [the media]. Do my own thing and just focus on myself really," he said when asked what the biggest thing he learned in 2019 was.
"It is a team sport but it's very individual in the way you have to approach your driving, kind of putting myself first in terms of questioning where I can improve and what I need to do to be better.
"That's the main thing for me this year and just take it a bit easier in free practice and try not to overdrive too quickly."
Follow us on Twitter @Planet_F1 and like our Facebook page.