Alesi fears sponsor crisis in junior categories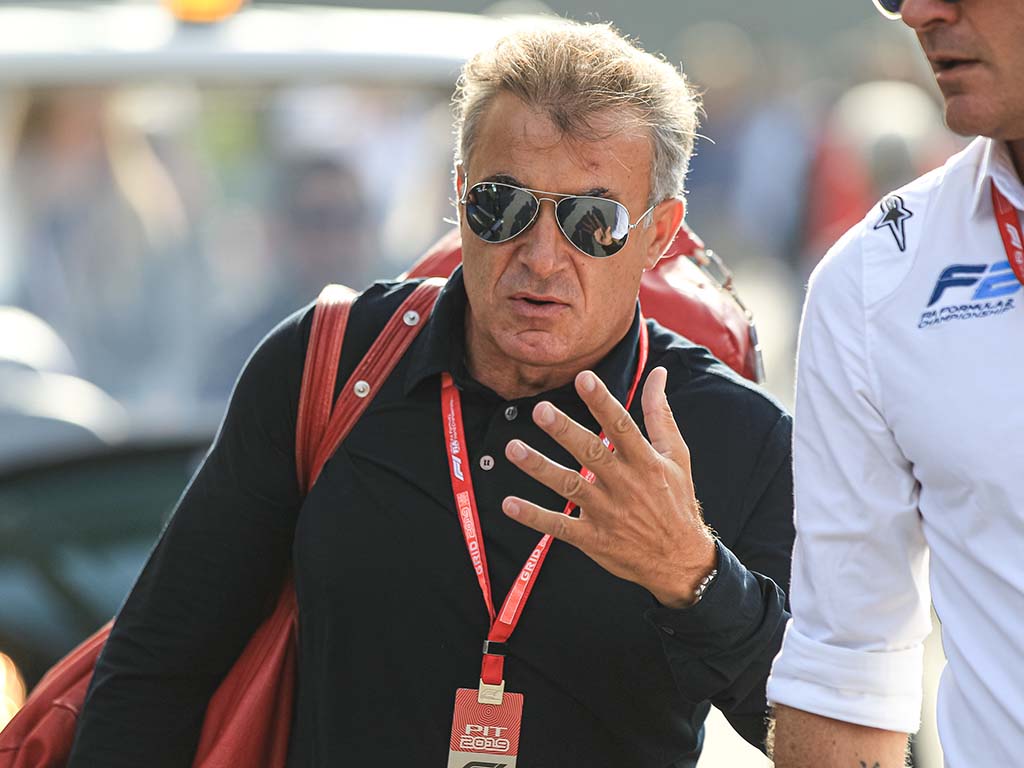 Ex-Formula 1 driver, Jean Alesi, has cast a rather gloomy outlook on junior category driving from Formula 2 downwards due to the global health pandemic.
The first eight races of the season will all be held behind closed doors and Alesi, who recently revealed he sold his Ferrari F40 to fund his son's Formula 2 career, feels that will turn sponsors away as they will not be allowed inside the Formula 1 paddock.
"It's going to be terrible. Terrible," Alesi told Autosport.
Why? Because of course, you know in our category we pay for driving.
"You need to pay the teams and the price in F2 is very, very high. So most of us, most of the fathers, we have still to pay for it.
"In my case I am at the race track, I bring some sponsors, some partners to the F1 paddock, and they enjoy the weekend with Giuliano. In the meantime they watch the F1.
"But that is going to be over because this season everything [at the track] is going to be just drivers and the technical crew. So I'm facing some troubles already.
"The sponsors are not very happy to follow it, because they have no advantage to be on an F2 car and that is going to be very difficult."
With other major sports also close to resuming, Alesi thinks the stiff competition Formula 2 is up against will also have a negative impact on the junior ranks.
He continued: "This season, the drivers who already have some sponsorship, the sponsors pull out, they already sent the letters and said: 'okay bye bye, because you will have everything [the whole season] in two months.'
"In these two months time, all the sports around the world, they start at the same time. So, what will be the space for F2 when there is Champions League, the Italian football Serie A and then F1 and then sports car, and then GT all together?
"It is going to be difficult.
Although Alesi himself is lost for answers to this concerning problem, he believes the right people are in charge of the sport to help protect junior racing.
"The solution I don't have it," he said.
""We have seen for F1 that there is a very strong group and especially Ross Brawn and Jean Todt, these people did everything in motorsport so they understand the mechanism.
"So they for sure know how to react. I hope it will be quick enough to save this season for the kids."
Follow us on Twitter @Planet_F1 and like our Facebook page.