Alessandro Alunni Bravi on what exactly Alfa Romeo 'team representative' role entails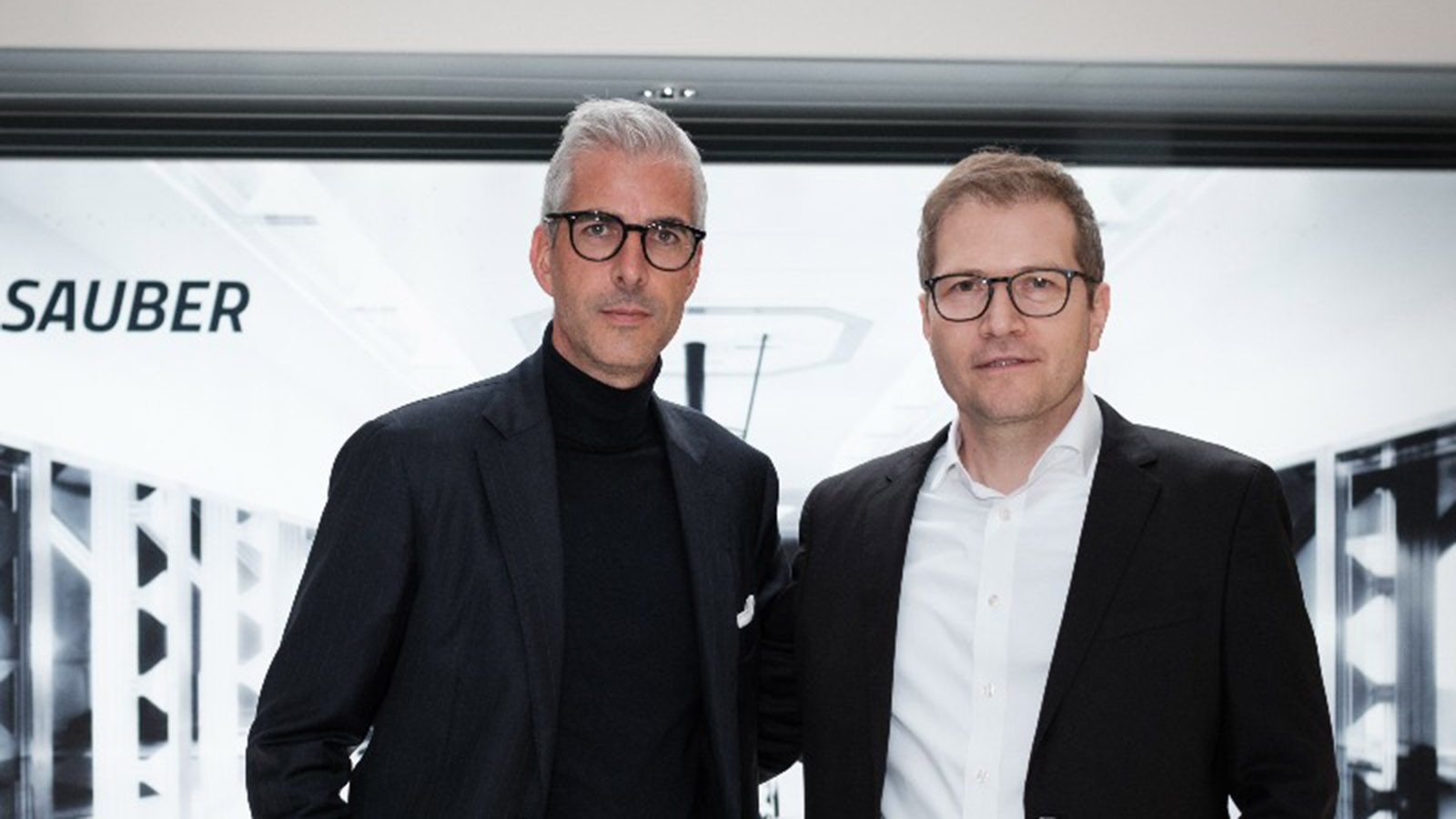 With Alessandro Alunni Bravi taking on a new role in Formula 1, the 48-year-old Italian has broken down exactly what he will do.
Alfa Romeo took the unusual approach of naming Alunni Bravi as 'team representative' instead of the traditional team principal, with Andreas Seidl serving alongside him as CEO.
But, a rundown of what Alunni Bravi's duties will include appear to make him a team principal in all but name with him representing the team at races as well appearing in front of the FIA and the media.
The Italian has been breaking down exactly what his new role will have him doing in 2023.
"As Managing Director of the Sauber Group, I run all the companies within the group, ie Sauber Motorsport and Sauber Technologies, which is the parent company," he told Motorsport-Magazin.com.
"We provide engineering services to a wide range of industries and in my role I am directly responsible for the business, so marketing, communication, sales and sustainability. I'm also the chief accountant, so I'm also responsible for the legal side of the group.
"Now there is my additional role as a team representative. I will work closely with our chief engineer Xevi Pujolar, the technical team and our sports director Beat Zehnder on the track.
"Our tasks will be divided up to be more efficient. We wanted a different form of organisation, which we think would be better able to respond to the growing complexity of Formula 1. There is more effort involved in working on the track and we think this new structure will allow us to work more efficiently in all areas."
PlanetF1 recommends
Exclusive: F1 drivers concerned about burnout over extended calendar
Exclusive: General Motors confirm FIA entry bid, believe their team 'will heighten enthusiasm for F1 racing, globally'
Exclusive: Sebastian Vettel given extra time to decide on future as GPDA director
From hearing Alunni Bravi speak, it is clear he and Sauber believe the traditional team leader role would be better if it was shared across a group and he said he would be working with Seidl on many different matters.
"The difference is that the team boss has a role that includes a unique profile of different tasks," he stated. "It's about working on a technical and sporting level.
"We think that the organisation of an F1 team, especially to continue our growth, needs a different distribution of tasks, which goes hand in hand with the expertise and competence of everyone.
"My role is clear: I represent the team. I will be at the command post and in all technical meetings be there. I will be the contact person and represent the team at the FIA ​​​​and the rights holder [Liberty Media]."
"I am part of a group where there are different competencies and many tasks to be fulfilled, both on and off the track. That would normally be the team leader role, but we prefer it as a group to work in all areas.
"[Seidl] has an eye on the development of the entire group and I am focused on other areas and will report to him. So there's no overlap in our two roles, it's a division of labour."