Alex Albon receives five-second penalty and Super Licence point in Austin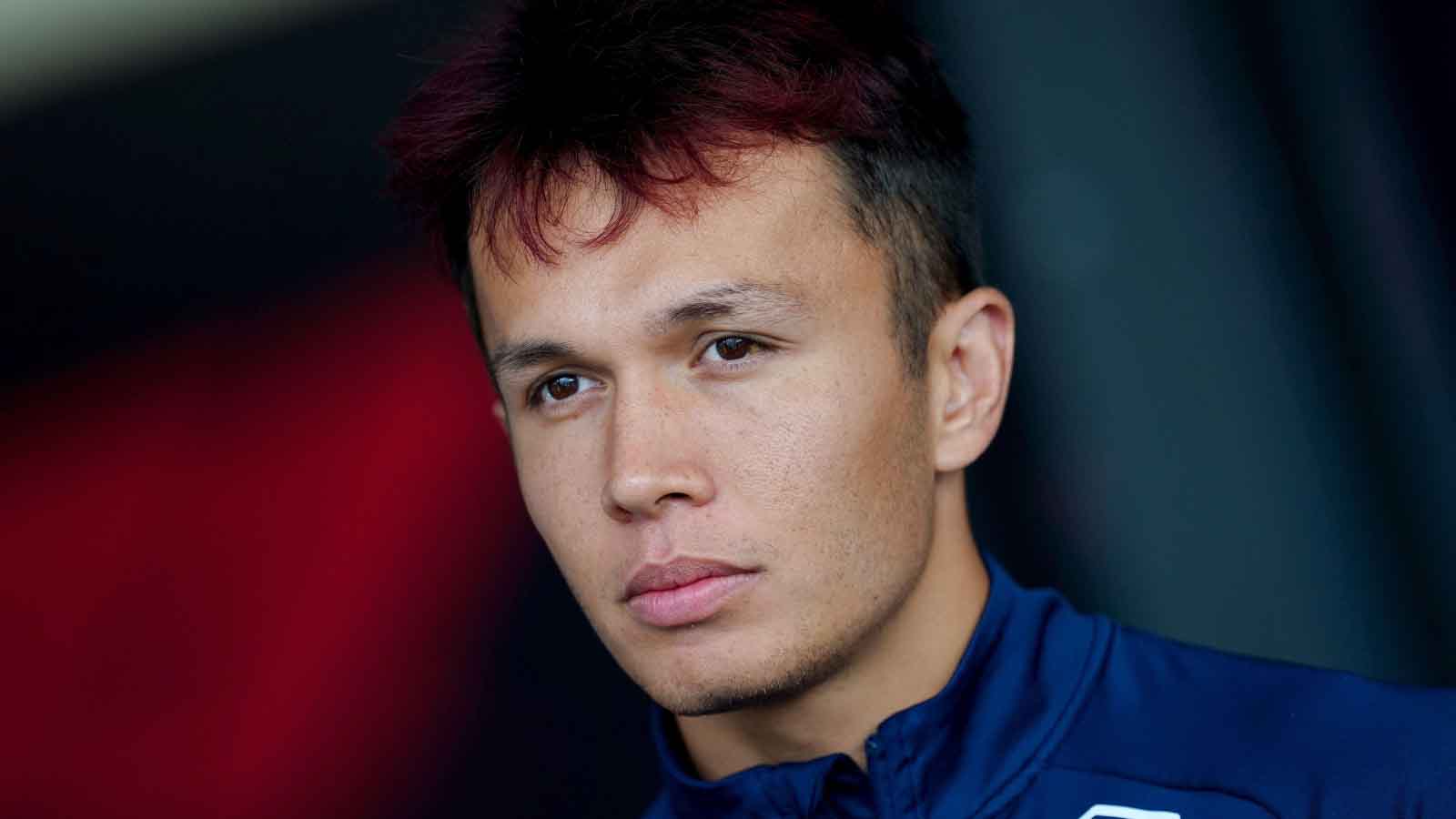 Having been judged to have left the track and gained an advantage, Alex Albon has had five seconds added to his US GP time and a penalty point.
The stewards determined that Williams driver Albon had left the track and gained an advantage as he battled with AlphaTauri's Yuki Tsunoda into Turn 12 at the Circuit of The Americas.
It has been deemed that Albon retained his position by going off the circuit and re-joining.
"Car 23 [Albon] left the track at T12 and re-joined but retained its position," the stewards reported.
"The stewards reviewed the video evidence and concluded that consistent with other decisions this year based on the instructions of the race director, this was a breach of the regulations."
Albon was not on to score points despite this penalty, which now demotes him to P13, so the only point he will take away from the Circuit of The Americas is this penalty point for his Super Licence, taking him up to seven for the 12-month period.
Tsunoda does though score a point by virtue of finishing P10, his first score since the Spanish Grand Prix all the way back in May.
As for Albon, he felt that the FW44 lacked the pace to make the top 10, even with his efforts to head an impervious DRS train not working out this time.
We fought hard, but in the end fell just short of points. A great effort by the team nonetheless 👏#WeAreWilliams #USGP

— Williams Racing (@WilliamsRacing) October 23, 2022
"I was hoping for a Spa 2.0," he told reporters after the session. "It was looking that way, if the race finished three laps earlier we would have been able to do it.
"But the degradation was high, we knew that going into the race, it was windy which doesn't really help us, and when it's windy you slide more and degrade more.
"I feel like we didn't really have the pace today, we gave ourselves the opportunity, we were on the front foot on strategy, we made sure we were in the position to score the points. And it was kind of up to me to try and hold on to it. But we just missed out which is a shame.
"I think we can take a lot of positivity from today, this whole weekend, we almost got into Q3 on a track that doesn't really suit us and the conditions as well. So yeah, the race was a different story, but I think we can be proud of how we did today."
Read more: Toto Wolff traces back Mercedes' problems to one decision last October