Alex Albon has more 'confidence in decision-making' with greater maturity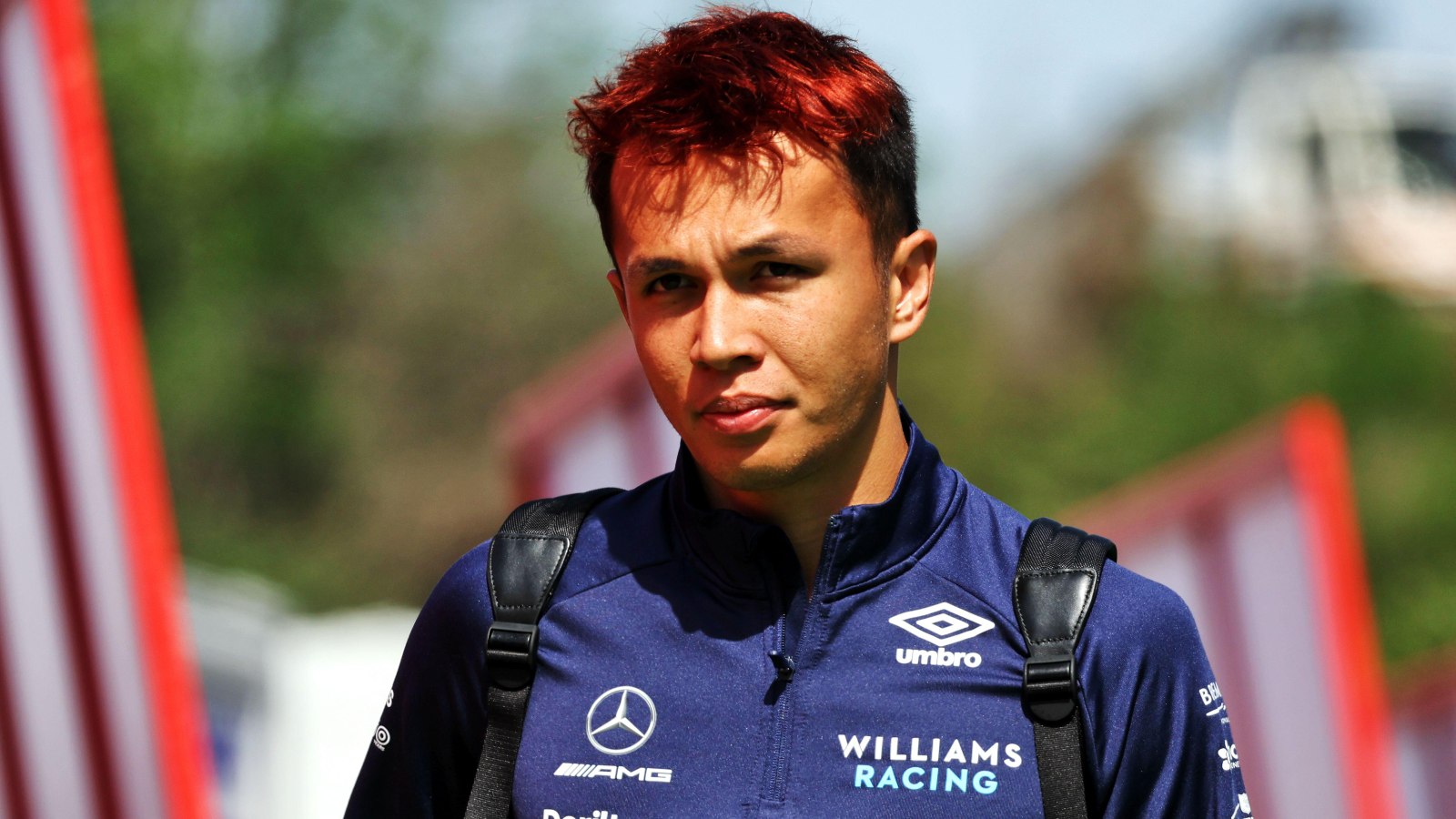 Alex Albon says his increased maturity means he is able to make stronger decisions about what is needed to help Williams improve.
The London-born Thai driver is currently hoping he will be given the all-clear to return at the Singapore Grand Prix, having missed the last two days of the Monza weekend due to appendicitis.
But apart from that blip – which briefly took a worrying turn when he had to be taken to intensive care due to a respiratory failure – Albon has been enjoying a fairly productive year given the competitiveness of the FW44.
He has scored points on three occasions and feels he is in a better position to guide the Williams team than when he was at Red Bull two seasons ago, at the end of which he was dropped from a race seat in favour of Sergio Perez.
"I'd say when you're a driver, it's not so much about building the team around you and whatever but it's much more about experience," the 26-year-old told Give Me Sport.
"As a young driver, you can't really say 'this is the direction we need to go in, this is what we need in the car' because you don't really know. And it takes time to truly understand that.
"The more experience you get, the more understanding you have of the cars and what you need to go faster. That's when you can be confident in what you're saying and that's when the team will also follow you.
"You see that with age, you just understand things more, and of course you mature as a person.
"My first and second years in F1, you're kind of not really saying much because you're trying to get the best out of yourself and you're still trying to learn everything.
"Let's say this year feels a little bit more like, I definitely don't know everything, but I know much more than I did. And I can be strong, and I can be confident in my decision-making."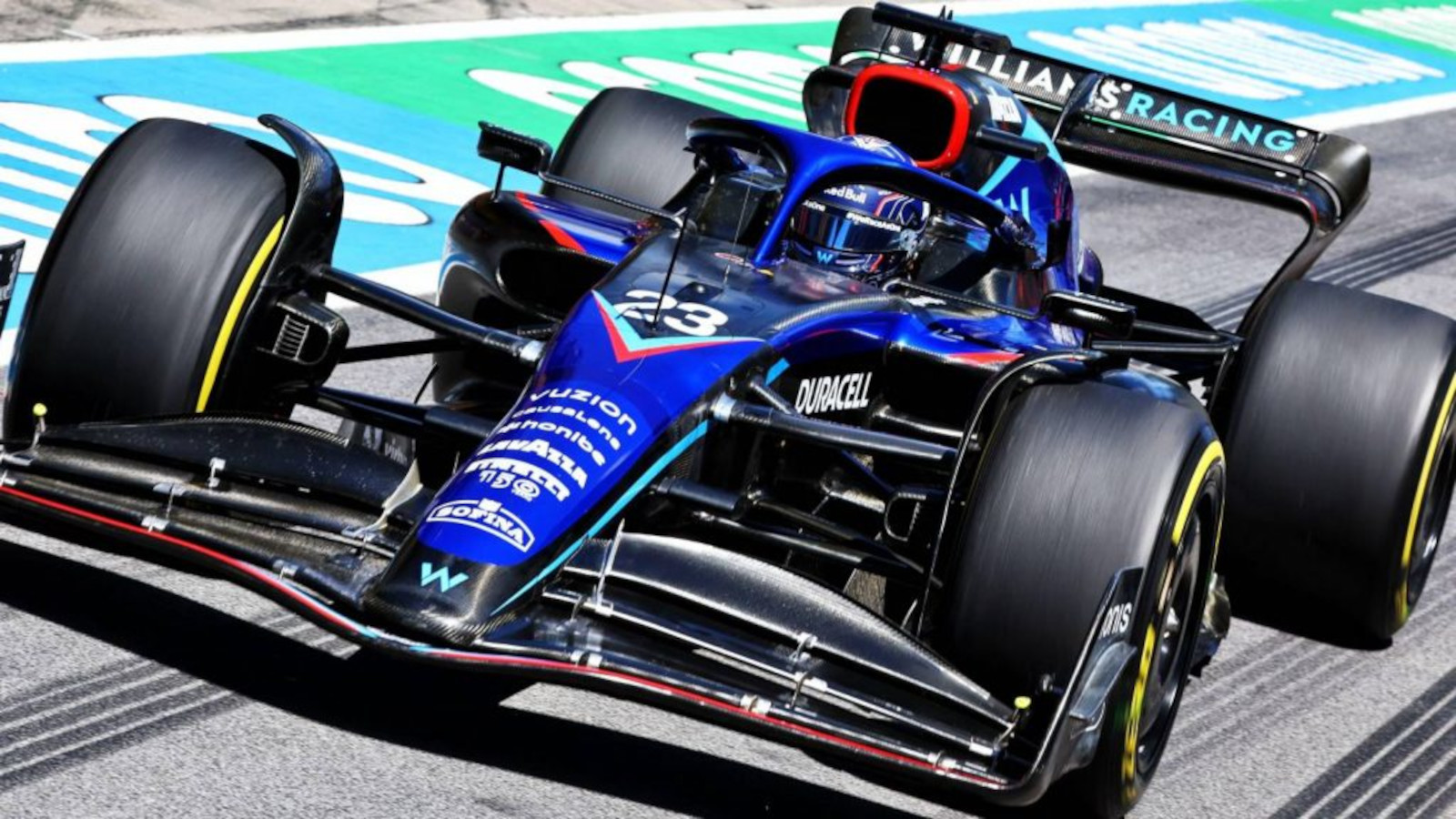 Williams are the third F1 team Albon has competed for and he says what he gleaned from his time at Toro Rosso and Red Bull is helping him from a technical standpoint.
"It definitely helps to have experience with another car," said Albon.
"It's honestly maybe something people don't realise, but driving different cars really helps broaden your scope on what cars can do – why is it that some cars are quick or not? And it's very clear to me very quickly what are the strengths and weaknesses of our car and what areas we need to focus on.
"Getting that experience from another team and seeing how it feels differently, it's much harder if you've been in one team for your whole life because you kind of don't know the other possibilities of what a car can do or feel like, so it definitely plays a part."
Read more: The 10 drivers fighting for the remaining spots on the F1 2023 grid