Albon takes no comfort in Perez's 2021 struggles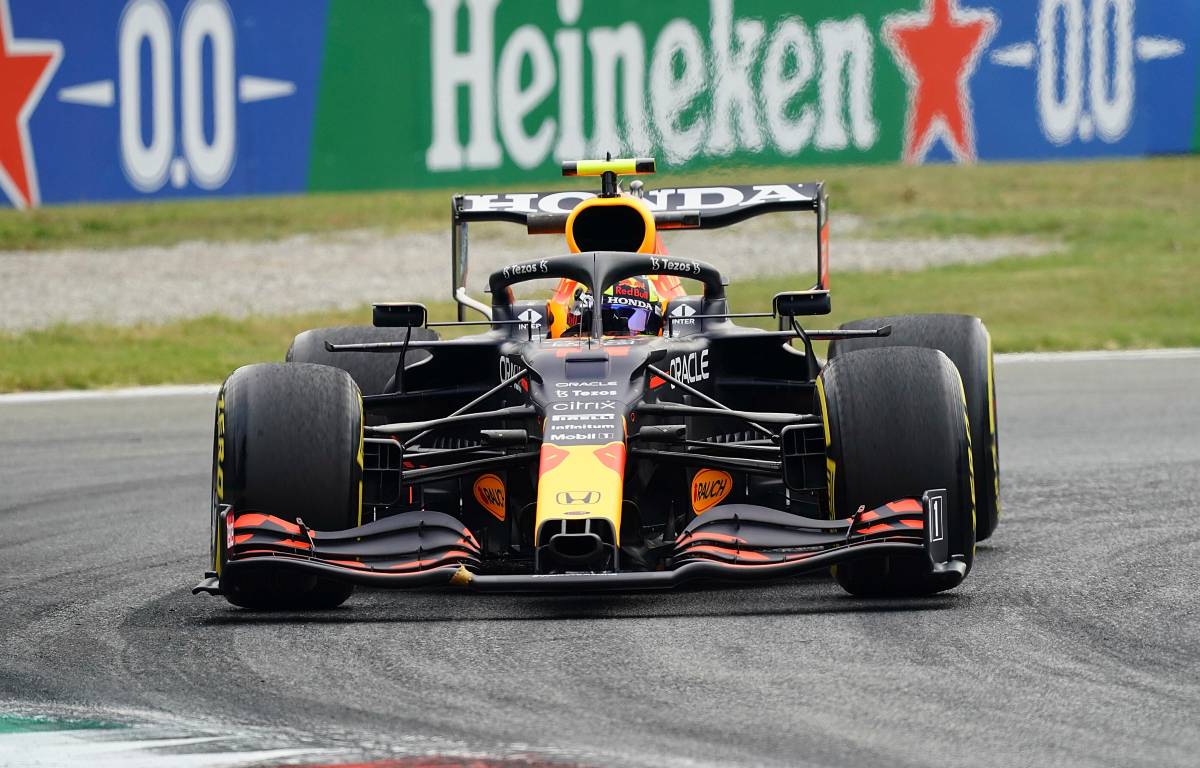 While Sergio Perez has encountered similar issues to Alex Albon at Red Bull, it does not bring the latter any sense of comfort.
Albon first joined the Red Bull team over the summer break of 2019, replacing Pierre Gasly who had battled with poor form.
At that stage Albon had only half a season of Formula 1 experience, gained with Toro Rosso, and after failing to prove upon Gasly's efforts in 2020, Albon was demoted to test and reserve driver for 2021.
Next in the firing line was Perez, as Red Bull went with an experienced driver in hope of finding a supporting act in the push for the Drivers' and Constructors' titles, by reaching a performance level similar to that of Max Verstappen.
Those hopes have not been realised though, with inconsistent form from Perez limiting his opportunities to compete with Verstappen and Mercedes. However, he has been retained for 2022.
For a vastly experienced driver like Perez, who was a race winner before joining Red Bull, to struggle in the same way as Albon goes some way to vindicate the Thai driver's ability.
However, he does not look at the situation for Perez in that way.
"The comments Perez makes are similar to how I looked at it last year," Albon told Auto Hebdo.
"But I don't look at it as comforting me in any way that he's also having a hard time because I want the best for the team.
"It's about Red Bull performing in the World Championship."
Perez has spoken highly of Albon in the past, and how the 25-year-old has been so open with him in a bid to help him settle.
And Albon feels this is the best way in which he can help, saying the Red Bull car has improved from 2020, but is still a "struggle".
"I prefer to help him by sharing my experience and my knowledge of the car with him, that way he can adapt as quickly as possible," Albon explained.
"The car has improved compared to 2020, but it is still a struggle."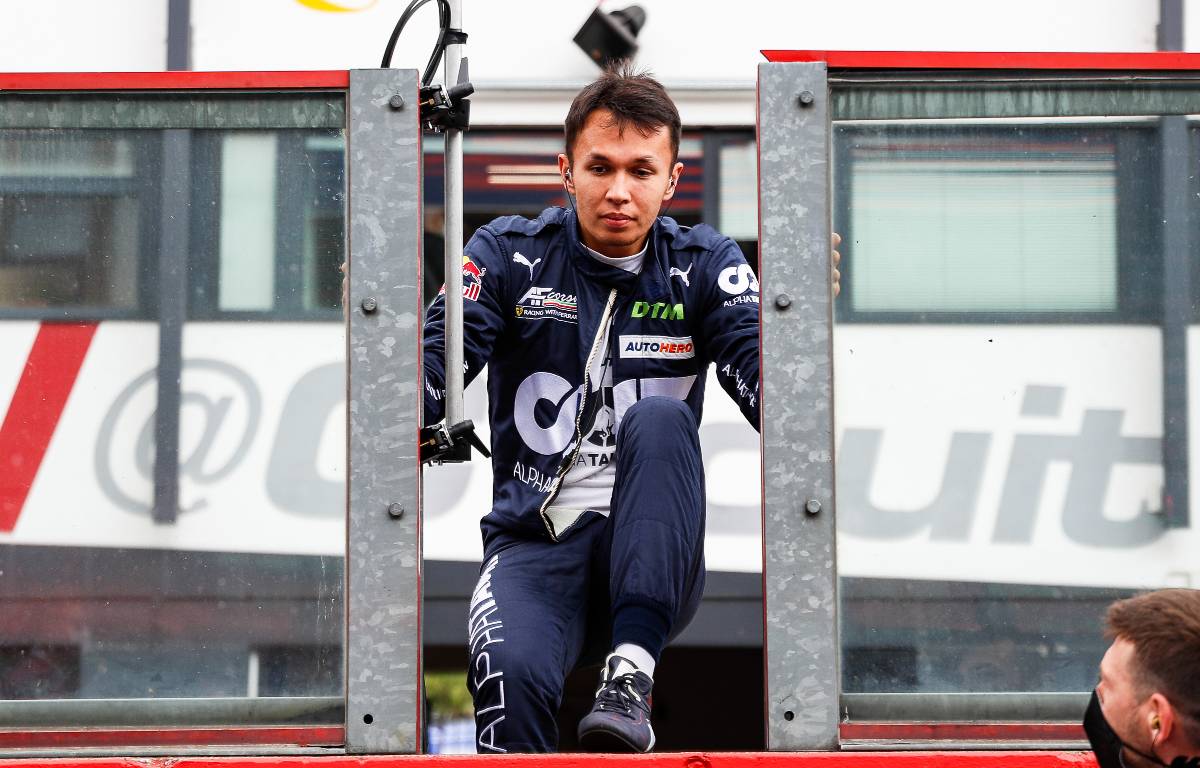 Red Bull merchandise is available to purchase now via the official Formula 1 store
So, if the RB16B is an improvement on its predecessor, does that mean Albon could have fared better if he had retained his seat?
This was not a claim he was prepared to make, but Albon has taken lessons from 2020, and now looks forward to applying them as he returns to the grid in 2022 with Williams.
"It's hard to say that, but this year's car is better than last year's," he replied when asked if he would have improved with the car in 2021.
"I feel like I've learned things about last season. I've looked back on my previous seasons and I'm glad I'm getting another chance to show what I'm worth."