Albon plays down DTM influence for F1 return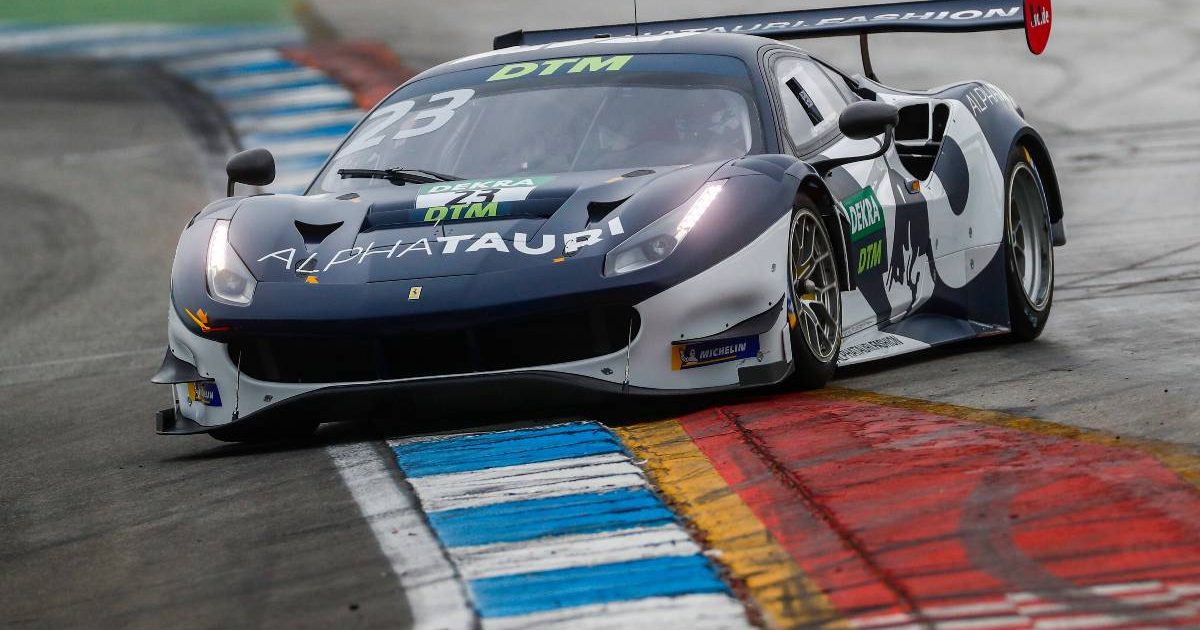 Alex Albon believes his DTM outings in 2021 are not likely to play much of a role in earning him a return to the Formula 1 grid.
Albon was called up to a Red Bull seat during the summer break of 2019 to replace struggling Pierre Gasly, even though at that time Albon had only half a season of experience in Formula 1.
His initial performances were fairly strong, but after a difficult 2020 campaign when he struggled to compete with his team-mate Max Verstappen, Albon was demoted to reserve and test driver for the 2021 season while Sergio Perez was brought in to Red Bull as his replacement.
Albon was not given the opportunity to rejoin AlphaTauri, the second Red Bull-owned team where he had made his Formula 1 breakthrough under their former identity of Toro Rosso. Instead, he will continue racing by making appearances at selected rounds of the DTM season.
But he does not expect those outings in a Ferrari to go far in securing a return to Formula 1.
"To be honest, not so much. In my role, it's more about doing my job the best I can in the championship itself," he told Autosport.
"A lot of the Formula 1 stuff is probably a little more down to how other drivers are performing and whether there are opportunities on that side of things. But yes, there's not so much requirement here. A lot of it is down to how it works with BoP [in DTM].
"My role also in the reserve driver, simulator duties and testing, that's a much bigger role [in getting back to F1]."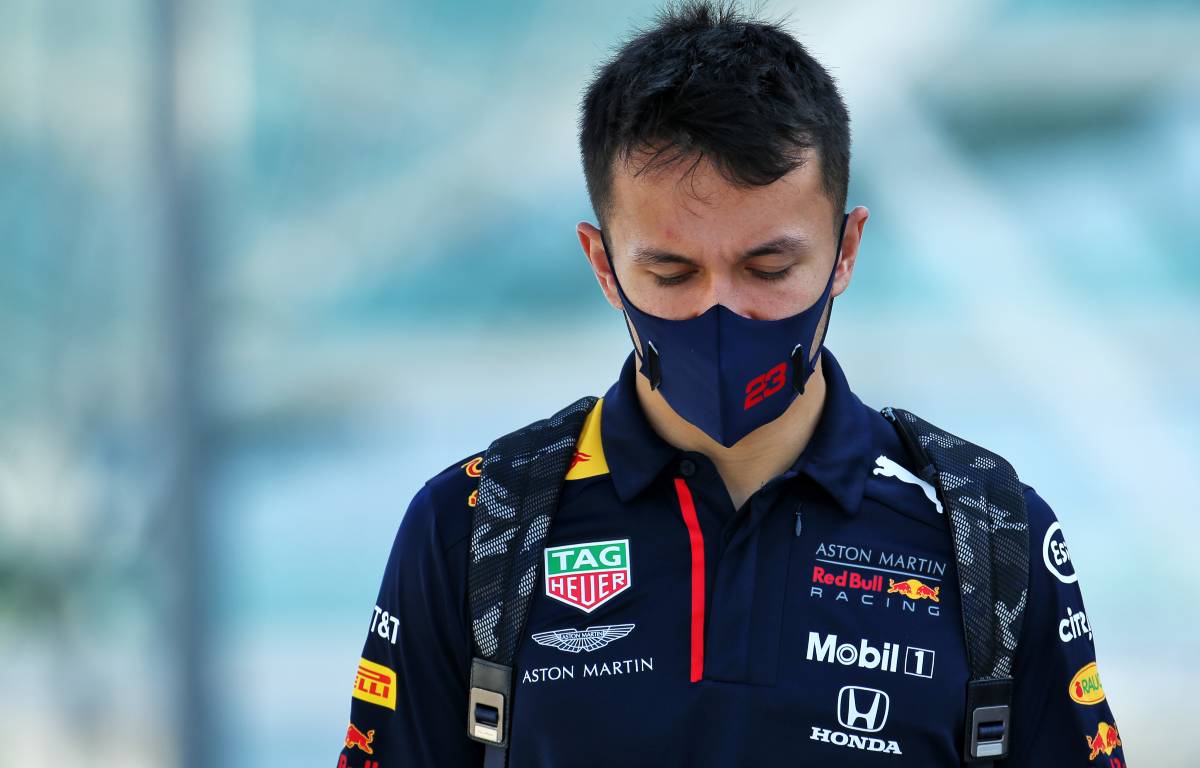 Red Bull merchandise is available to purchase now via the official Formula 1 store
Asked if he sees sportscar racing as a long-term career plan, Albon replied: "Seriously, not really. I mean, it's good for now. It keeps me sharp, it keeps me racing fit, if you can call it that. 
"But I still want to [be in F1]. If F1 wouldn't work out then we'll see. It's definitely not something I would say 100% no to.
"GT racing in general is different. Eau Rogue is definitely not as flat as I thought it would be. But it's a learning curve. 
"I do enjoy it, it's a different challenge and a completely different driving style. To begin with, a lot of it was just overdriving because you kind of have this muscle memory of how to do some corners and how to drive, and it's almost like restarting that process. 
"But at the end of the day, it's a car. It has a steering wheel, it has pedals and you can adapt to it pretty quickly. It feels okay.
"Of course, there's still time on the table on how to drive it. But no, I'm enjoying it."
Follow us on Twitter @Planet_F1, like our Facebook page and join us on Instagram!