Albon feels trust and belief from new Williams team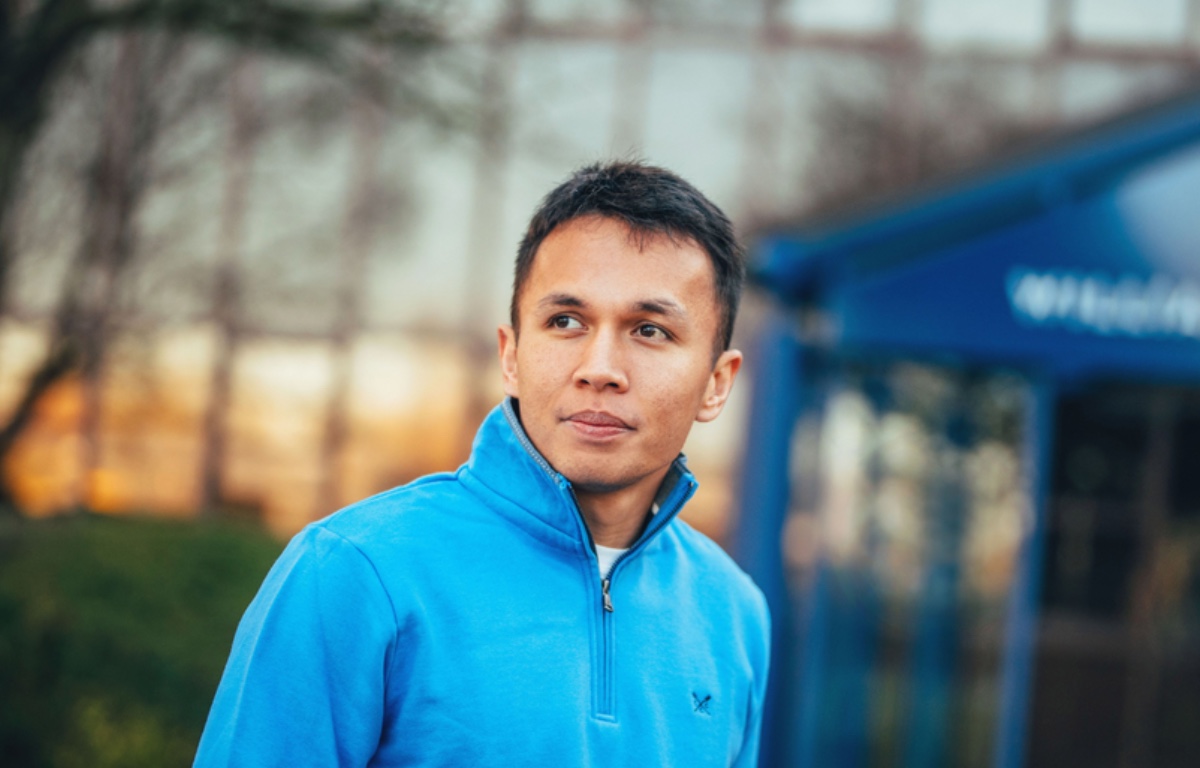 Alex Albon said it was key that he joined a team which has "trust" in him, and Williams certainly fit the bill.
Albon's first stint in Formula 1 was certainly an eventful one, earning a promotion to Red Bull's main team in 2019 after only half a season with the junior outfit Toro Rosso.
But after a season and a half at Red Bull, Albon was then dropped to a reserve and test driver role with Sergio Perez drafted in for 2021.
After spending a season on the sidelines, Albon is now back on the grid with Williams for 2022, a switch which Albon explained had to be built on a trust from the team in his driving ability.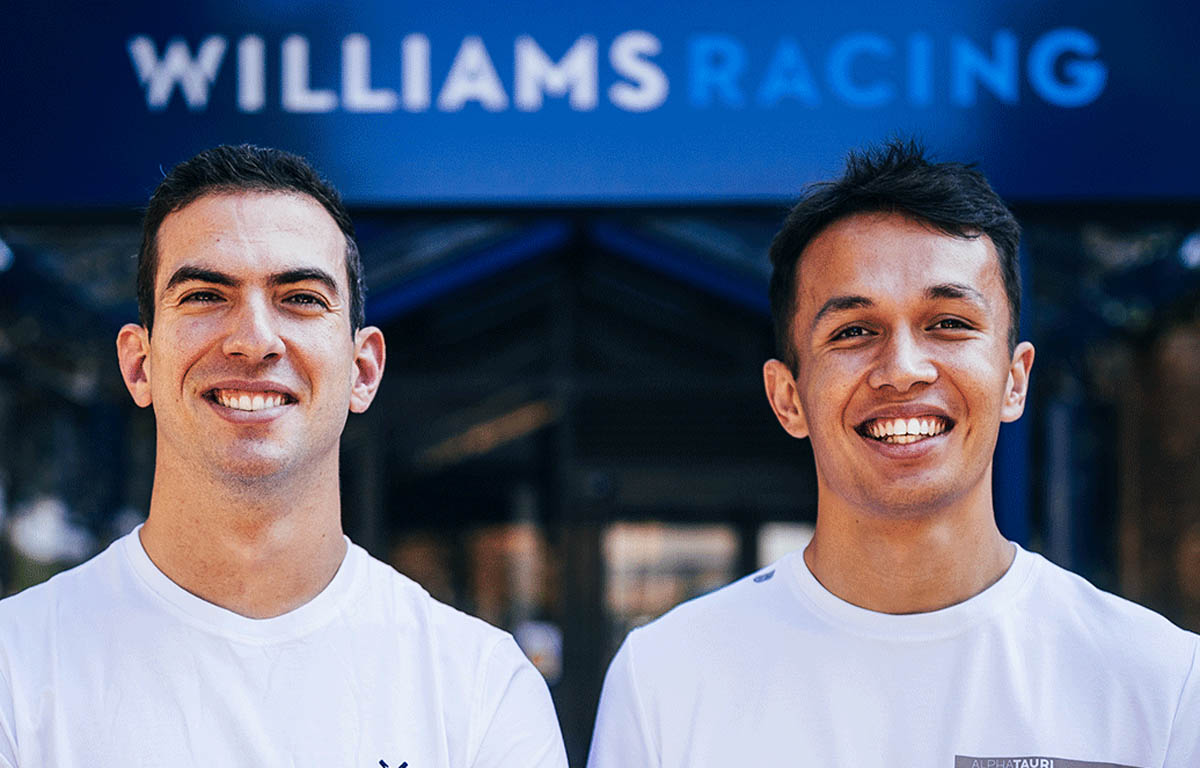 "They clearly know what they are doing," said Albon of Williams in an interview with the Formula 1 website.
"On my side, it was going to a team where you can tell there is trust there straight away – they believe in me. And I'm trying to bring as much knowledge and experience as I can to them.
"Last year was a year out for me but it was a year of reflection and a year to think about what I could have done differently. So a lot of what I'm doing [going] into this year is addressing the things I want to change, but also inherently I bring experience from driving a different car."
The all-new regulations present an opportunity for teams such as Williams to take a big step up the order in Formula 1.
Having propped up the Constructors' Championship in 2018, 2019 and 2020, the team delivered an improved 2021, scoring 23 points to claim P8 in the standings.
But equally, they can find themselves slipping backwards again with a poor interpretation of these new rules.
The focus of the team then is very much on developing well in this new era of Formula 1 over starting strong, which Albon further confirmed.
"Where we start is just our starting point," he said of his goals for 2022.
"If we are in the midfield, the upper midfield, that's great. Towards the back half, that's fine.
"It's all about how quickly can we adapt and overcome and how quickly can we progress throughout the year because some teams will get it right, some will get it wrong and for us it will be about being efficient with our time over the six days of testing we have, pinpointing the key issues and trying to bring the team as far forward as possible.
"The exciting part of this year is nobody will get it perfect straight away, it will just be about doing the best you can after that to try and learn, adapt and come out on top."
Albon had plan B talks before landing Williams seat
Alex Albon has revealed that he held Plan B talks with Formula E teams and checked out IndyCar.