Ferrari fan tried to start a fight with Alex Albon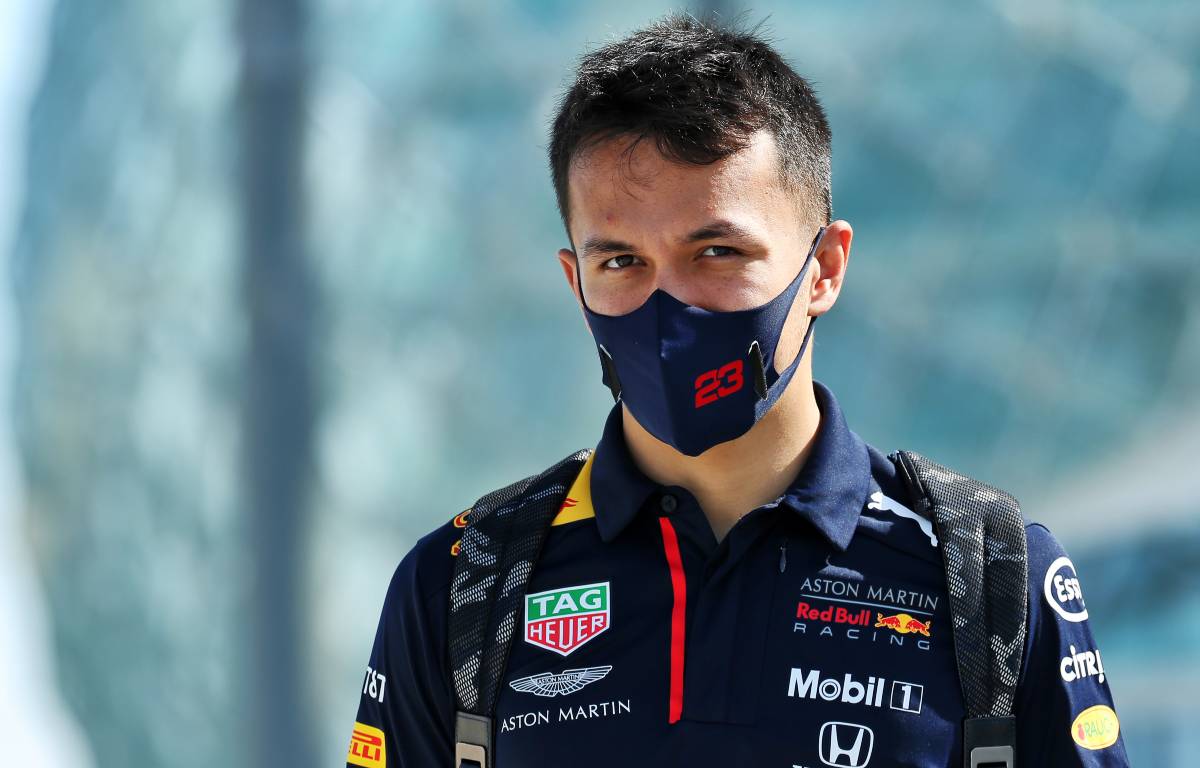 Alex Albon has recalled the time a Ferrari fan tried to start a fight with him at a bar following a Grand Prix race.
Albon, who remains a part of the Red Bull family as their reserve and development driver after losing his seat alongside Max Verstappen at the end of the 2020 campaign, was asked by BBC 5 Live in a quickfire interview about a memorable night out he has had.
"So we do have these organised parties after every race," Albon said.
"There's just tables and free drinks and nothing really ever goes on, but I've had it before where some guy, a Ferrari fan, he had a Ferrari cap on, and he told me he was a huge Sebastian Vettel fan.
"And I was sitting at his table because I was just waiting for some drinks and I was tired of standing up.
"It was just him and his girlfriend or wife and he just started to get quite angry after a while and kept telling me to leave.
"But honestly, the bar was literally just right next to us and I was like 'I'll just be five minutes'.
"And yeah, he basically tried to have a fight with me, tried to pick me up!
"It was just one of those awkward things because I was like 'what do I do in this situation?'
"His wife went and got the security guard to come and get me and kick me out, but the security guard actually kicked them out instead.
"I don't know what happened but I must have annoyed him somehow!"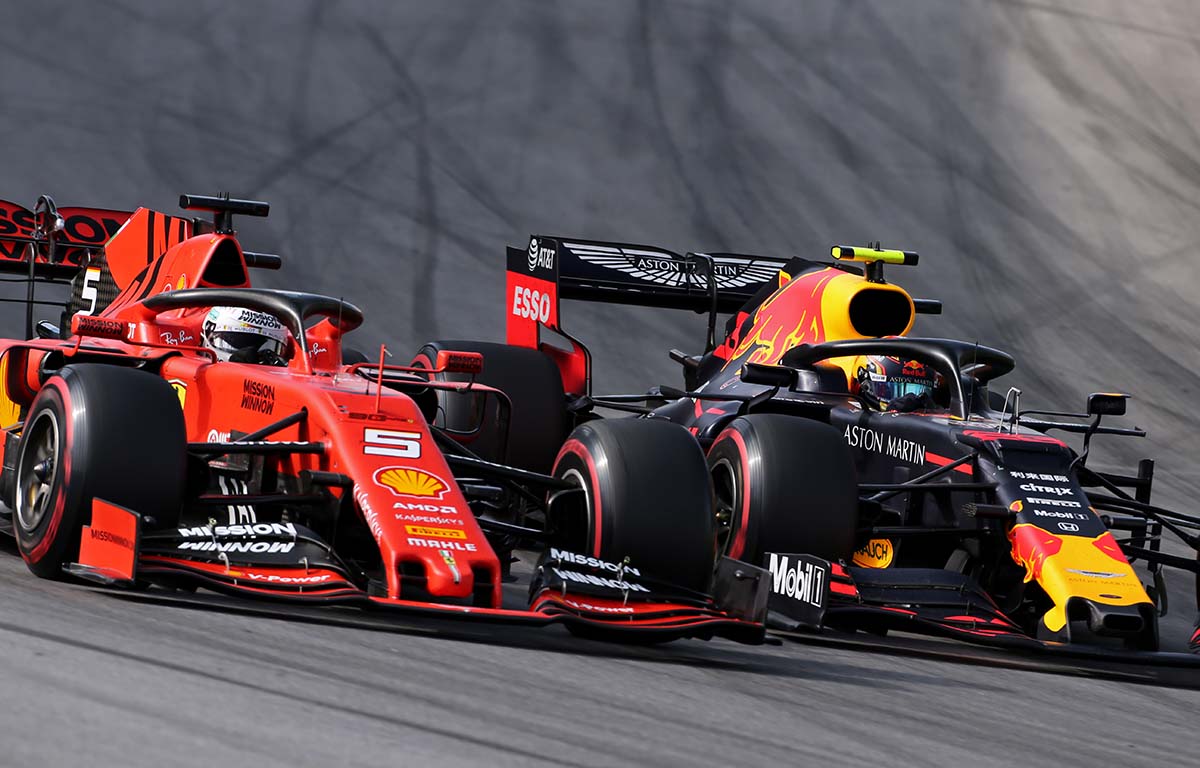 Red Bull merchandise is available to purchase now via the official Formula 1 store
While Albon did not mention the specific race weekend, he did give one clue as to when this incident took place as he mentioned it came after battling with Sebastian Vettel, still with Ferrari at the time, which could mean following the 2019 Brazilian Grand Prix.
"I could have told him [who I was]," Albon continued.
"Because during that race I was racing against Sebastian [Vettel] the whole time, it was really back and forth. I was like 'does this guy know? Does he not know?!'"
Albon, of course, now has an association with Ferrari as he will drive a 488 GT3 in the DTM series as he looks to keep the cobwebs away whilst on the sidelines at Red Bull this season.
Follow us on Twitter @Planet_F1, like our Facebook page and join us on Instagram!