Alex Albon wants discussions over 'confusing' FIA political statement ban situation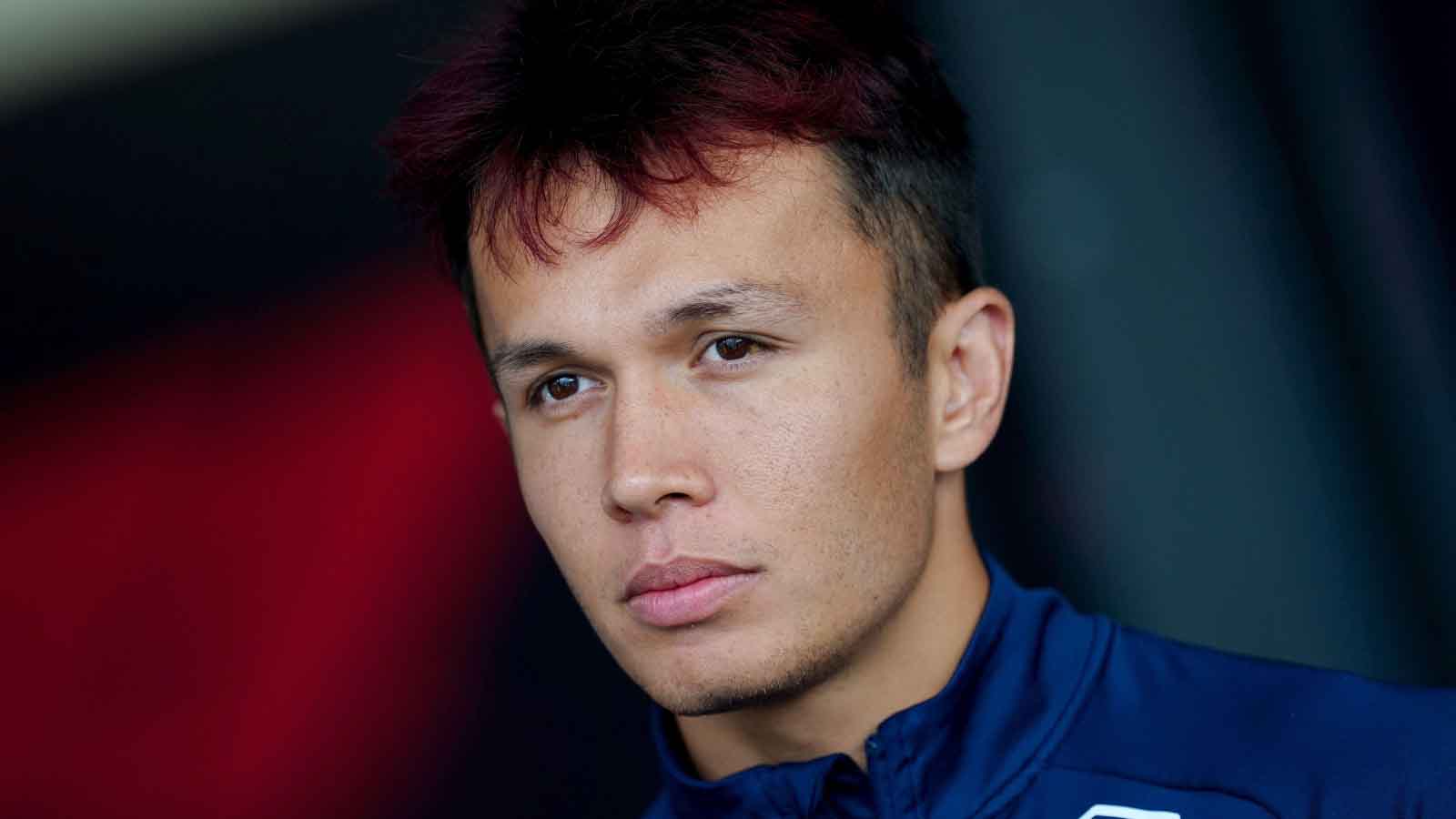 Alex Albon says that the drivers, Formula 1 and the FIA are at odds over freedom of expression, something which must be resolved.
In recent years Lewis Hamilton and Sebastian Vettel had demonstrated how Formula 1 drivers can use their platform to speak out on issues of importance to them, while Formula 1 as a whole had committed to the 'We Race as One' initiative in support of equality.
But a new FIA ruling threatens to put a stopper on drivers speaking out as now, all personnel at FIA-sanctioned events must obtain the governing body's permission before making any religious or political statements.
Albon said this feels like a U-turn on Formula 1's 'We Race as One' stance, and now he wants clarity on what exactly is going on.
"I think more than anything, it's a bit of confusion," the Williams driver told Sky Sports F1.
"Because the way I see it personally is last year, we were focused on a We Race as One initiative and I think we're doing a good job in addressing certain issues around the world, we are using our profiles in the right way.
"We were maybe going to some circuits that were slightly controversial, but the way we were handling it was we were addressing topics in them places that we felt needed awareness.
"It seems like we've slightly gone back on that now and there is a different view between the drivers, the FIA, but even also F1, we need to understand and have a talk about it."
PlanetF1.com recommends
Max Verstappen, Sergio Perez latest F1 drivers to disagree with FIA's political statement clampdown
Valtteri Bottas: Statement ban is not 'necessary' but 'this is Formula 1'
Gallery: All the angles as Williams unveil Gulf-inspired FW45 car
Albon believes that Formula 1 drivers have become important figures for people who wish to reach out with their concerns, and now that they are potentially going to be silenced on certain topics, Albon said that all of the drivers are concerned.
Max Verstappen, Sergio Perez, Valtteri Bottas and the now retired Vettel have already expressed their concerns over this FIA clampdown.
"A lot of people come to us and look at us as spokespeople for issues around the world and I do feel like it is a responsibility for drivers to make people aware of these kind of situations," Albon told reporters at Williams' FW45 livery launch.
"We're all concerned."