Albon recalls 'very stressful' final Red Bull season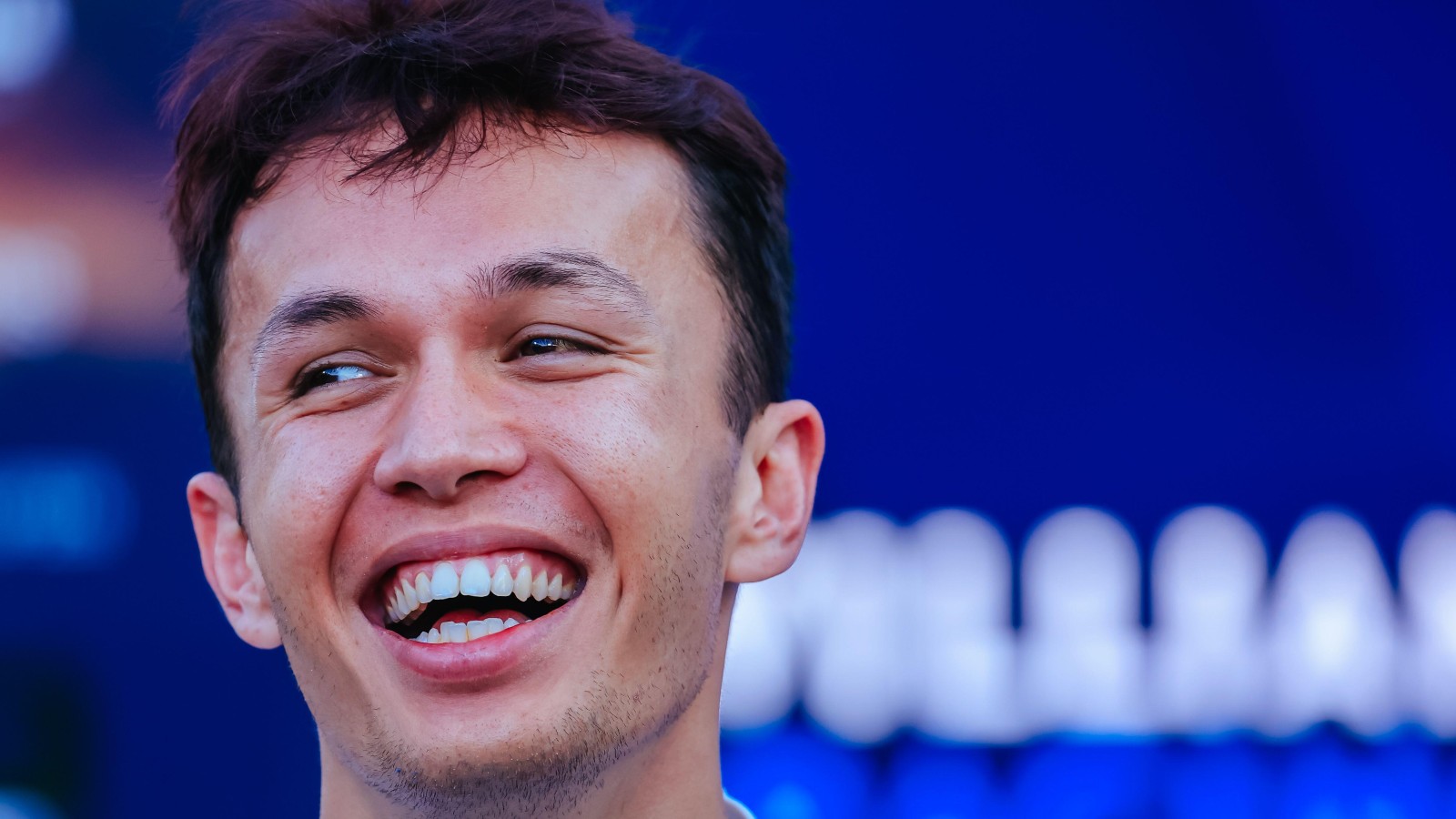 In hindsight, Alex Albon says that he was stressed back in 2020, but the situation has changed now that he is at Williams.
After only half a season in Formula 1, Albon was promoted from Toro Rosso to the Red Bull team over the summer break of 2019, replacing Pierre Gasly who had struggled to reach the performance level of team-mate Max Verstappen.
Albon did not have a much better time of things at Red Bull though, losing his seat after the 2020 season concluded to Sergio Perez.
The 2021 campaign then was spent on the Red Bull sidelines, Albon serving as test and reserve driver, before for 2022, he secured a return to the grid with Williams, confirmed as the replacement for George Russell who moved on to Mercedes.
Albon has scored the Grove outfit's only point of the season so far, claiming P10 at the Australian Grand Prix after pulling off a mega stint, pitting for the only time on the penultimate lap of the race.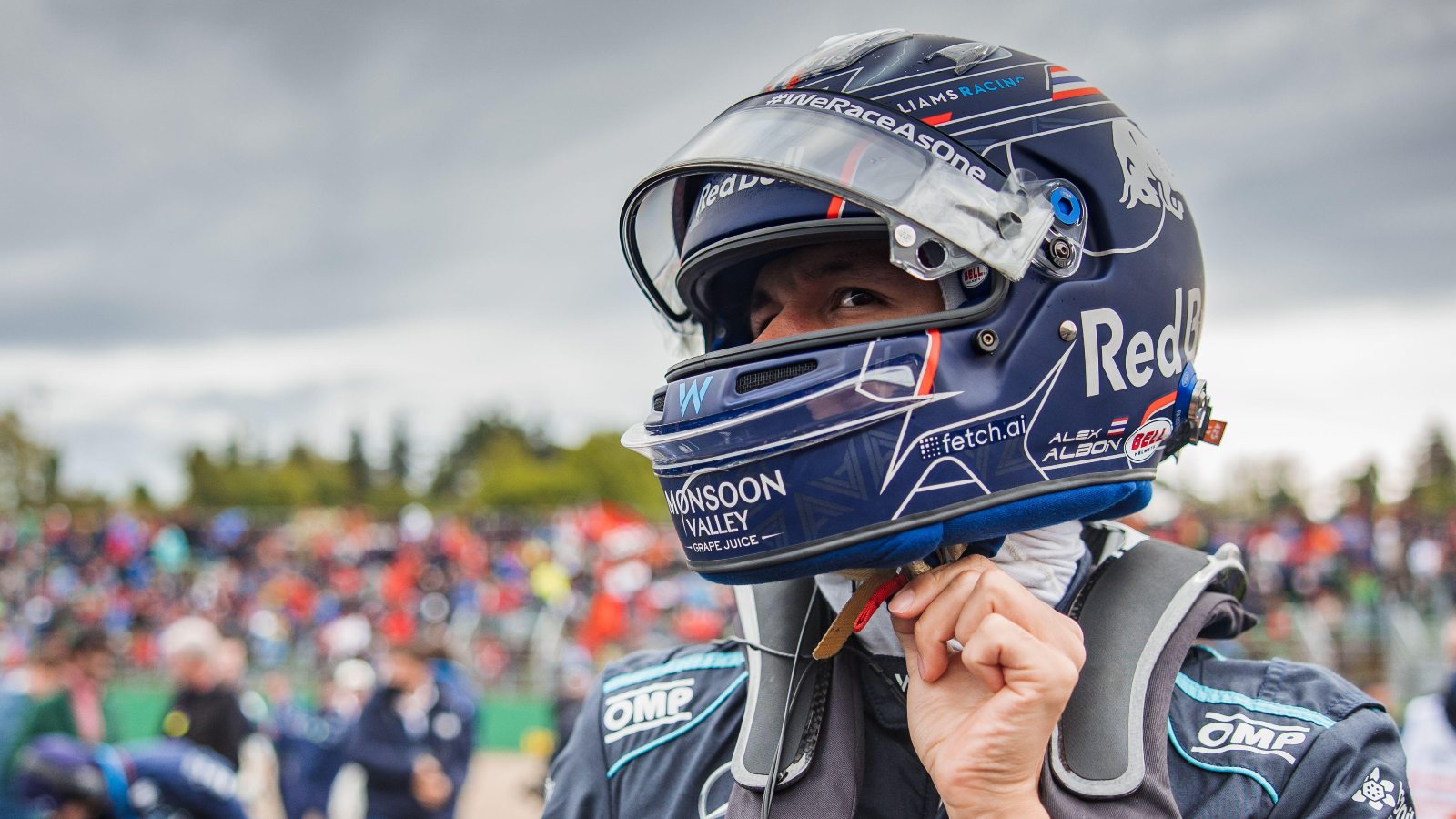 It was mentioned to Albon that he appears more relaxed now at Williams, compared to that 2020 season at Red Bull, an assessment he agrees with.
Looking back, the Anglo-Thai driver said that he was stressed that season, especially since there is no harsher critic of him than himself.
"I think that's fair," he said of the observations, speaking on the Beyond the Grid podcast.
"I realised I was very stressed in 2020.
"And it's very simple, but it's like, why stress? What's the point of working yourself up over nothing? Because it is a stressful business, this, and I looked back at 2020 and I thought to myself, 'Did you really enjoy it?'
"Of course, I enjoy racing, I enjoy driving, but everything that came with it, just the… It's really the pressure I put myself under more than anything else. I'm my biggest critic. It was stressful."
Albon now moves on to the Miami Grand Prix, where he will look to add to his and Williams' single point for the campaign so far.
Williams are propping up the Constructors' Championship, with Aston Martin the next team up the standings on five points.
Is Latifi's position at Williams under threat
Nicholas Latifi's position with Williams is said to be secure, but maybe the idea of a replacement should be thrown out there.