Albon: Williams FW44 feels 'lively' on the simulator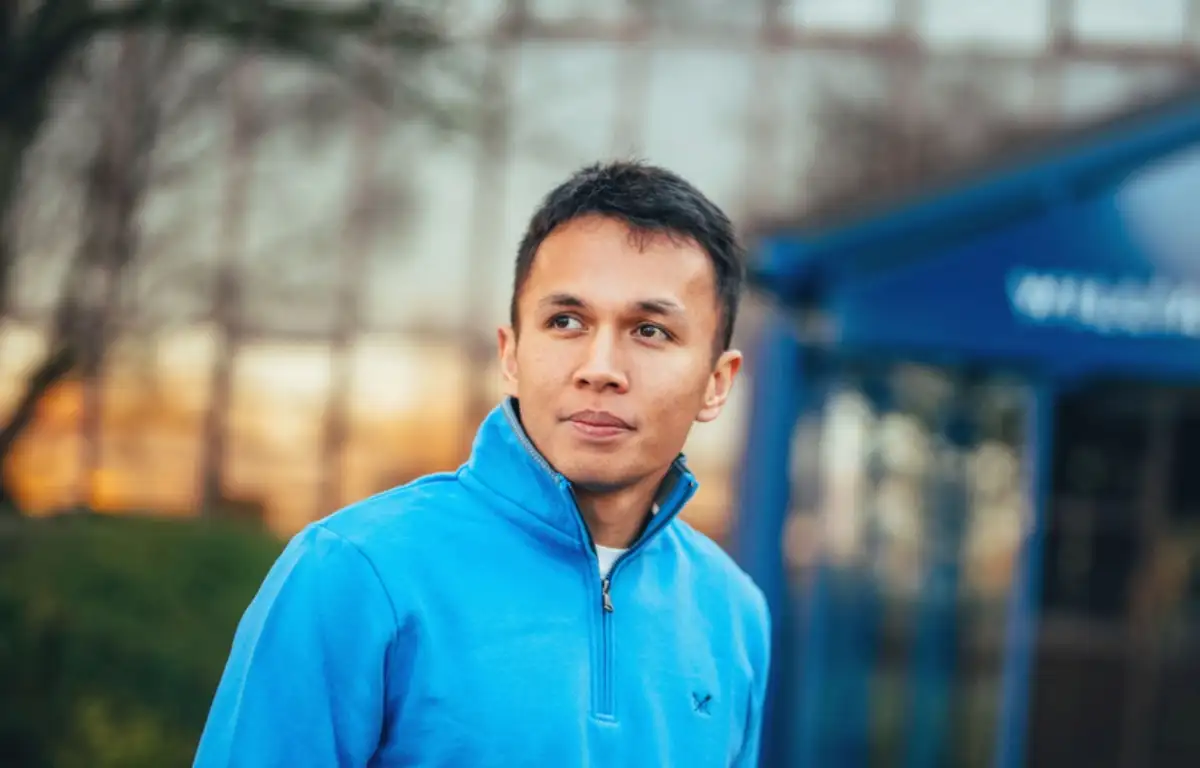 Williams F1 team launched their new FW44 with team principal Jost Capito joined by drivers Nicolas Latifi and Alex Albon.
Albon is making his comeback into F1 with the historic team, after being dropped his Red Bull seat for the 2021 season.
During the launch he said that he's been understanding how teams operate and has been training hard both for his fitness and on the simulator.
He said: "It's so different, we are driving completely different cars to previous years, so in terms of reliability but also just track time it becomes that much more important to have good, efficient running.
Alex has shown his talent and that he deserves his spot in F1 by already having two podiums under his belt with Red Bull; and despite his gap year is ready to get racing again.
"For me, it's been maybe even a longer break since getting in the car last time. There's a lot of training that went into last year and the beginning of this year for me, to make sure I hit the ground running," Albon said.
"In terms of preparation and feeling, we've done a lot of days in the simulator. We have a good idea of what the car will feel like. It will be a little more lively.
"I feel like the emphasis will come a bit more to the driver, extracting the performance from the car. I think that's good for the fans and it feels relatively quick."
WE ARE WILLIAMS 💙 pic.twitter.com/JZAeui8nNI

— Williams Racing (@WilliamsRacing) February 15, 2022
The team heads to Barcelona next week for the shakedown testing before the season kicks off in March, and will be a crucial time for Albon to blow off the cobwebs.
"Barcelona will, for me, be [about] getting the neck muscles back up and running," he said.
"But I'm really excited and I feel like if we can have a smooth three-day testing in Barcelona then we can go to Bahrain and start pushing limits."
The 23-race championship will kick off on March 18 in Bahrain, with Williams heading into their 45th year of competing in F1.
Williams reveal their 2022 challenger
Williams have revealed their 2022 livery.